6:00: good morning. It's Friday, September 23, just one week away from the reopening of the West Seattle Bridge.
weather
Here is the weather forecast: There are many clouds this morning, then it will be sunny, and the highest temperature will be in the 60s.
transit information
Metro The bus returned to the high bridge. Today is the last day we announce travel reductions for our bi-annual service changes.look @kcmetroalerts Trip cancellation/rerouting alerts.
No ferry changes (check here for alerts/updates) or West Seattle Water Taxi Service (continued at all-day/daily level from autumn to winter).
road construction
today: Just south of the city line, King County is resurfacing Myers Way from 99th Street to 108th Street.
This weekend: From SDOT:
*Saturday and Sunday 7am-4pm pave Sylvan Way Southwest between SW Myrtle Street and SW Sylvan Heights Drive. Traffic is maintained in both directions.

*On Saturday from approximately 7:00 am to approximately 3:00 pm, we will be replacing concrete panels at the intersection of 34th Ave SW and SW Barton St. There will still be traffic restrictions on Sunday while the concrete hardens.
Also: Future Electric Vehicle Charging Station (4118 SW Morgan) at Morgan Junction may undergo tree removal this weekend.
bridge
high bridge – This is the only reactivated camera above the span.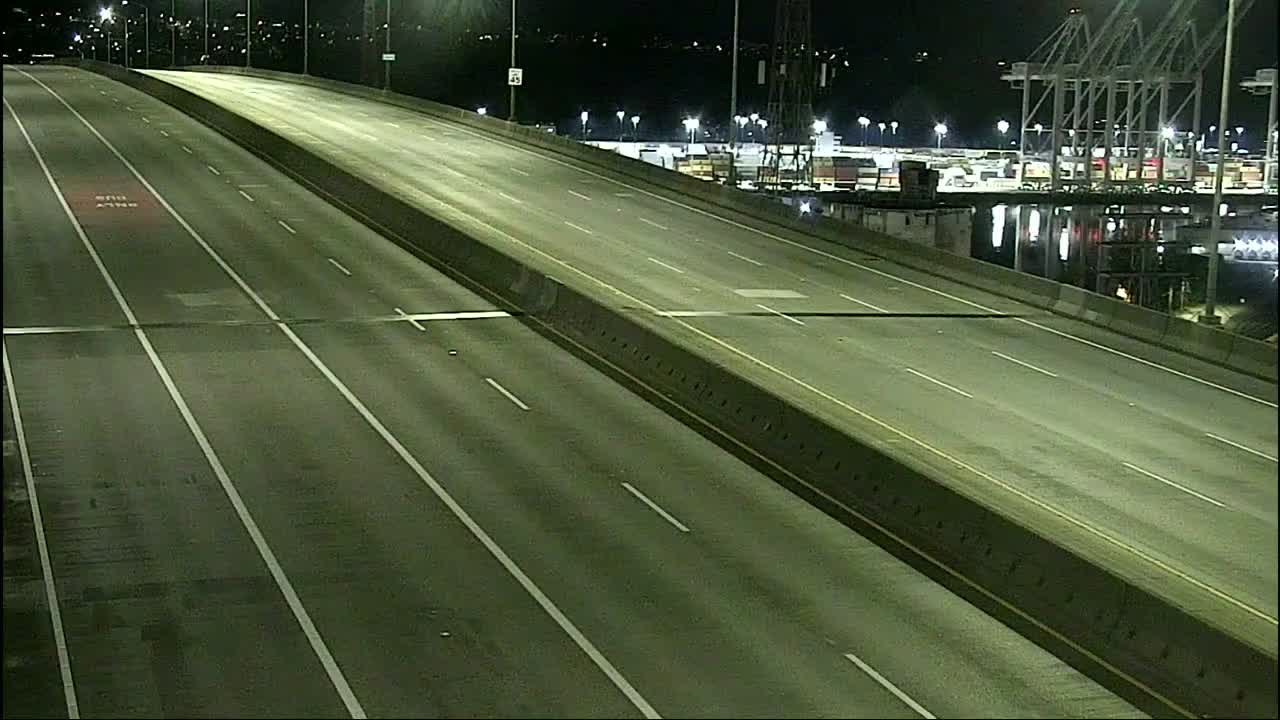 Low bridge: With the reopening of the high bridge, all restrictions have been lifted and are open to everyone.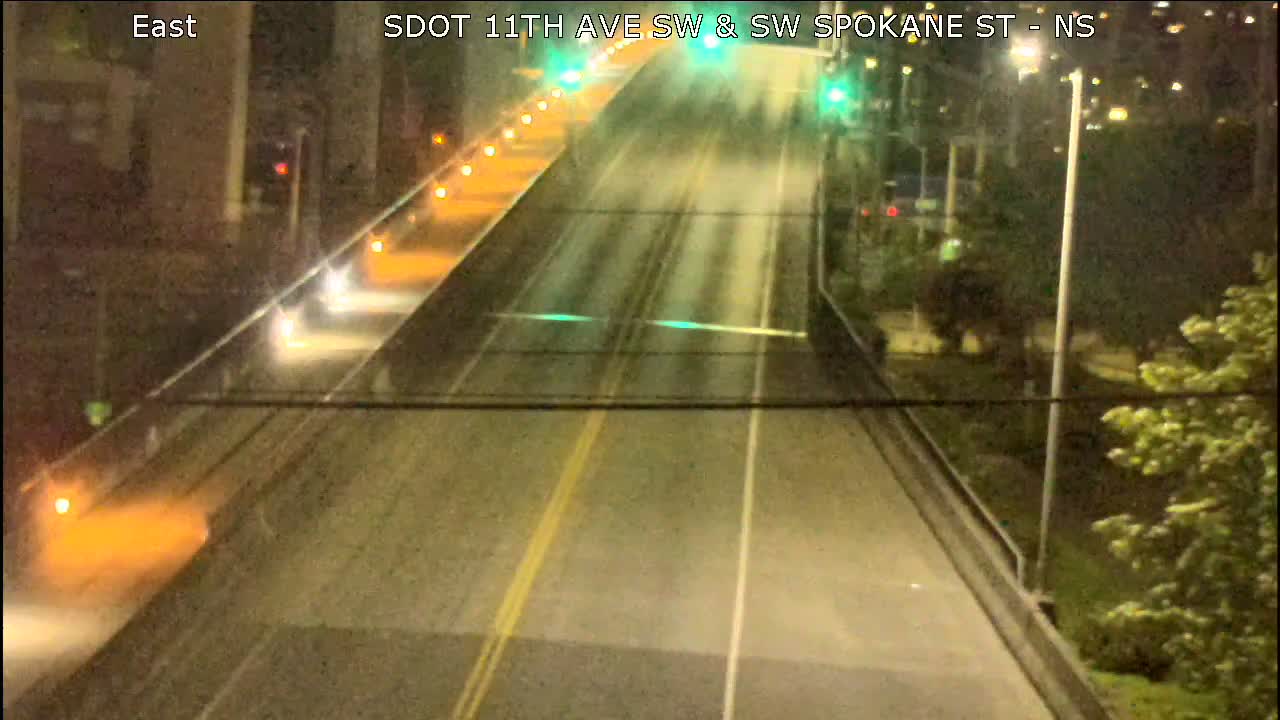 Highway 99: Let's take a look at the northbound traffic on Route 99 in Lander, regardless of which bridge you're using to get there. All currently functioning city traffic cameras can be found here, many with video options.Cameras related to West Seattle and its surroundings are also on this WSB page … Check Is the Movable Urban Bridge Open to Vessels? @SDOTBridges twitter feed.
In case of road/path/water issues please contact us by email or phone (if it is safe to do so) – 206-293-6302.