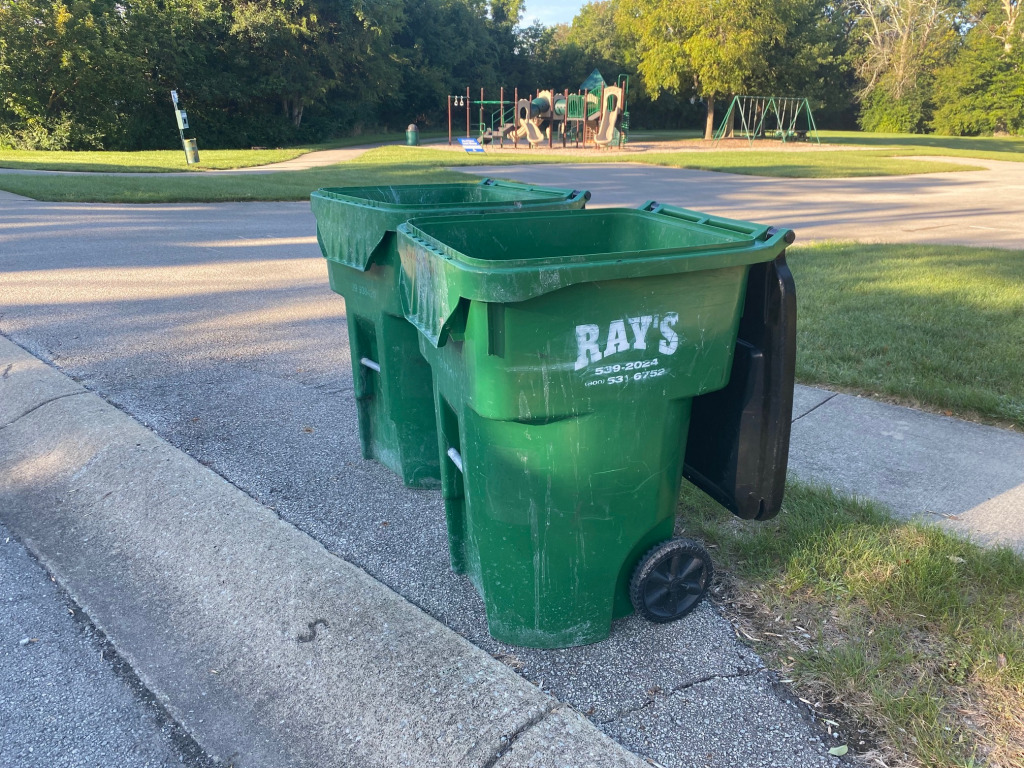 Ray's Trash Service, the largest family-owned recycling and waste collection business in central Indiana, has been acquired by Houston-based giant Waste Management Inc.
Waste Management confirmed Thursday that it will acquire Ray's "critical assets" and integrate them into its operations.
In a statement, Waste Management said, "We look forward to the integration and value this acquisition will bring to expand and advance WM's environmental services in Central Indiana."
Based in the Hendricks County town of Clayton, Ray's was founded by Ray and Barbara Matthews in 1965 and has grown to over 600 employees. Several members of the Matthews family are involved in managing the business.
The company provides waste management, recycling and document destruction services in 17 counties in central Indiana, including all of Marion and surrounding counties. We also have over 300 trucks.
In addition to its headquarters at 3859 EUS 40 in Clayton, Rays has a resource collection and transfer facility and a recycling plant in Clayton. Metal recycling plant at 3602 Farnsworth Street, Indianapolis. Whitestown Recycling and Transfer Facility. Transfer and recycling facility at 200 Harding Street, Indianapolis. A recycling facility at 2025 Stout Field West Drive in Indianapolis.
It is unclear whether Rays will continue to operate or discontinue the Rays brand. Ray's question was referred to Waste Management, who provided his three-sentence statement that did not comment on the impact on employees or operations.
"WM remains committed to providing quality recycling and waste disposal services to the Indianapolis area over the next few years, with a focus on fostering community vitality and supporting sustainable growth in the region. I am," the statement said.
Waste Management had revenues of $17.9 billion last year. With over 42,000 employees he has 21 million individual and corporate customers.
In October 2020, Waste Management completed its acquisition of Florida-based Advanced Disposal Services Inc. for approximately $4.6 billion, making Waste Management the nation's largest, overtaking Phoenix, Arizona-based Republic Services. A waste management company.
Waste Management said in its second-quarter earnings report that it plans to complete the $300-400 million acquisition in 2022.