The Post and Courier's weekly real estate newsletter appears. Receive all the latest deals and top development, building, residential and commercial sales news here in your inbox every Saturday.
Three-story building planned on the Charleston Peninsula
A new three-story building is proposed on a vacant lot in Charleston.
Plans presented to the city show new structures for King Street and Rhine Street. balsa restaurant.
There is a restaurant and kitchen on the first floor, and four bedrooms and four bathrooms on the second floor. The top floor includes the living room, kitchen and dining area. A tenant for the restaurant has not been announced.
---
---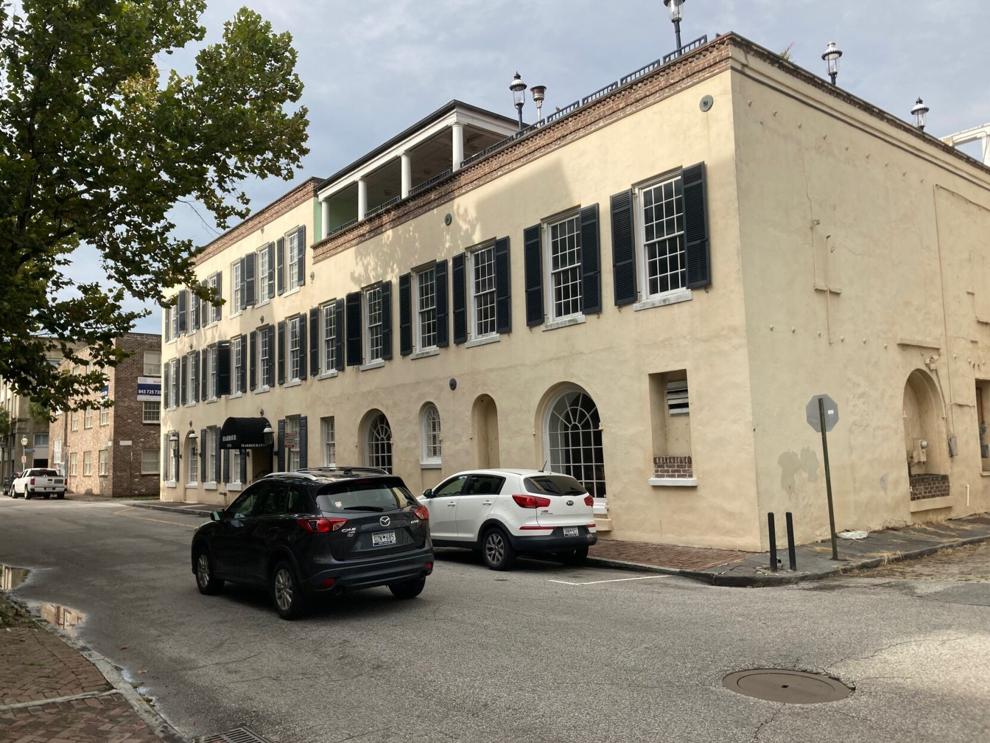 Former Colony House and Harbor Club Buildings Candidate for Boutique Hotel
The early 19th-century building that once housed the Harbor Club and Colony House Restaurant is located between Cordes and Gendron Streets in downtown Charleston. The fight has developed over plans to place the boutique hotel on properties not in the city's accommodation overlay zones that allow overnight stays.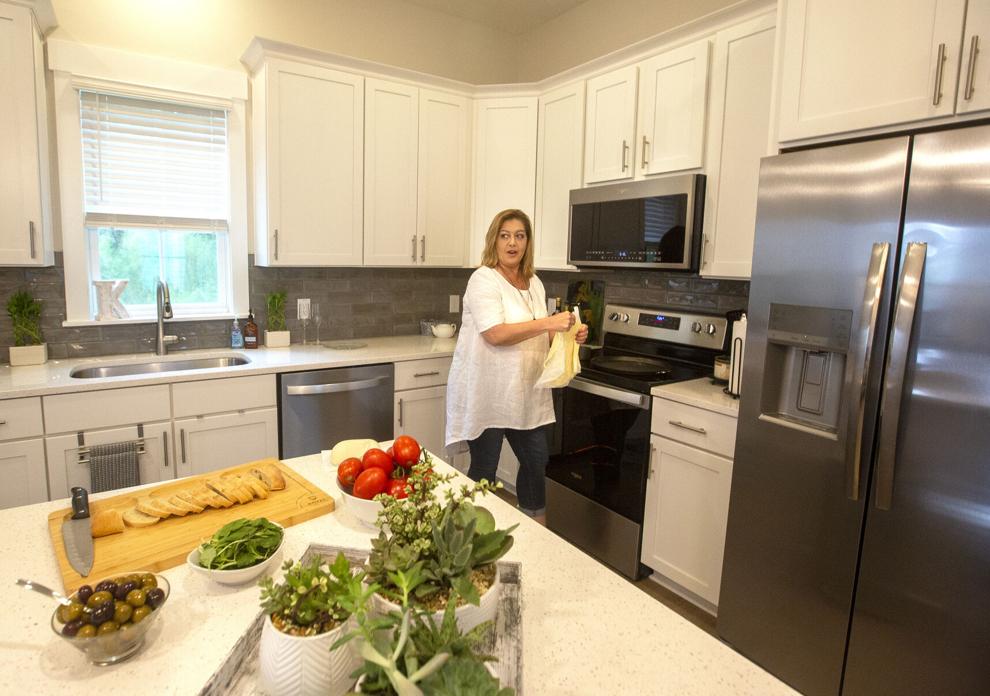 in numbers
422: Number of units proposed in new apartment, townhome and single-family developments proposed off Clements Ferry Road, Cainhoy Peninsula.
50: Proposed number of units in a new townhome development on Daniel Island.
2: Number of new restaurants opening on closed restaurant sites in Charleston.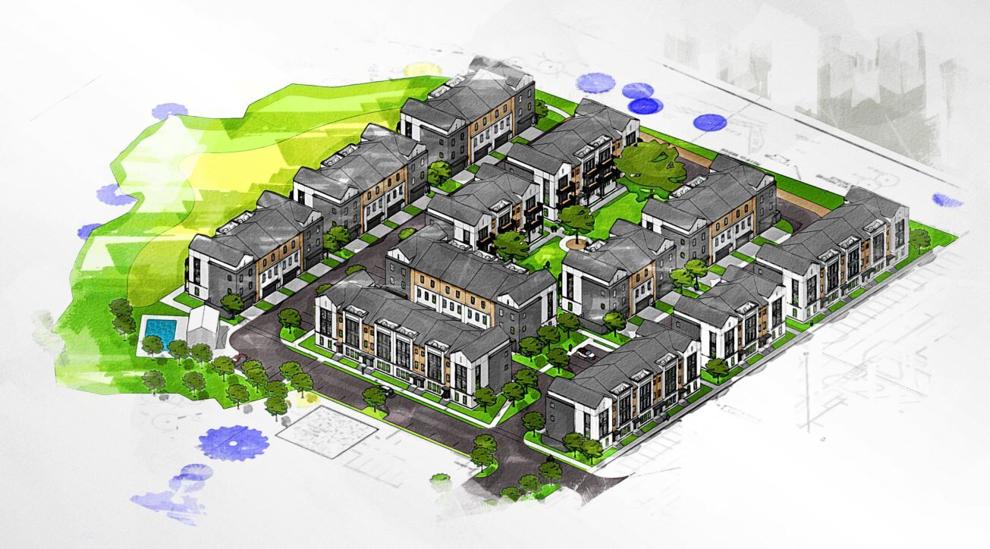 property of the week
+ work stop command: The City of Goose Creek and Berkeley County halted work on the Kearns Cross Road housing development earlier this week due to a suspected storm violation.
+ Attractive threats: The Bradford pear tree is common in suburban parcels, but its lifespan is short, and some South Carolina cities and forestry experts hope to hasten its demise. increase.
+ Waterfront: Charleston leaders are seeking input on what to do with the 70 acres around Union Pier on the banks of the Cooper River.
Old church to be converted into condominiums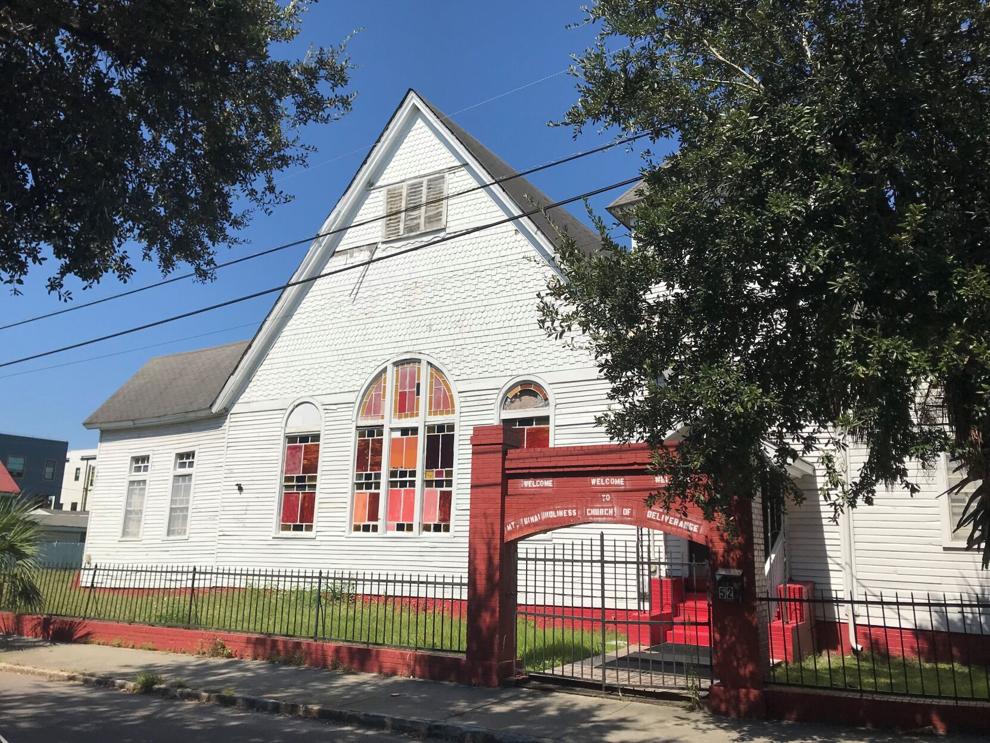 Plans are underway to convert the former Mount Sinai Holiness Church of Deliverance at 52 Cooper Street, Charleston into a residential unit after a $455,000 change of ownership in 2021.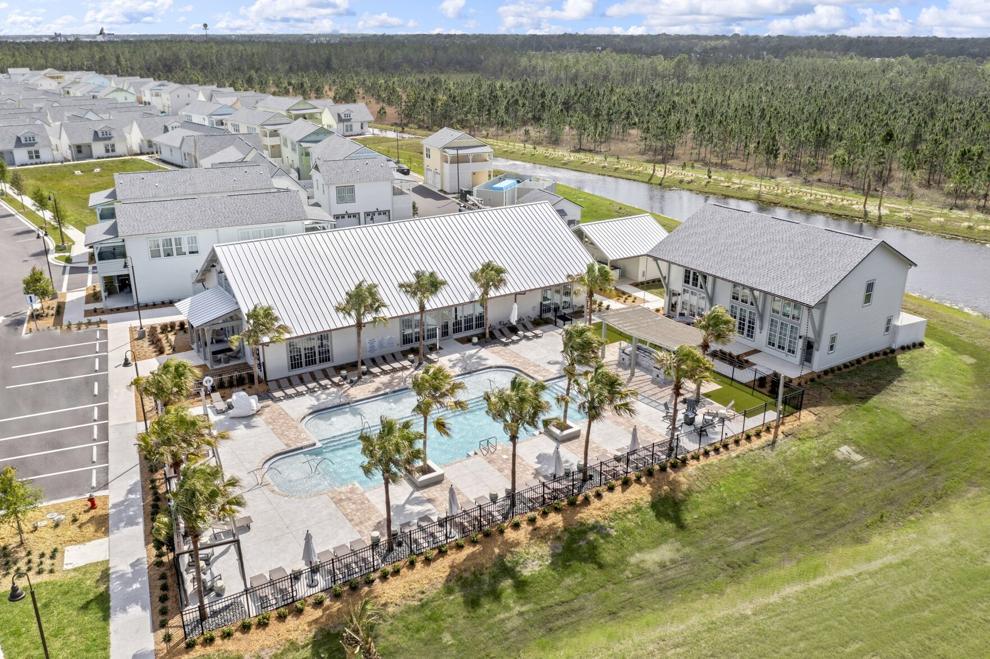 Did a friend forward this email to you? Subscribe here.
want more? View all Post and Courier newsletters here.