important event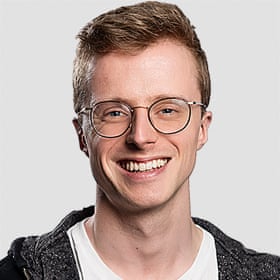 Scott Bryan
And next week… technical without instructions.
Honestly, please stop.
—
Anyway, thank you for always reading this and for your lovely comments. see you next week.
And the people out of the tent (!) are… James and Rebs!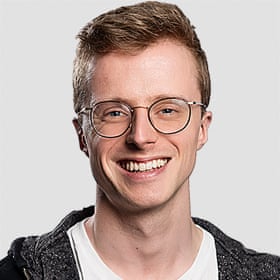 Scott Bryan
A surprise for James. His constant enthusiasm, the fact that he wore a tie on his forehead for no reason this week, of course The fact that he baked an item inspired by his own tattoo. I knew this week wasn't his week, but I figured he'd last a little longer in the tent.
And Rebs seemed totally depressed here. She's been trying so hard, especially since her return, but it seems she never got her way.Congratulations to her, she seems like a lovely person.
This means that Janusz is tied on top with Maxy.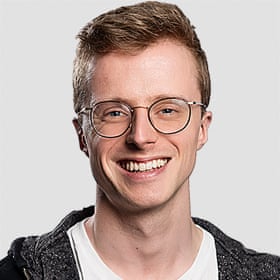 Scott Bryan
Dawn is quickly becoming the underdog of the series. Her bake has been described by Prue as "heavenly" and her coffee level is perfect. Dawn looks like she's about to cry tears of joy.
So who do you think can go this week? Remember, it could be two. I think James, Rebs and Carol are particularly at risk.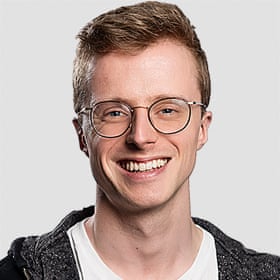 Scott Bryan
Maxy could win another Star Baker this week. A great combination of flavors and decorations.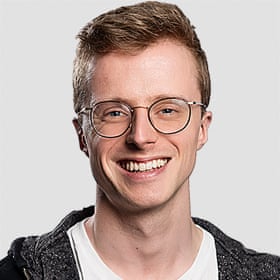 Scott Bryan
The "Rustic Wedding Cake" made by Rebs is filled with liquor. Prue can't stop coughing.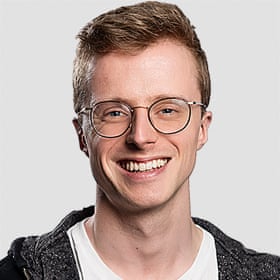 Scott Bryan
Sandro's cake is an artful, mustache-adorned, boozy delight.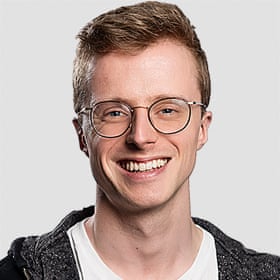 Scott Bryan
Abdul's cakes are a bit skinny (not Paul, folks), but they get decent reviews.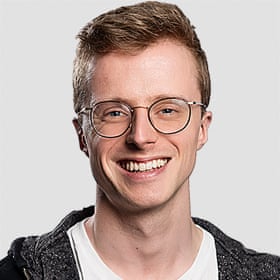 Scott Bryan
Janus got the "neat as a pin" catchphrase from Prue, but the flavors are too solid. Perhaps there is not enough time for this challenge for the cake to absorb the milk properly.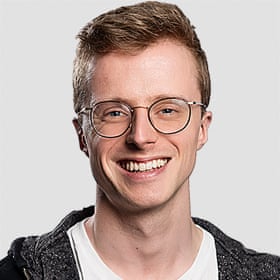 Scott Bryan
Carrolls praises the cake itself, but is underwhelmed by the flavor.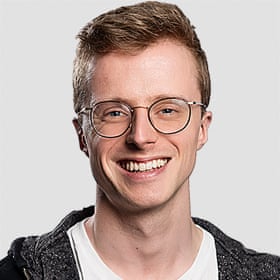 Scott Bryan
Kevin has a kick and some lumps but manages to pull it off.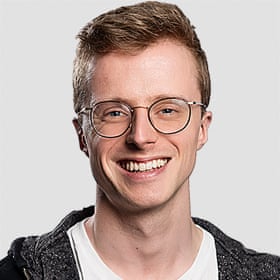 Scott Bryan
James' cake has "some issues". Aren't we all, Paul?
Then it's time for the Showstopper judging.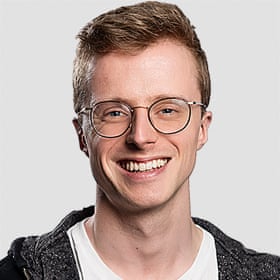 Scott Bryan
It started with Shavira worrying that the tres leches cake wasn't soaked in milk. But the corn passed! Not all bad! She's due next week.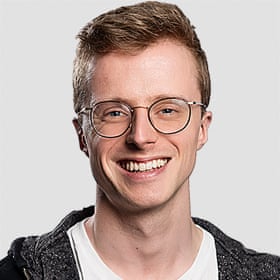 Scott Bryan

Exactly, I think a return to simple baking is what viewers are craving. As such, this makes no sense.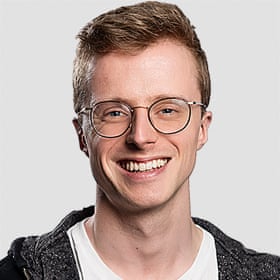 Scott Bryan
Some of these cakes look really great.
Janusz and Sandro are my favorites.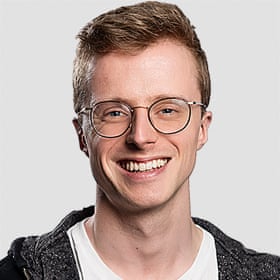 Scott Bryan
Oh, Shabira's cake wasn't soaked enough and now she's officially in tears.
Trying to regain his composure, Abdul throws himself at his workbench, saying, "Your baked goods will taste great." It's the first time we've seen her wobble on this show.
Carol, on the other hand, is trying to "deflower". she is good for her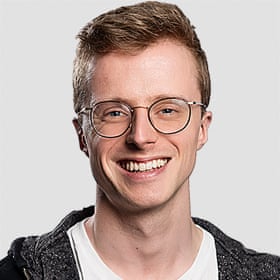 Scott Bryan
Janusz: "I am the queen who cuts off the top."
It hurts.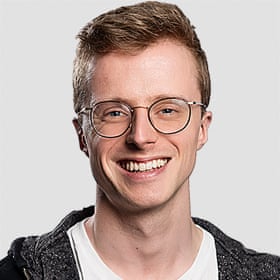 Scott Bryan
Mango alert! Janusz uses frozen mangoes in his tres leches cake. I'm rather relieved because it means my MANGO WATCH feature can live to fight another day.