No independent candidate submitted a petition by Monday's deadline after moderate Republicans struggled to find an independent challenger to a skeptical GOP candidate in the Wyoming secretary of state election. .
Deputy Secretary of State Karen Wheeler told The Star Tribune that only candidates for seats in the state House of Representatives and the Senate had submitted enough petitions to put it on the ballot.
A group of traditional moderate Republicans and some Democrats are trying to find an independent challenger to the recently won Republican secretary of state nomination, Donald Trump-backed Rep. Chuck Gray, R-Casper. I was there. It had to be between the August 16th primary and 5:00 pm Monday.
Organizers had to collect over 5,400 signatures to win the vote for the independents.
Gray eventually defeated Senator Tara Nethercott, R-Cheyenne, in the Republican primary by about nine points, or 13,000 votes.
Gray has prevailed as a skeptic of the 2020 presidential election, saying there was more fraud than the vote gap between Biden and Trump. He lobbied to ban the ballot drop boxes that were targeted after the movie 2,000 Mules was released. The film is a film that claims widespread voter fraud occurred in the 2020 presidential election, and the evidence is scant. Lawmakers also sponsored numerous screenings of the film throughout Wyoming during the campaign.
Nethercott reiterated its confidence in Wyoming's election, saying there was "no objective evidence" to prove the 2020 election was stolen for President Joe Biden. It has repeatedly dismissed allegations of voter fraud that could impact the 2020 election.
Senator Cale Case, R-Lander, tried to convince former Republican Rep. Nathan Winters to run as an independent against Gray, even going so far as to circulate a petition, but Winters refused to run and turned to the Republican Party. Gray explained that it is important to unite.
Former Republican Congressman Tim Stubbson said he received "15 or 20 calls, texts or emails" asking him to start his campaign.
Longtime lobbyist Richard Garrett said last week that he had spoken with 40 to 50 people about finding an independent challenger since Nethercott lost earlier this month.
Most of the attention was on the Secretary of State, but many independent challengers submitted their candidacy before the deadline.
Four state legislative candidates have submitted petitions, but their signatures have already been verified.
House District 4: Dan Brecht, Congressman Jeremy Haroldson and R-Wheatland.
House District 8: Brenda J. Little against Republican Dave Zwonitzer.
House District 22: Robert Strobel takes on unvoted Republican Andrew Byron.
House District 54: Jeffrey Martin takes on fellow independent R Lander Lloyd Larsen.
One candidate has filed a petition that has not yet been approved by the Secretary of State, and another has filed a petition to the Senate that has already been approved.
5th House: Todd Peterson
Senate 23rd District: Patricia Genek
If confirmed, Peterson would face Republican Scott Smith and defeat incumbent Rep. Shelley Duncan, R-Ringle. Genek will face former House Speaker Eric Barlow, who won the Republican primary. There are no Democratic candidates in any of the six races.
The general election is November 8th.
Photo: Long lines of voters formed in Casper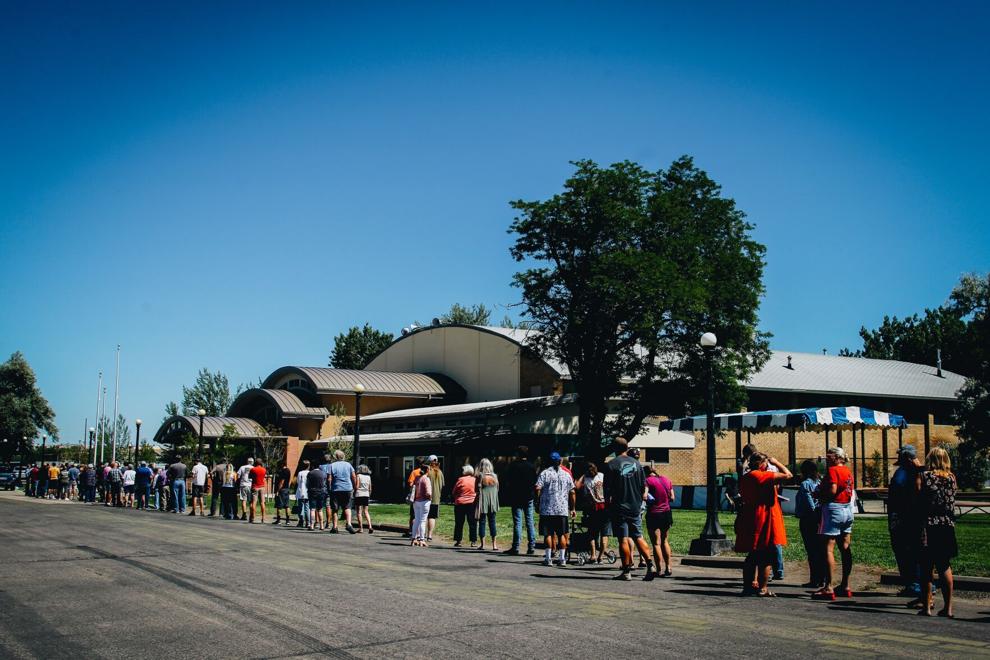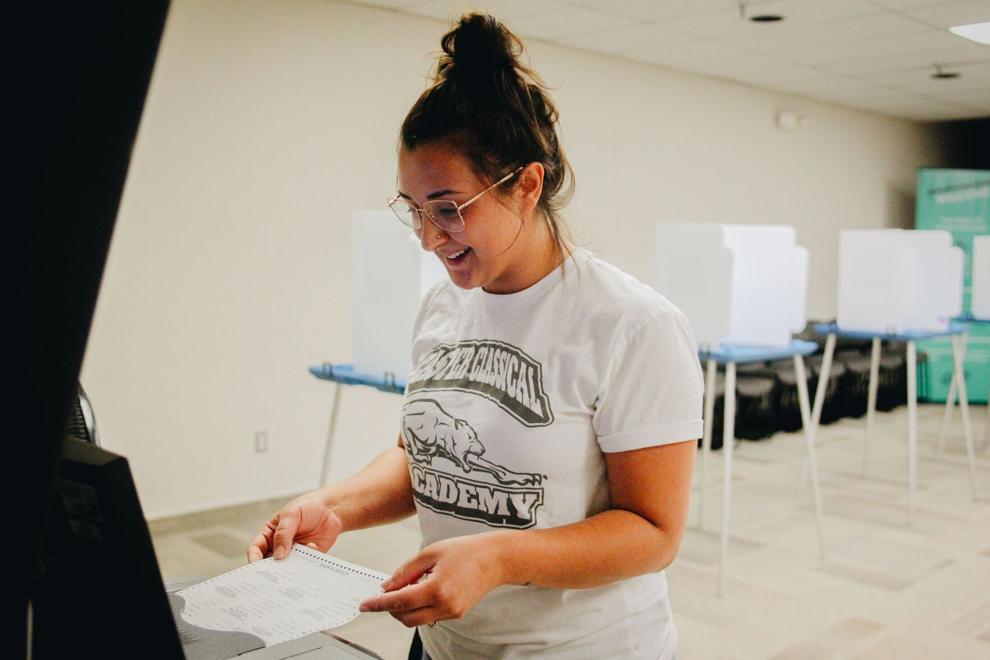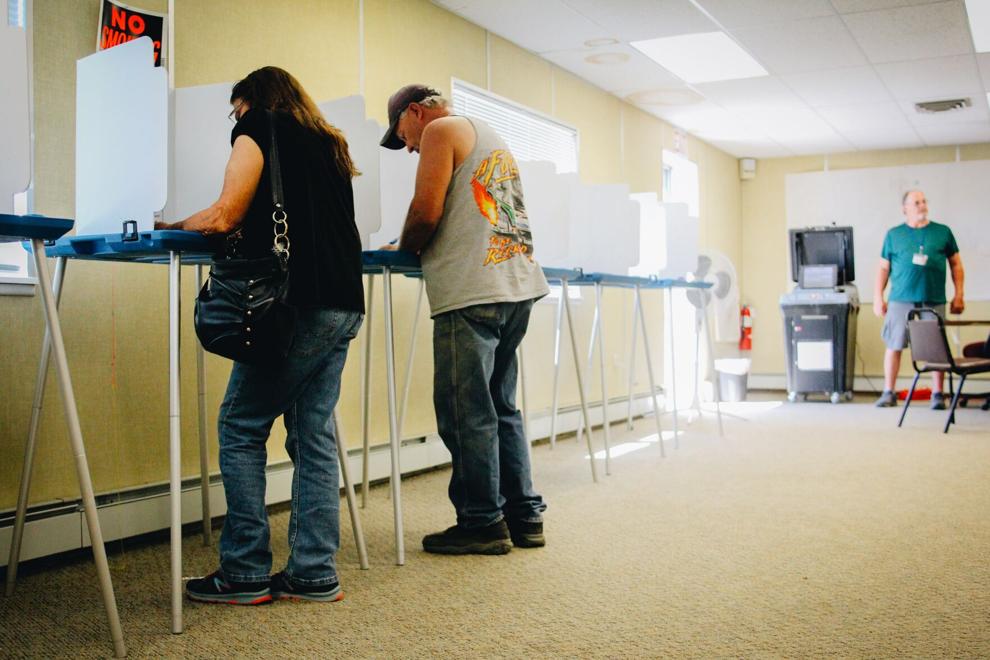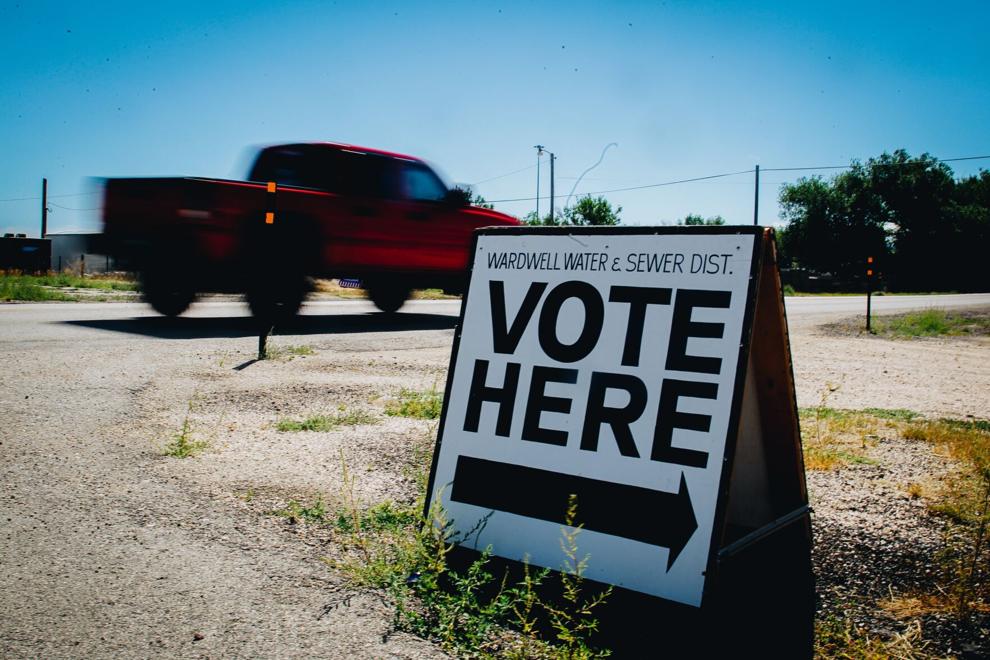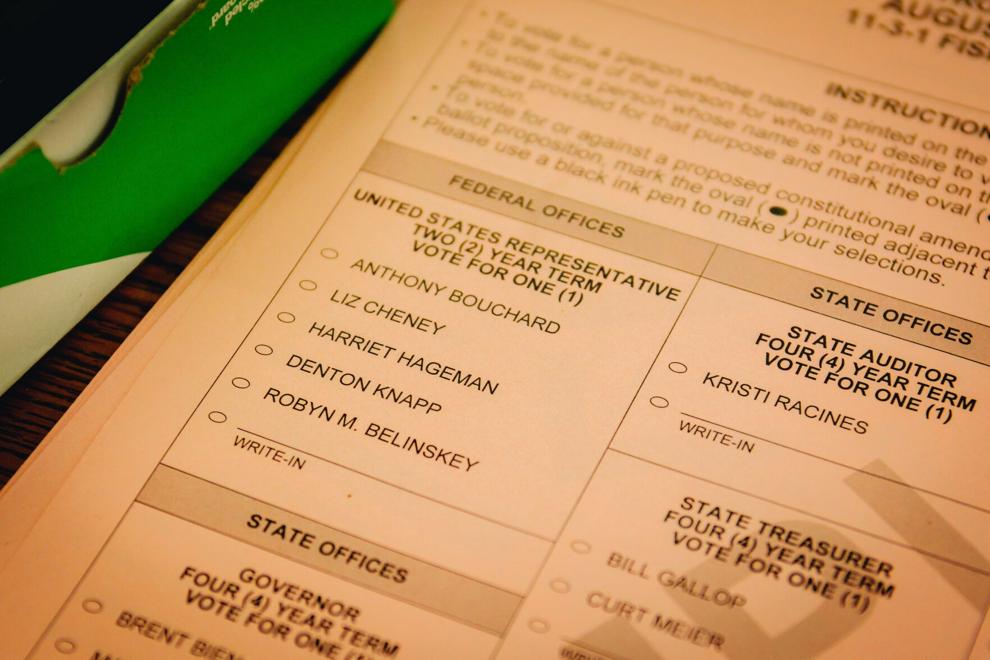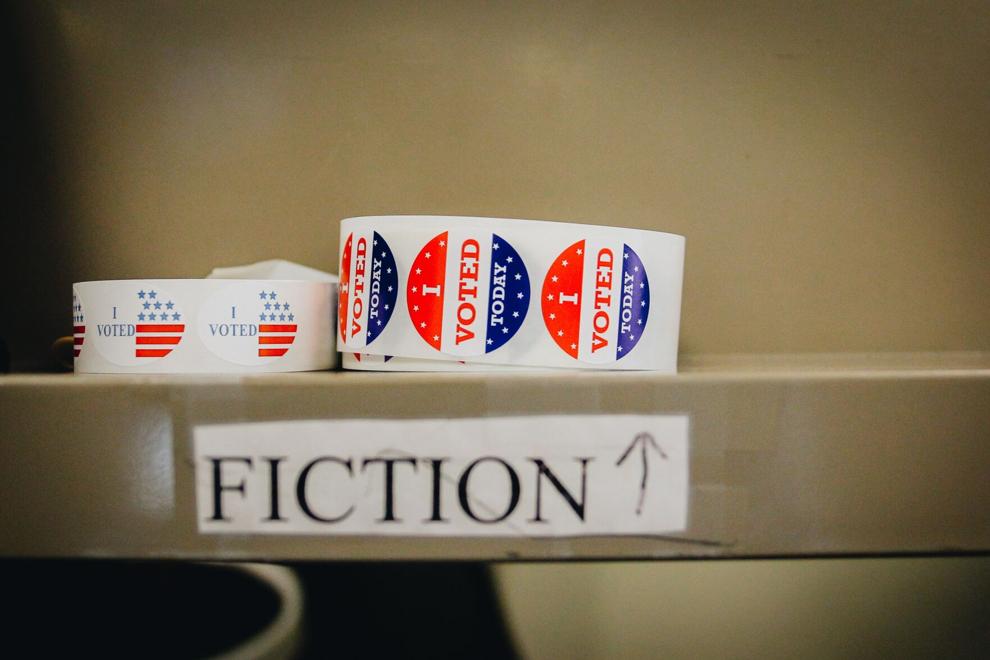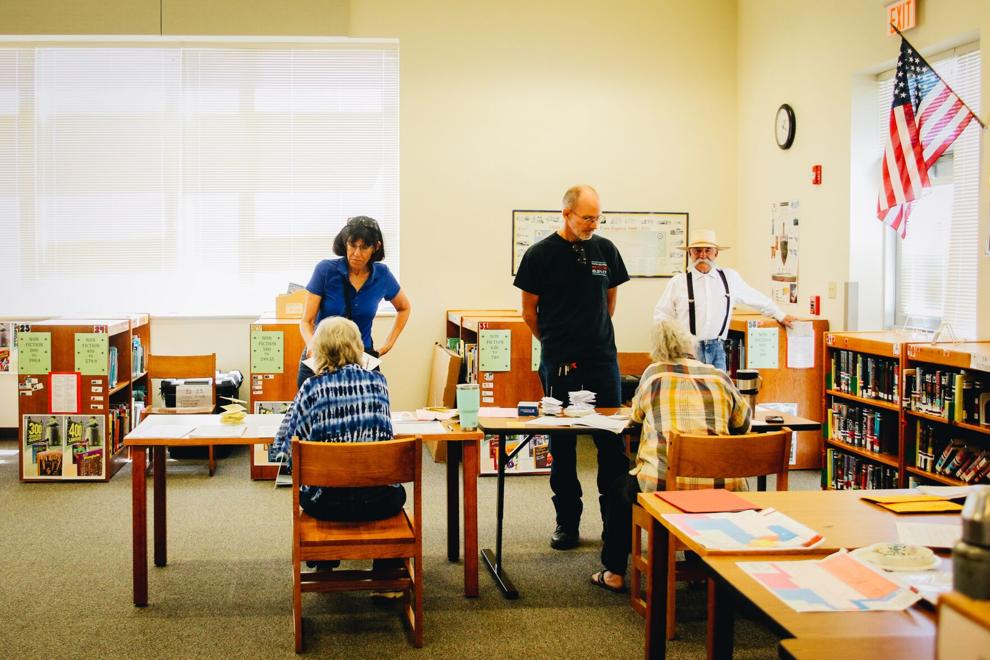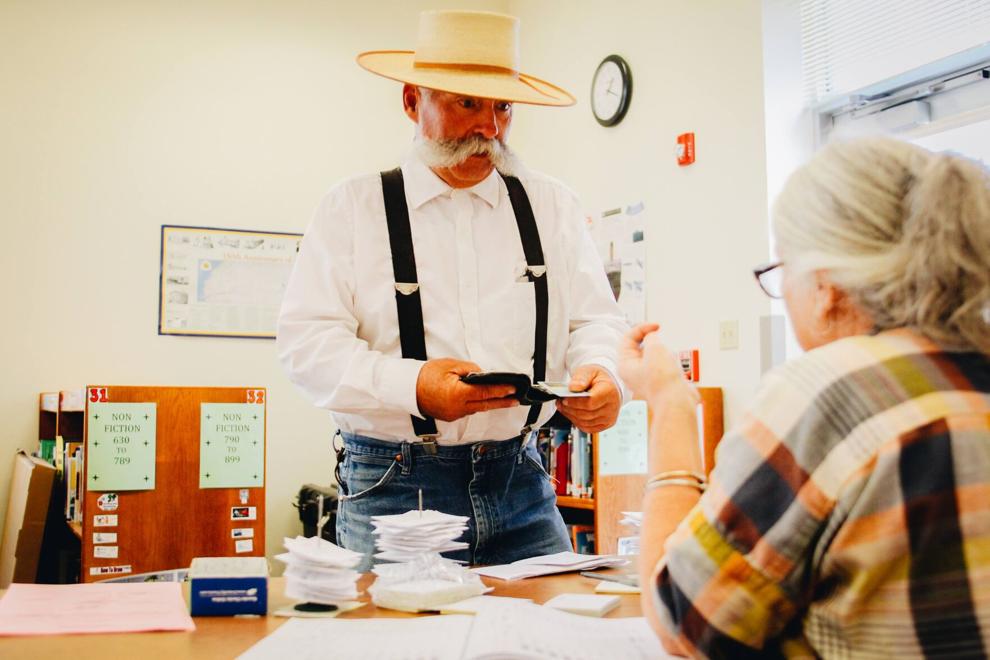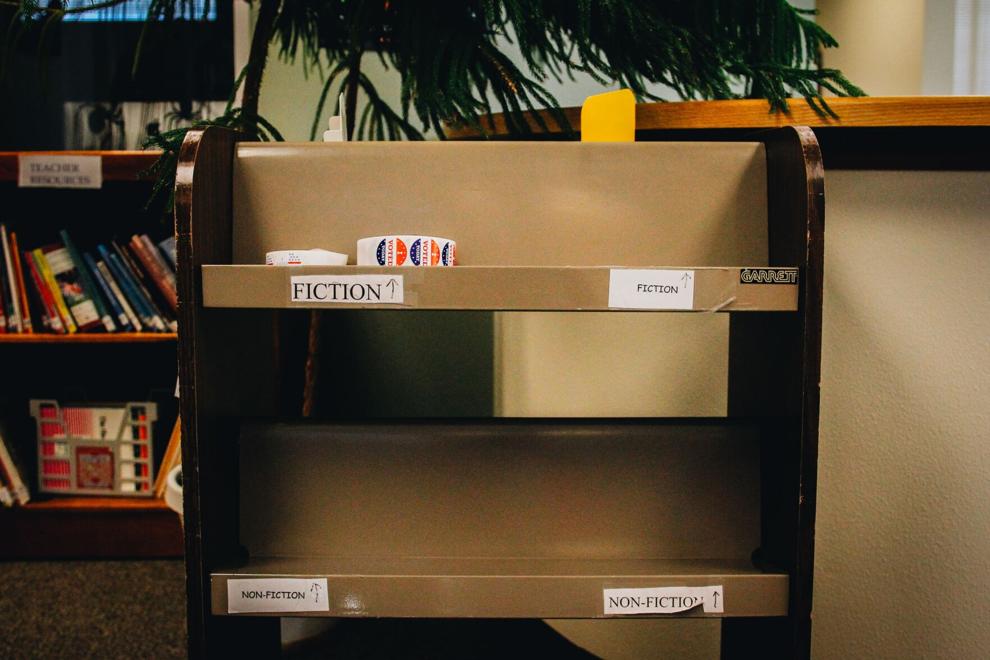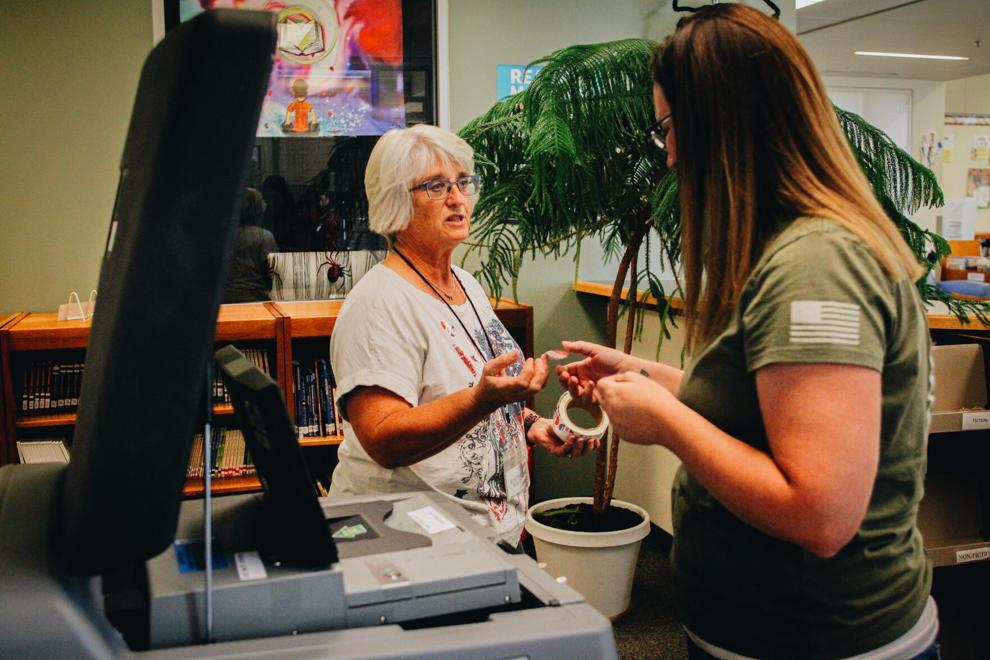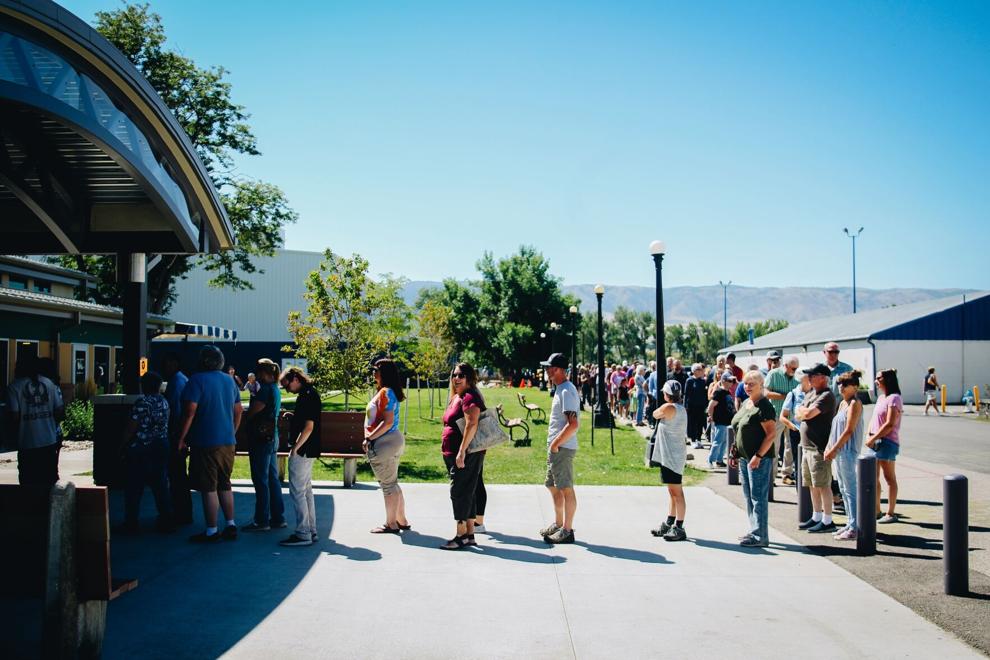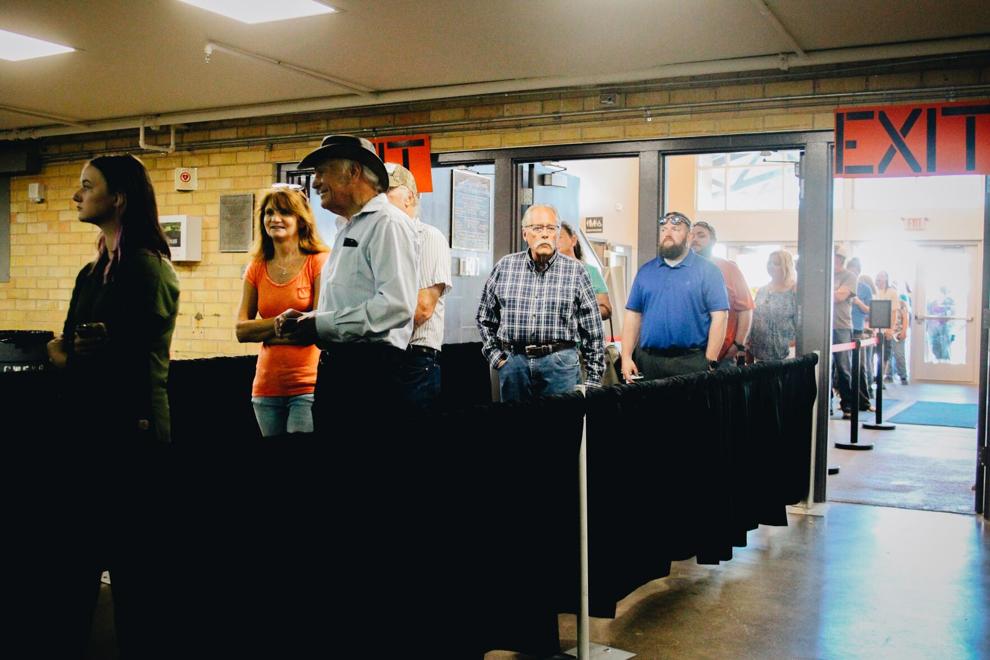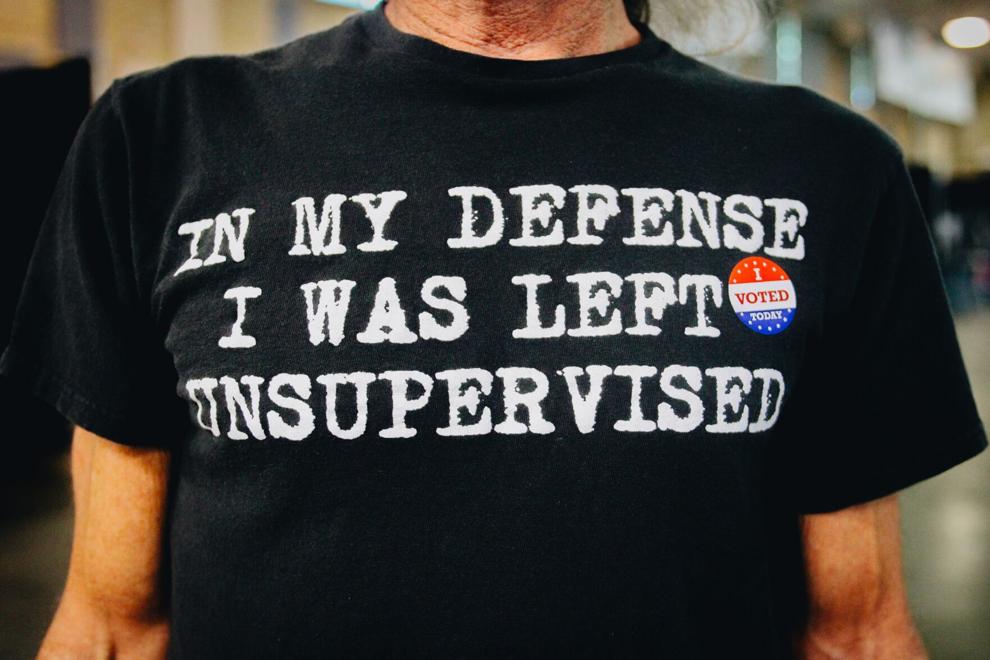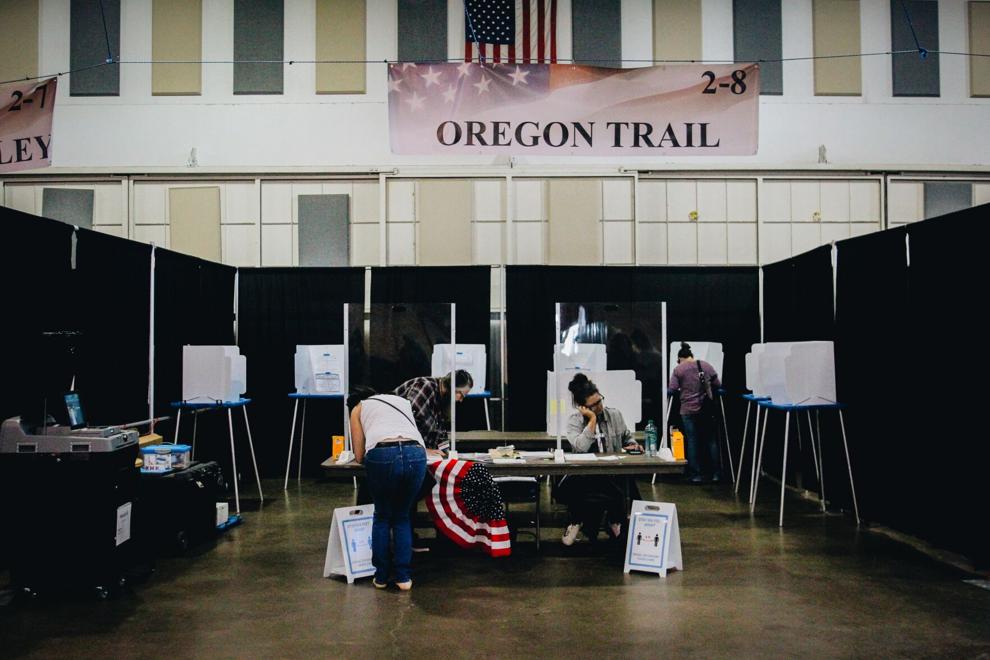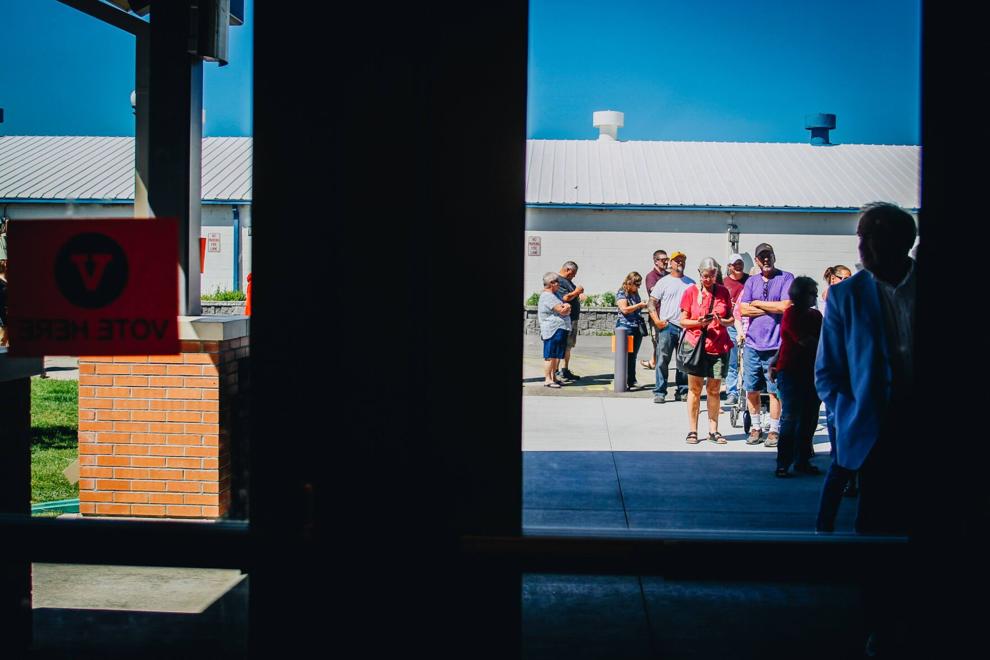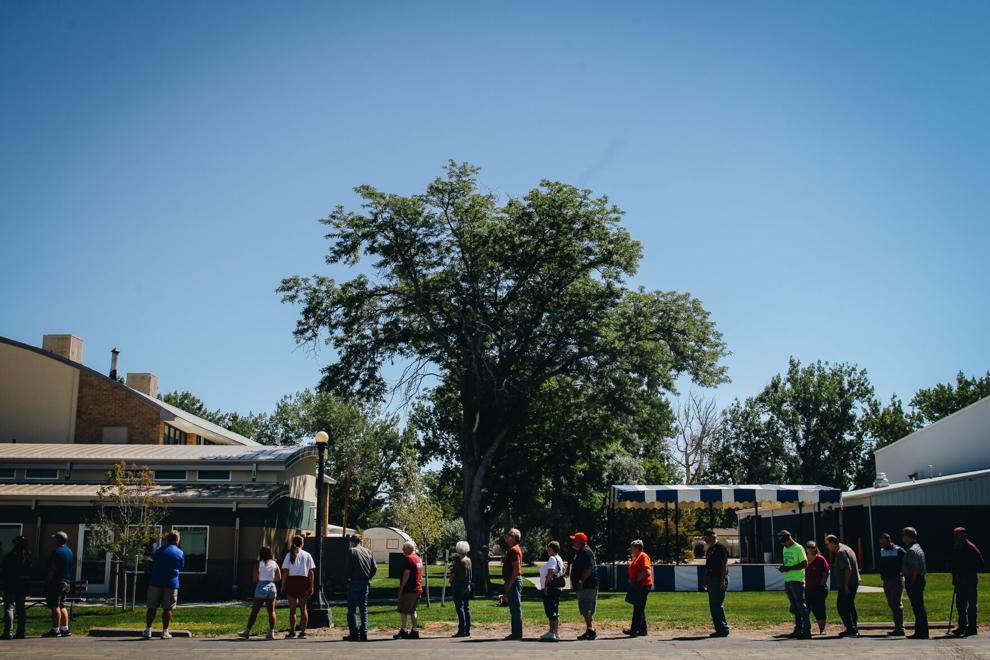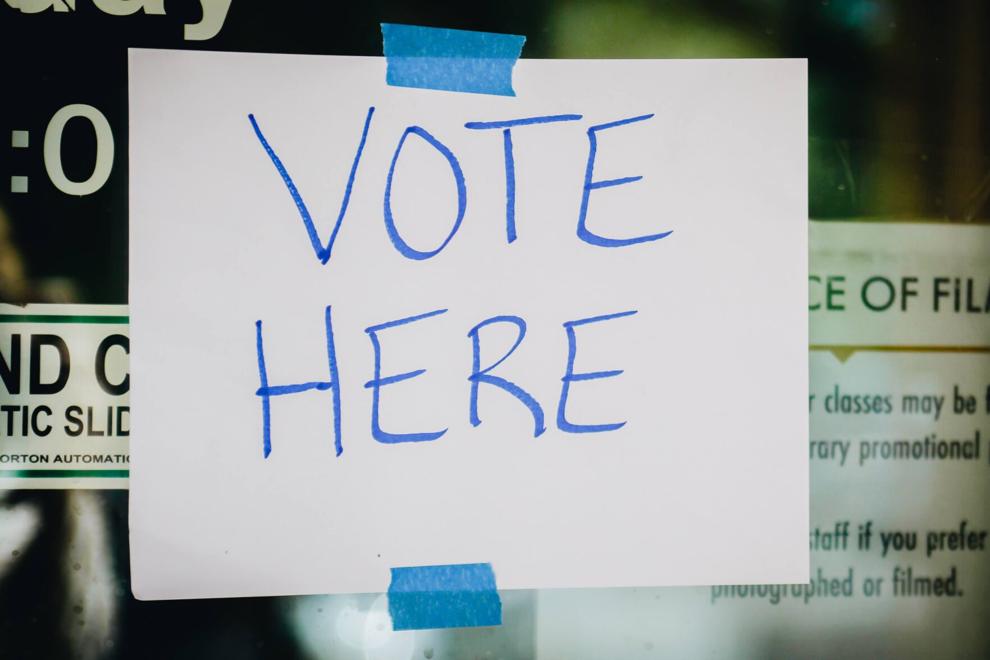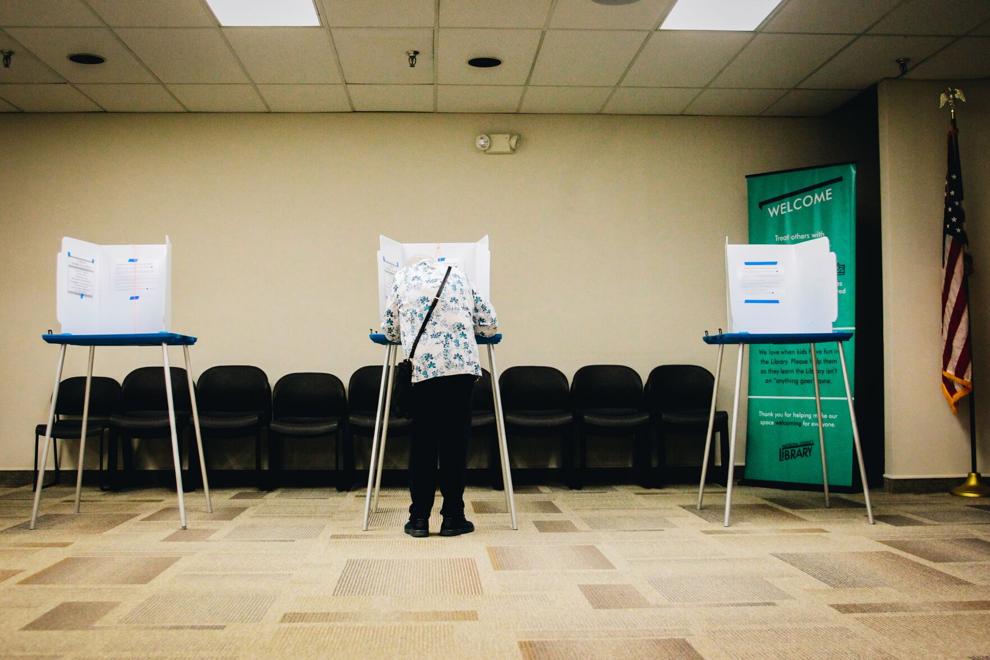 Follow State Political Reporter Victoria Eavis on Twitter @Victoria_Eavis.