A group of high school students from Quembyan, near Canberra, have starred in a new TV commercial aimed at reducing youth smoking.
The group behind the ad says young indigenous people are not properly taking care of themselves as individuals if they smoke. I argue that I should quit.
It starts with a powerful message:
"The country is sick when smoking makes you sick."
The commercial was developed by Bat Out Boonda, an indigenous advocacy group. Bat Out Boonda seeks to reduce smoking and e-cigarette use among Aboriginal and Torres Strait Islander youth in the Quenbian, Yas, Cooma and Goulburn regions.
In 2019, Butt Out Boondah reported that 26.4% of smokers in Australia were Aboriginal and Torres Strait Islander.
The group's Justin Brown said people are starting to smoke at a younger age and that e-cigarettes are "the number one choice for the younger generation."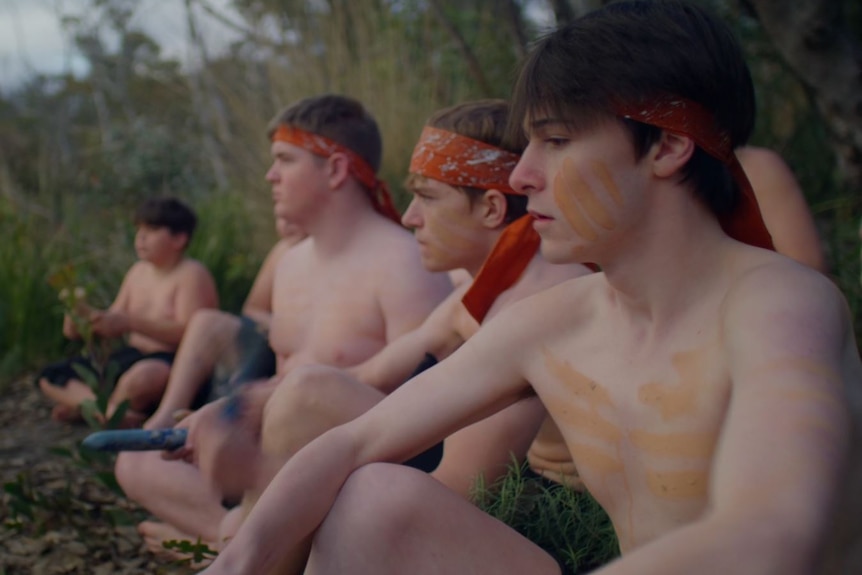 Ms Brown said inviting high school students to participate in the commercial was empowering.
"It is always important for our next generation to lead these projects because they will be the communities that carry these messages in the next five to 10 years," she said.
Students first attended a lesson to learn about the negative health effects of smoking and e-cigarettes.
"I needed to know the difference between smoking cigarettes and smoking an e-cigarette, and what quality of life it would actually give me," Brown said.
"[It] It was definitely a great insight into what smoking does and how passive smoking affects people around us," said student Damon Lawes.
Children were taught an ancient dance called the bogong dance for commercials.
They traveled to Gibraltar Falls earlier this year to film a performance.
"Over the years, bogong moths have been declining and we wanted to respect that," Brown said.
"[Gibraltar Falls is] Gunnawal people bring our visitors and we perform ablution ceremonies, so there is a mix of bogong ceremonies and ablution ceremonies. "
The connection with the country was the central theme of the work, and it was suitable for shooting commercials in important locations.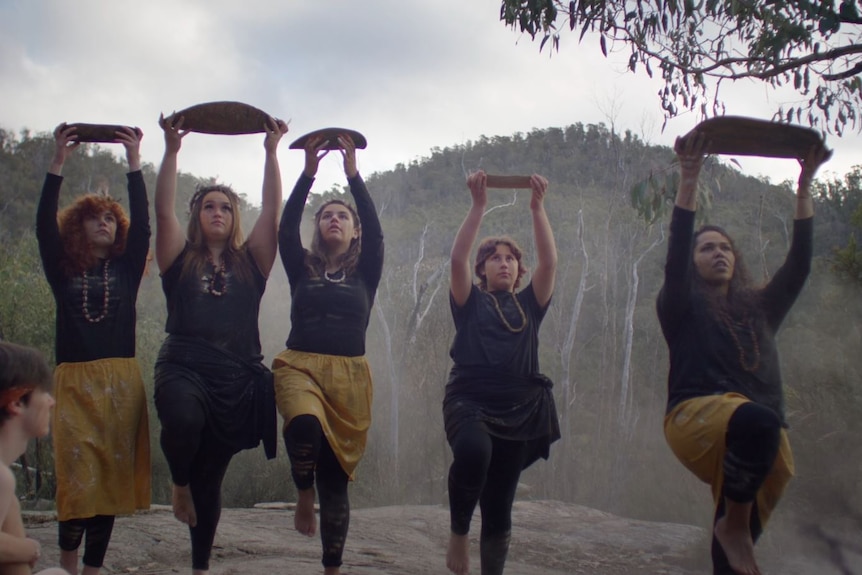 "When we take care of our country, in turn, our country takes care of us, so we ourselves mentally and physically, and our country takes care of us tenfold. Please make sure you can see it.
"Seeing our next generation of community leaders step up and emerge, stand up and deliver this work makes me immensely proud."
"A big element of advertising was knowing, understanding, and understanding that you can connect with your own culture without being on tribal lands," said student Kuyan Bell.
"I think it was an eye-opener. We really didn't know what it was going to be. I think it turned out to be more than we expected."
Another student, Amaya Vaevaemaki, said helping create commercials was "challenging" and "sends a good message to all young people who may or may not smoke". rice field.
"When we see it, it affects me," she said.
"I hope that other people watching it will influence them and their decisions in the future."
The commercial will air in September.