The heat is heating up for the New Orleans Pelicans, with the first preseason game almost a month away. While the Pelicans' active roster was set, they kept moving by signing three players on Friday.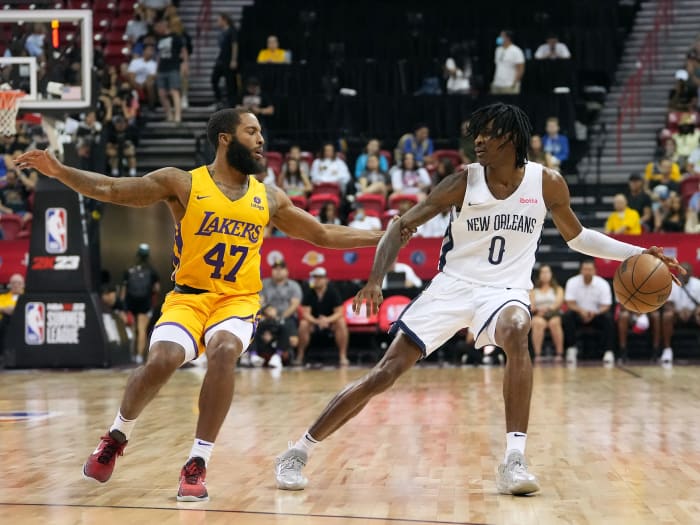 Deleon Seabron
Rookie guard Deleon Siebron was the first to sign a two-way deal. Siebron has been impressive, especially from the perimeter, in his five league appearances over the summer. Thiebron averaged 8.2 points, 3.6 rebounds, and 2.4 assists per game, and from across the arc he shot a blistering 50%. The former North Carolina standout player occupies one of two two-way roster spots available to the Pelicans.
Another spot might fall to John Petty Jr. and Dekwon Plowden, who have been signed to practice team contracts.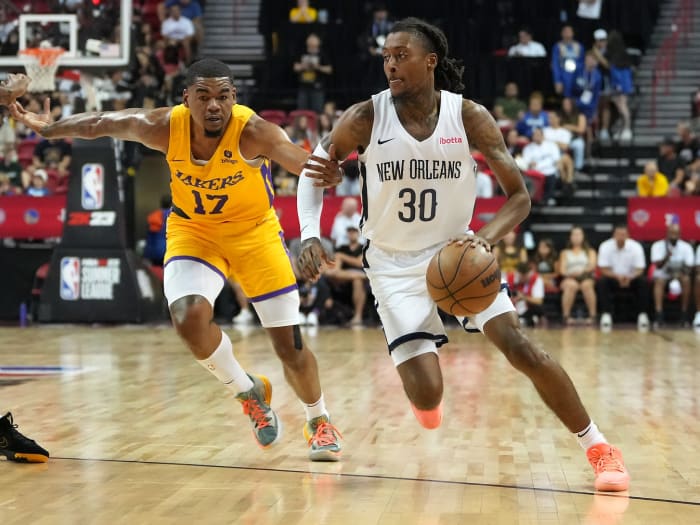 John Petty Jr.
Terms of the deal were not disclosed at the time. Petty has experience under the Pelicans umbrella, and last season he appeared in 31 games with his affiliate in the team's G League. Petty averaged 8.5 points, 4.6 rebounds and 1.8 assists for Birmingham Squadron.
His Summer League stats have been eerily similar over the past year, averaging 8.3 points, 4.8 rebounds and 2.8 assists. Petty is a former four-year player from Alabama who started 105 games and earned All-His SEC First Team honors in his senior season.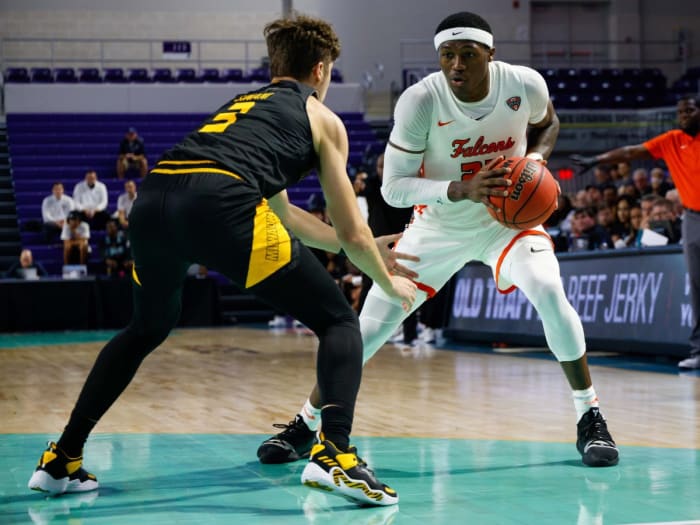 daekwon prawden
Plowden, a rookie guard from Bowling Green, played five seasons and finished a school-record 154 games. Prowden is a big 6'6 guard who can handle the ball and shoot. In his three summer league appearances, Plowden shot 65% of his shots from the field, averaging 12 points and he had four rebounds.
Still, Prowden sees himself as a defensive stopper, so combining that kind of shooting ability with a defensive mindset could benefit him down the road. Named to the All-Mac Defensive Team.
It will be interesting to see a battle for the final two-way deal this fall. Petty Jr. and Plowden bring different skill sets to the table.
With the season approaching, all players use training camp as another opportunity to showcase their skills.
Read more Pelicans News: