LG Electronics and Samsung have started incorporating NFTs into TVs. Digital art is making its way into the middle of society around the world.
Non-fungible Tokens (NFTs) are attracting the attention of the world's largest players in the TV market. South Korean electronics giant LG is launching its own NFT marketplace called LG Art Lab.
The platform is aimed at US users who can present and trade digital art via television. Samsung, the world's largest TV maker, also claims a piece of the pie. They, too, will be offering a TV on which the owner can display and trade his NFTs.
LG, the sixth largest electronics manufacturer, sells the most televisions in the world after Samsung. About 1.7 billion people own TVs, with Samsung and LG holding 33% of the market.
LG Wallet
LG Electronics' in-house crypto wallet is called "Wallypto" and handles NFT transfers via QR codes. This allows end users to exchange and appreciate their work directly from the screen. LG is committed to providing users with uncomplicated and easy access to new technology.
Proponents and advocates of the cryptocurrency scene look forward to a bright future filled with NFT applications.
According to Chris Jo, LG Art Lab will "make it possible for millions of users across the United States to easily access and view NFTs without coding themselves or interacting directly with the blockchain. is designed to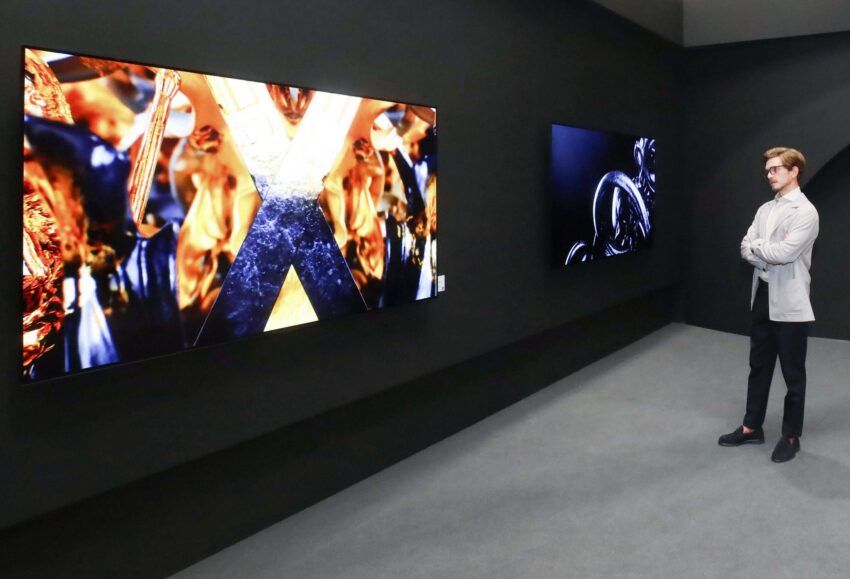 LG and the Hedera Alliance
Hedera's network has convinced world-renowned electronics manufacturers to partner with them by promising low transaction costs of less than 0.0001 cents and very low energy consumption.
Chris Jo is Senior Vice President of LG Electronics. "Hedera's network consumes significantly less power than any other public ledger, making it an ideal choice. Users can buy, sell, and view NFTs without worrying about high energy consumption. "
LG has placed great importance on providing users with an affordable and environmentally friendly NFT platform.
The Hedera Global Governing Council includes leading companies such as Google, IBM, Deutsche Telekom, Boeing and Chainlink Labs.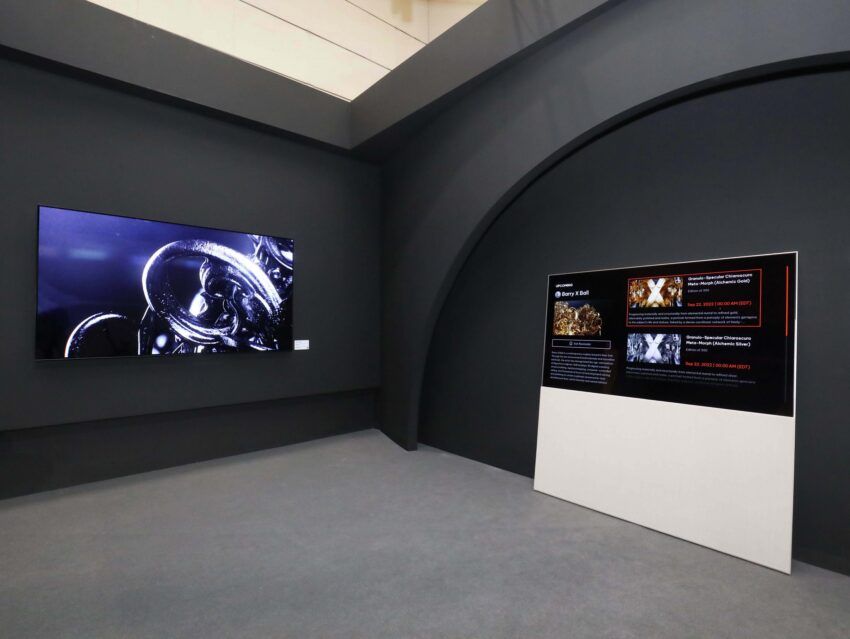 Samsung and NFT
Samsung, the world's largest electronics manufacturer, is a technology pioneer. On January 3, 2022, Samsung announced that it would offer an "NFT platform."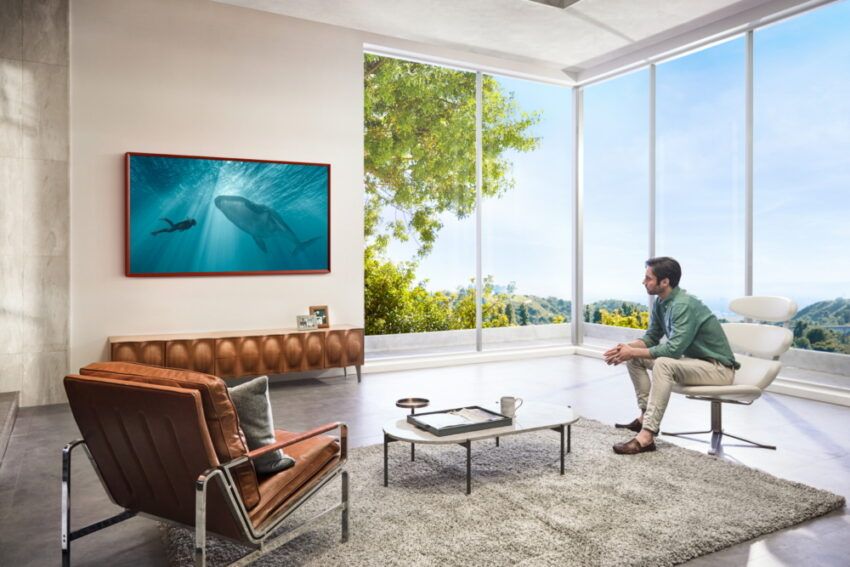 "The application provides an intuitive, integrated platform for discovering, buying, and trading digital art," the company's newsroom said.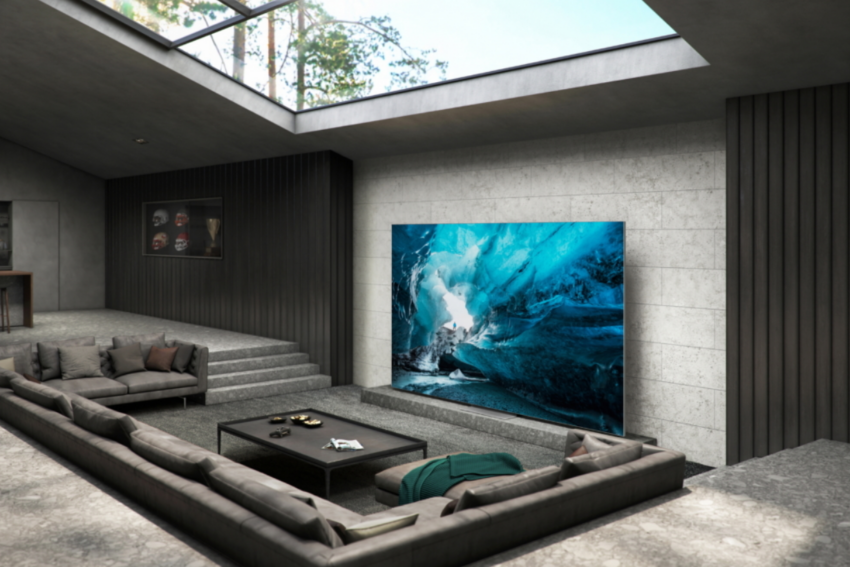 Samsung and LG are the two champions of TV makers, making it difficult for the competition to keep up.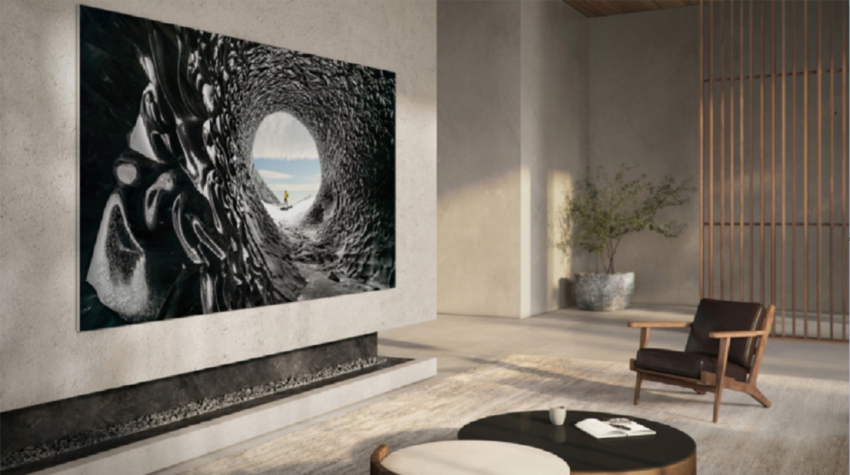 Despite price drops, cryptocurrency crashes, and mixed predictions for the NFT sector, market leaders are still investing in blockchain-based technology.
Have something to say about NFTs on TV? Write us or join the discussion on our Telegram channel. Tik Tok, Facebook, or twitter.
Disclaimer
All information contained on our website is published in good faith and is for general information purposes only. Readers are strictly at their own risk for any actions they take with respect to information they find on our website.