Popular items from this list:
HuffPost may receive a share from purchases made via links on this page. Every item is independently selected by the HuffPost Shopping team. Prices and availability are subject to change.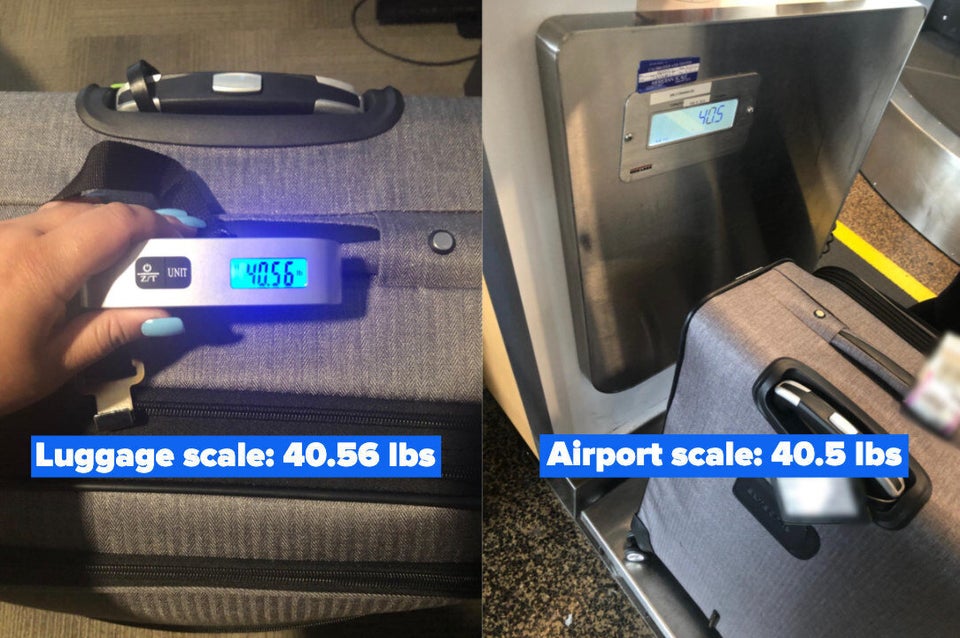 A digital luggage scale so you'll know just how many souvenirs you can cram into your suitcase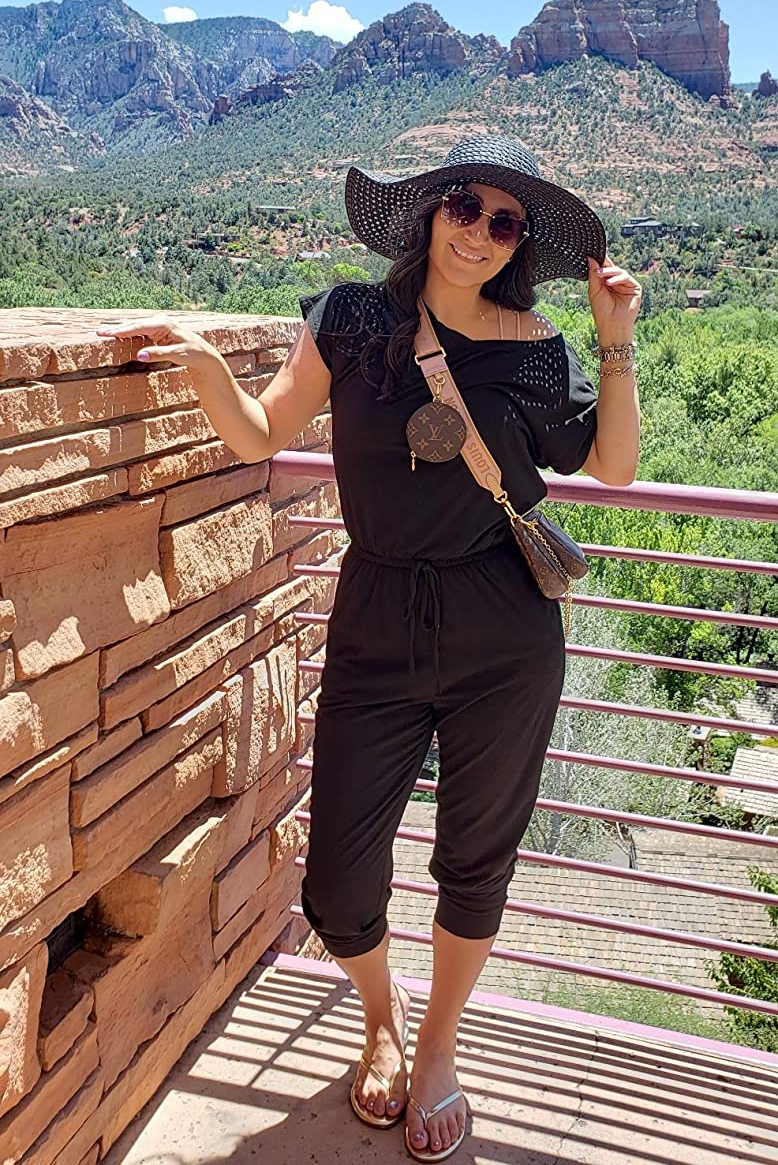 A flight attendant-approved off-shoulder jumpsuit, with over 28,000 five-star ratings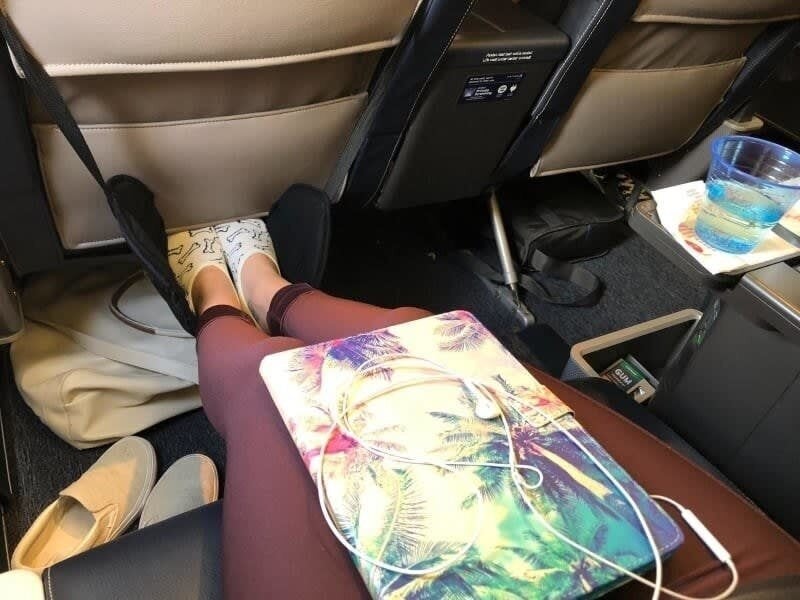 An in-flight foot hammock to rest your feet and prevent soreness and swelling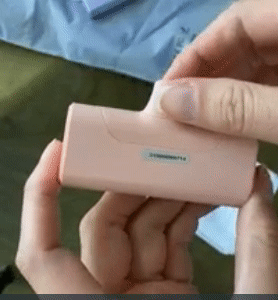 A cute portable charger, which reeeally comes in handy when you're at 19% battery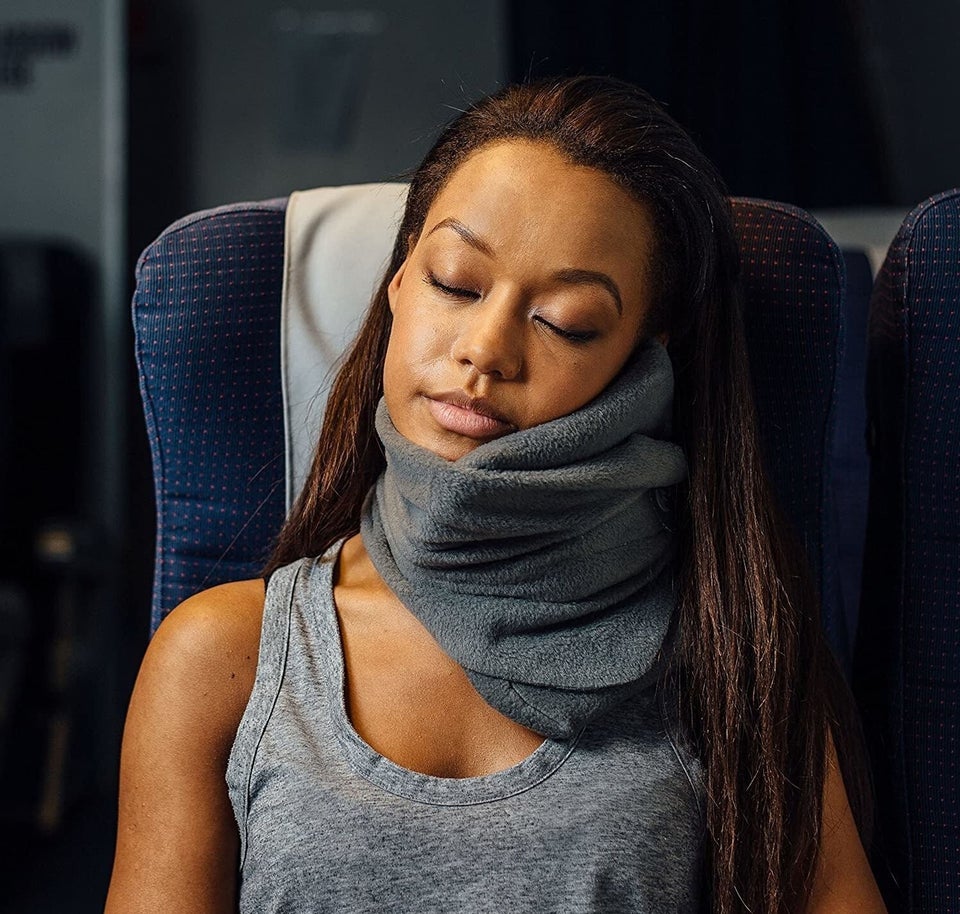 Amazon
A Trtl neck pillow that'll actually keep you from awkwardly dozing off on your neighbor's shoulder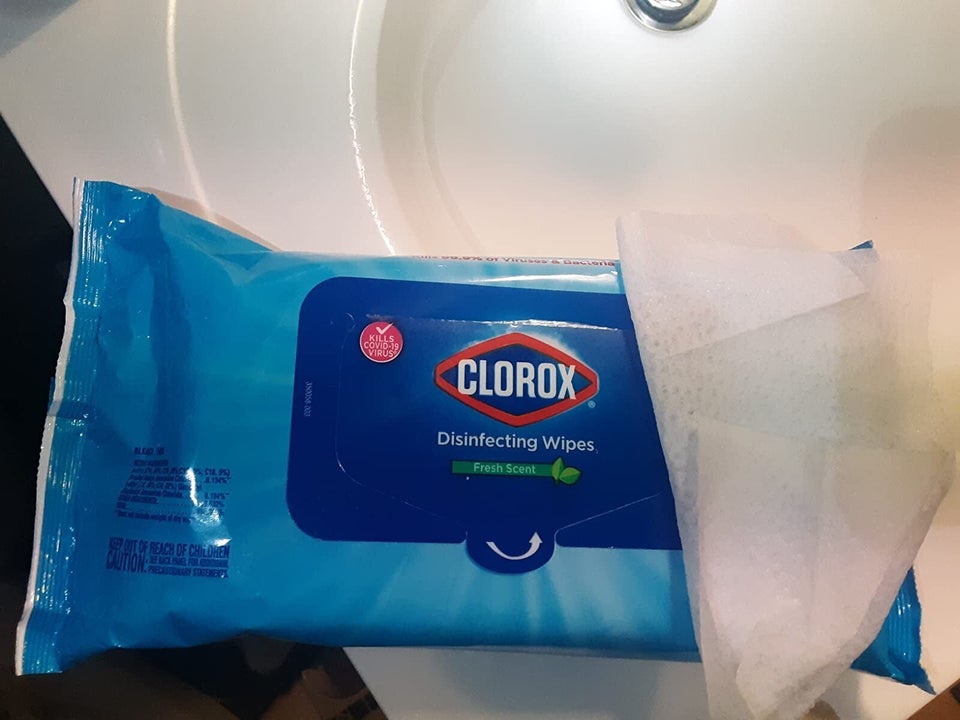 A handy pack of Clorox Disinfecting Wipes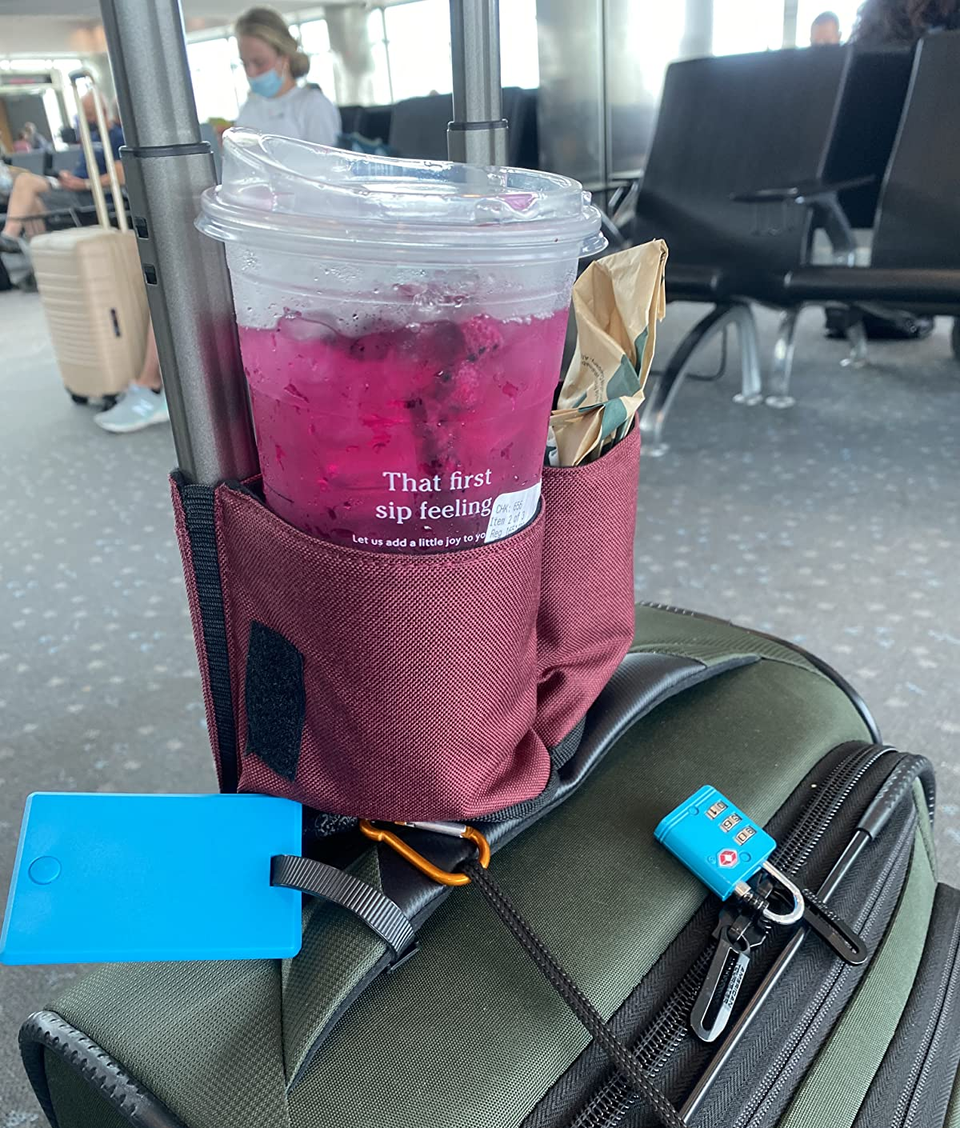 A luggage-mounted cup caddy that'll free up your hands so you can hold your phone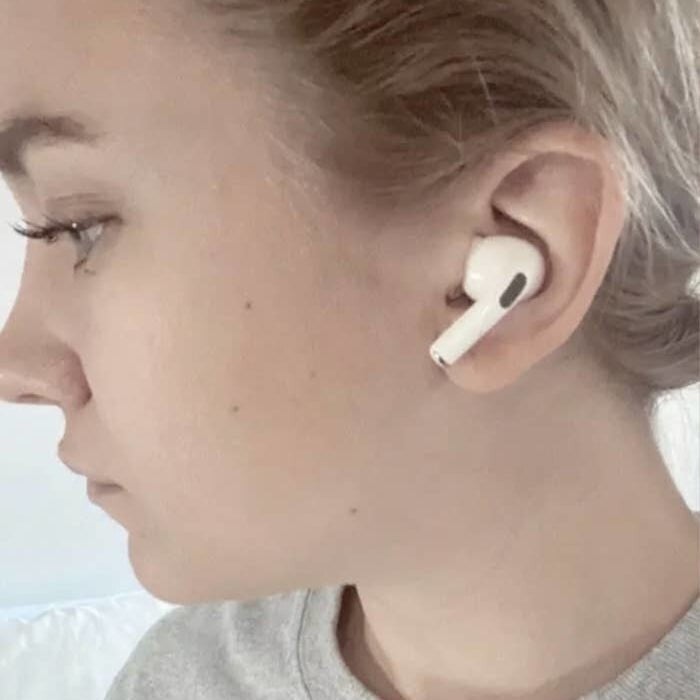 Emma Lord / BuzzFeed
A pair of Apple AirPods Pro with noise cancellation to keep you from losing your mind
They come with three sizes of silicone tips to comfortably fit your ears and a charging case that provides more than 24 hours of listening time.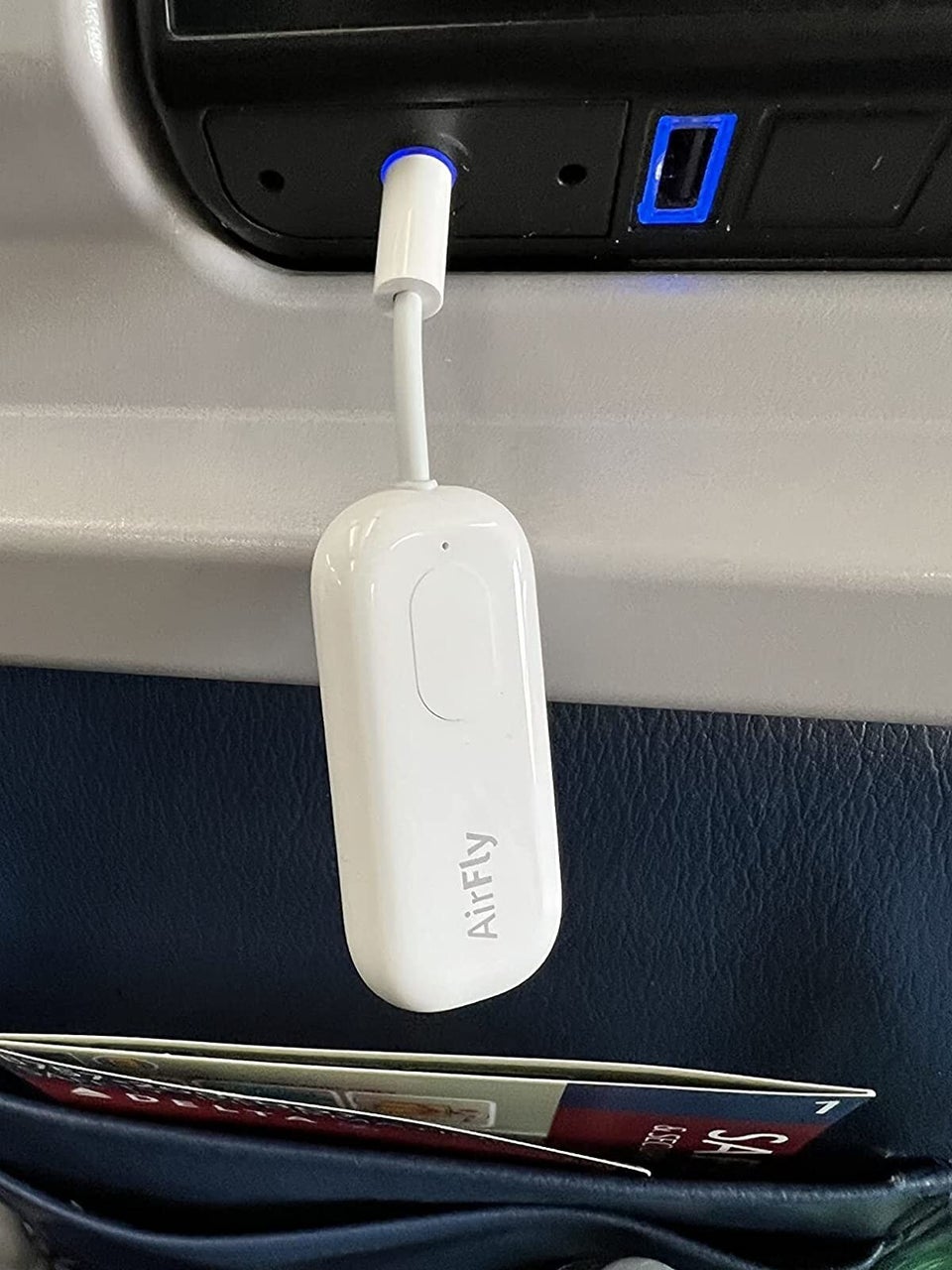 And an AirFly Pro wireless transmitter so you can connect your new favorite earbuds to the plane's entertainment system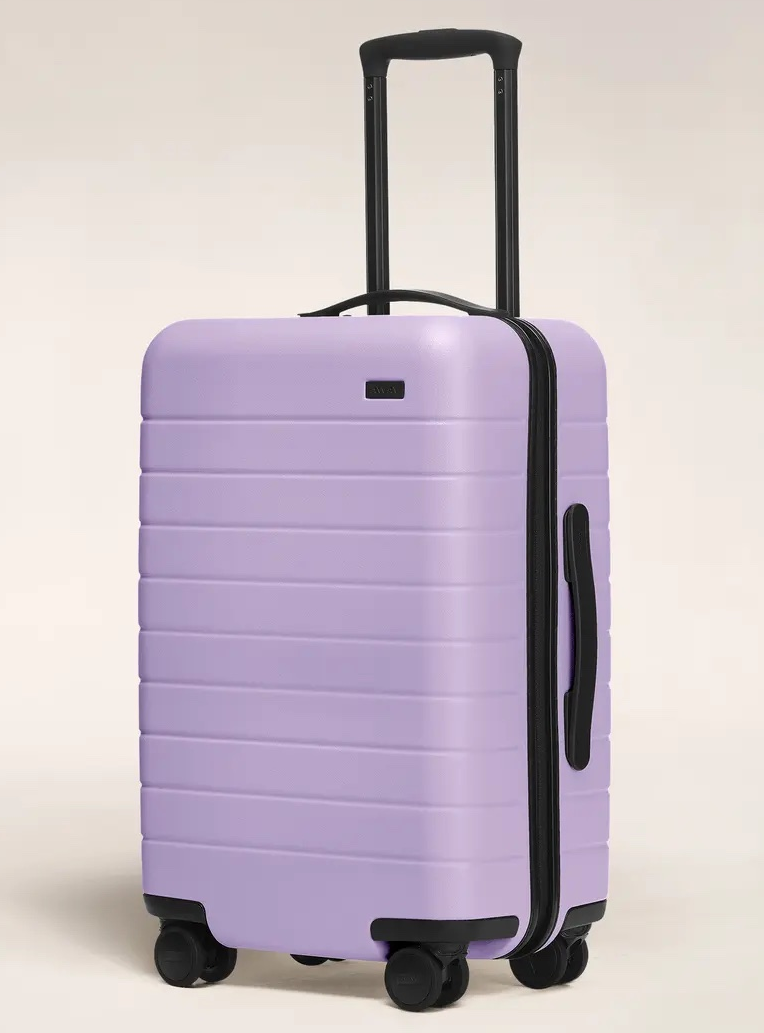 Away
Away's popular The Carry On for anyone who hates checking bags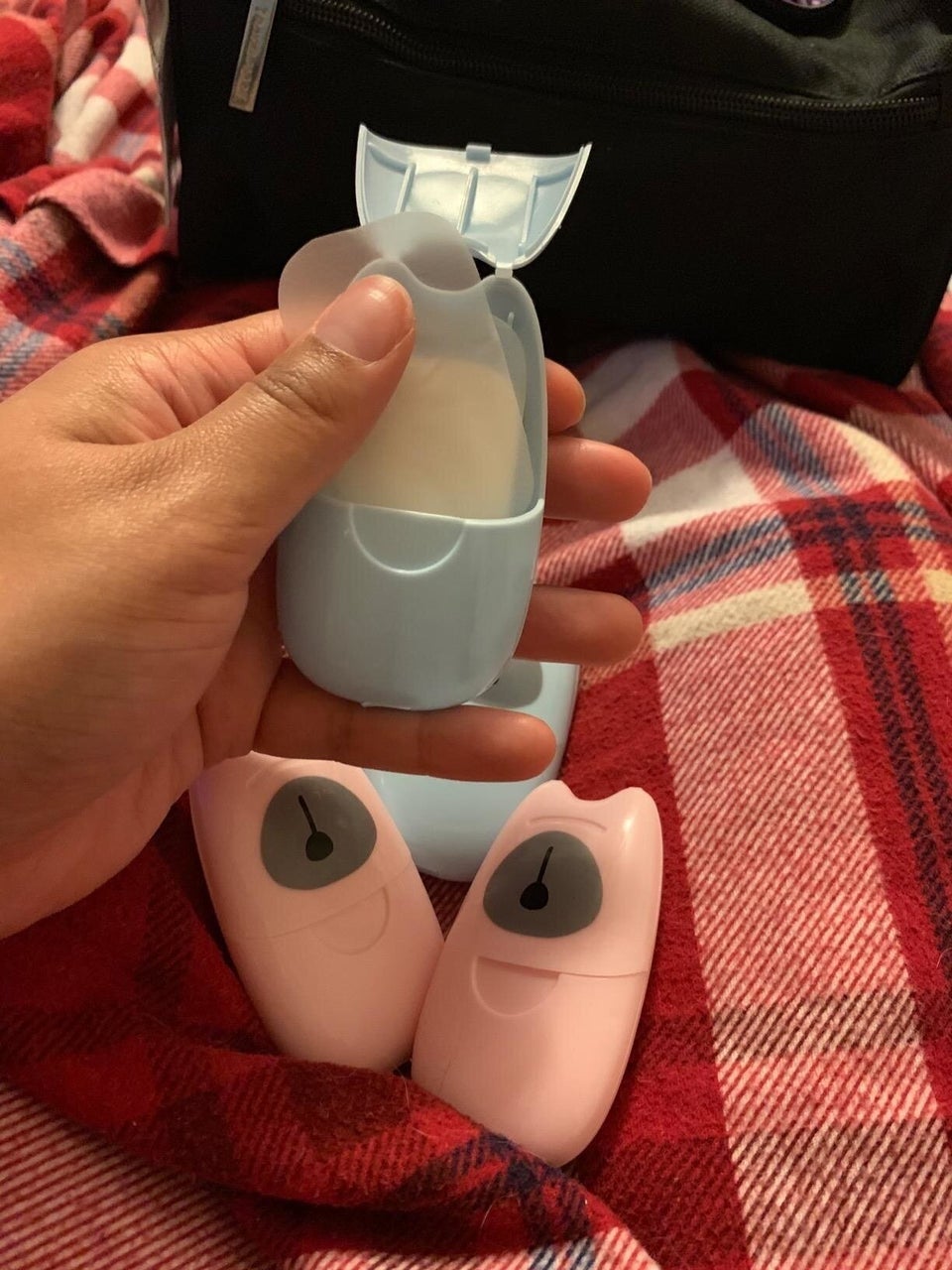 A set of portable soap paper sheets so you can ensure your hands stay clean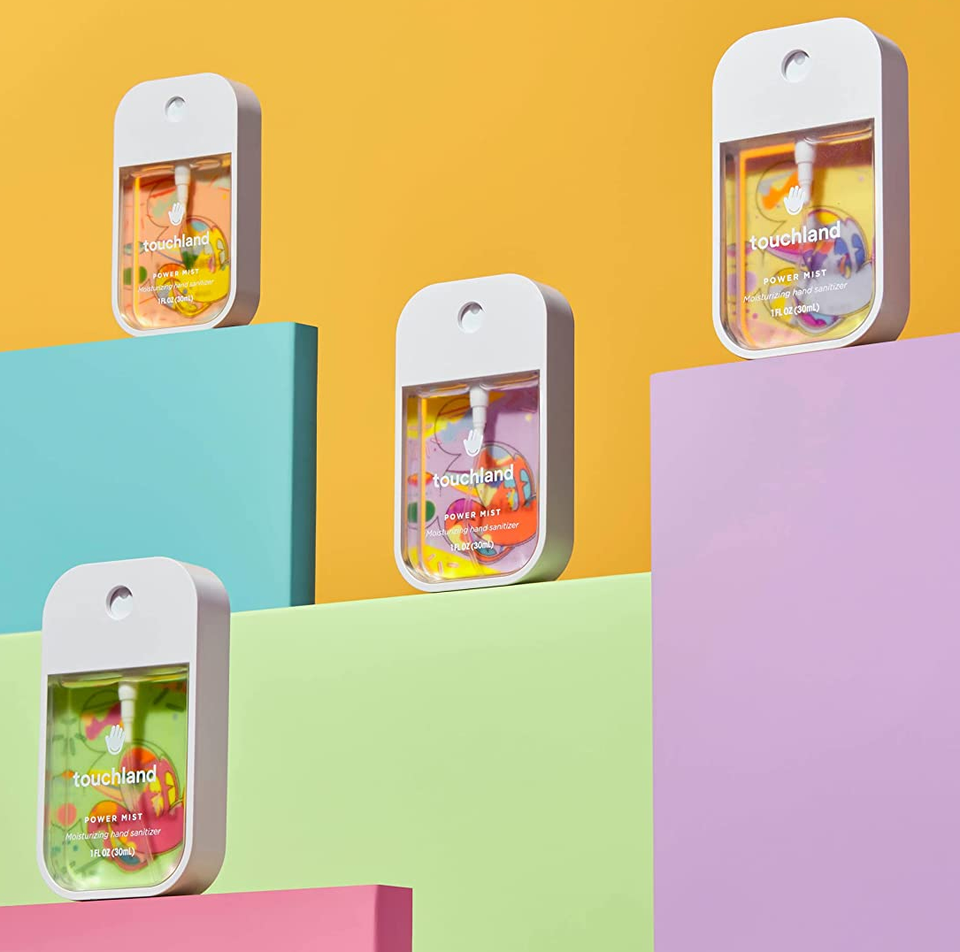 Amazon
And a four-pack of mini hand sanitizers you'd swear were perfume bottles
Each one is good for up to 500 mists!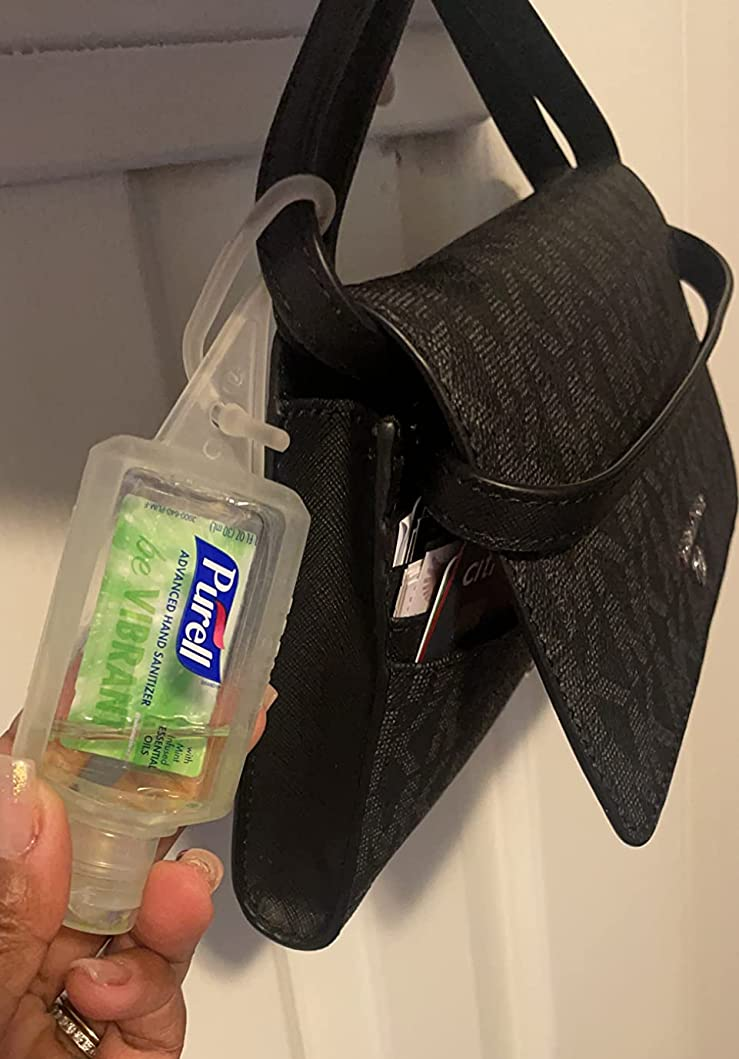 Or a pack of Purell hand sanitizing gels with convenient clips to attach right to your bag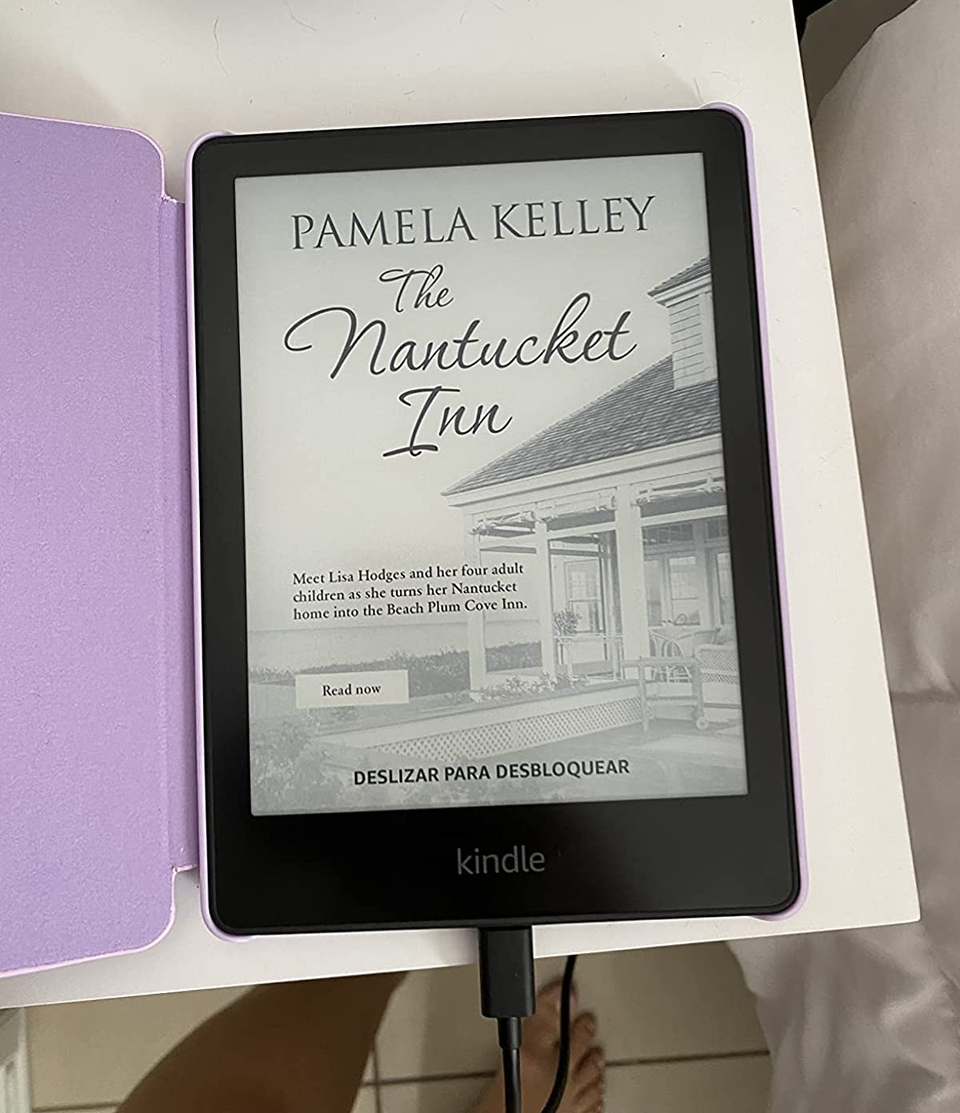 And a Kindle Paperwhite to help the hours spent waiting at the gate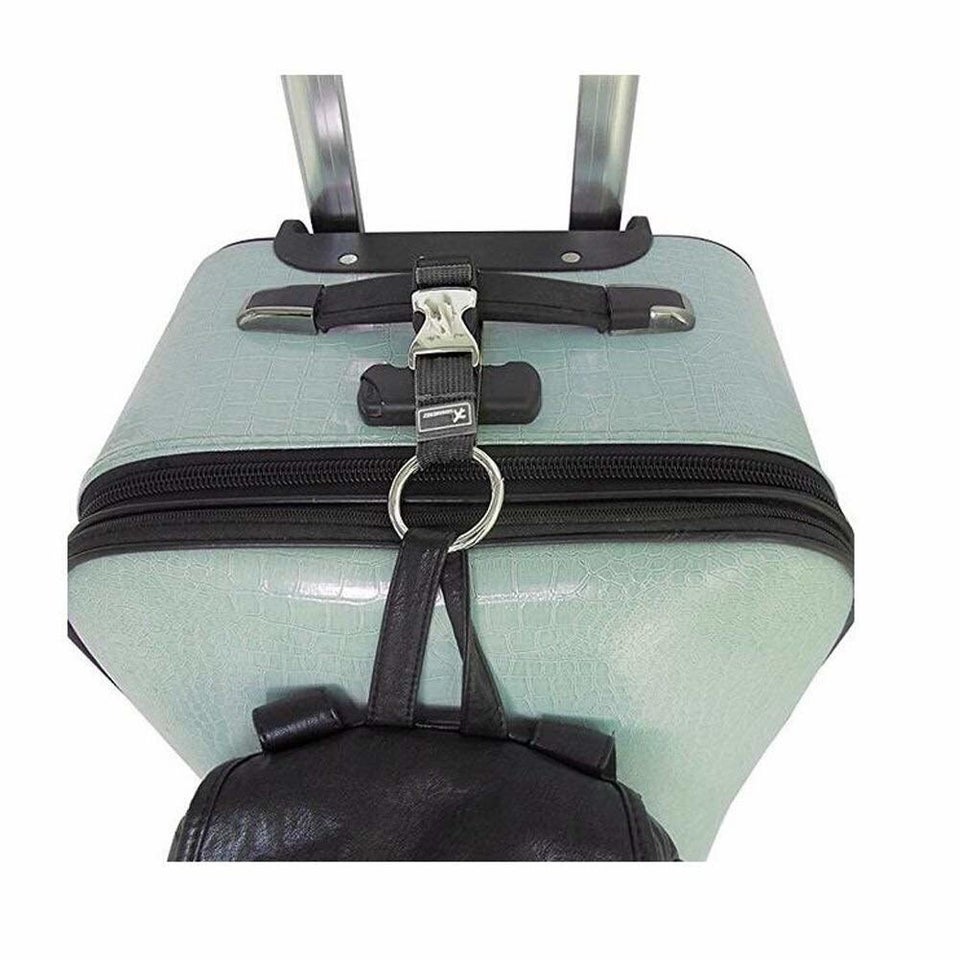 Amazon
An unassuming luggage strap that may not look like much, but is actually super convenient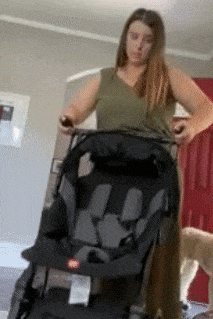 A collapsible stroller that folds up so small, it'll fit in most overhead compartments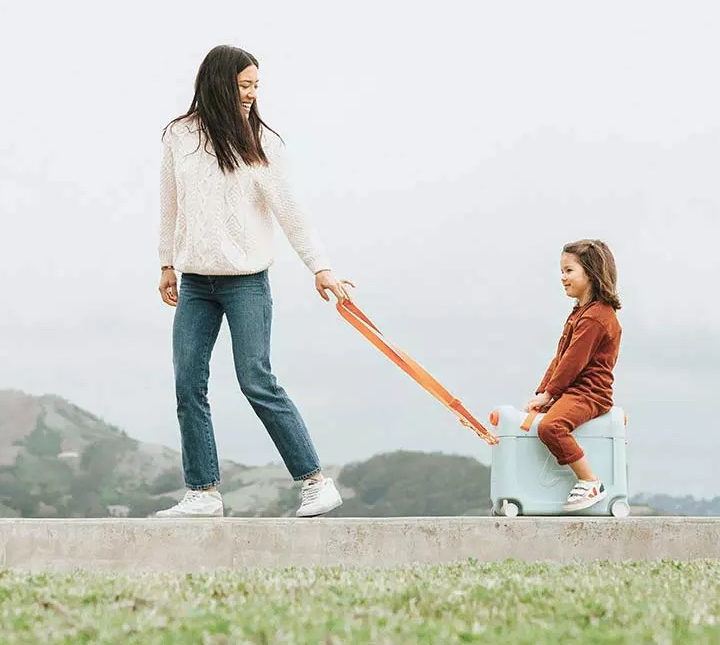 JetKids
And a JetKids carry-on suitcase that makes traveling with kids easier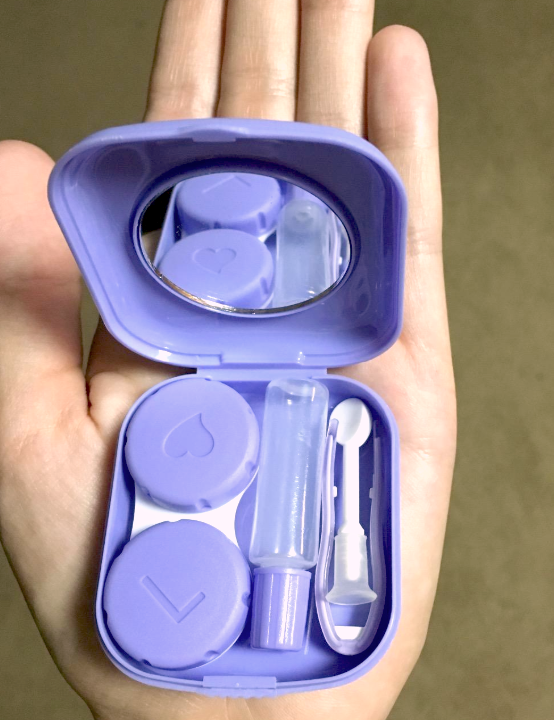 A mini contact lens kit so you can avoid red eyes on your red-eye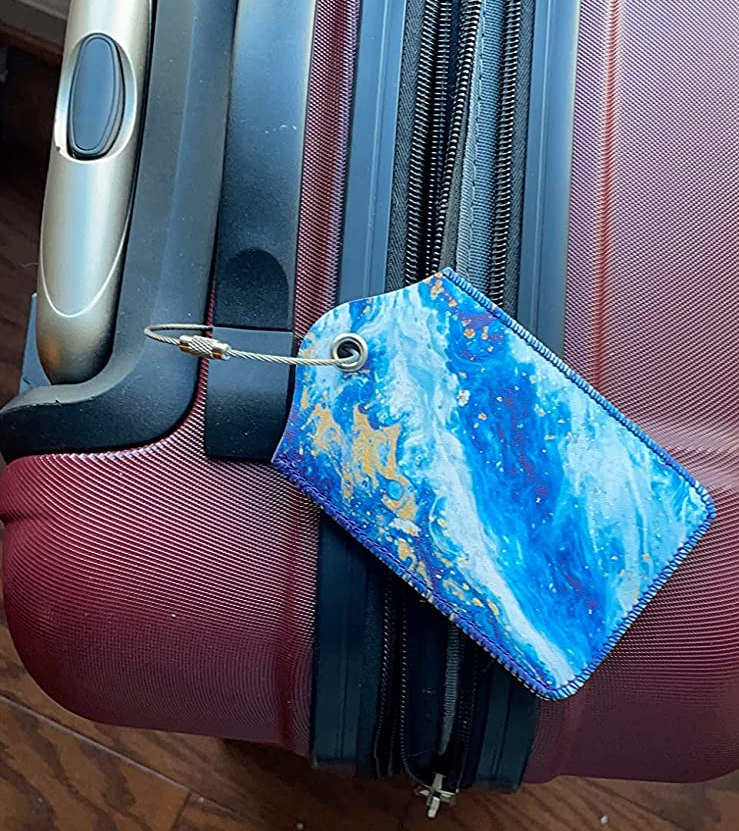 A beautiful luggage tag that'll set your all-black suitcase apart from all the other all-black suitcases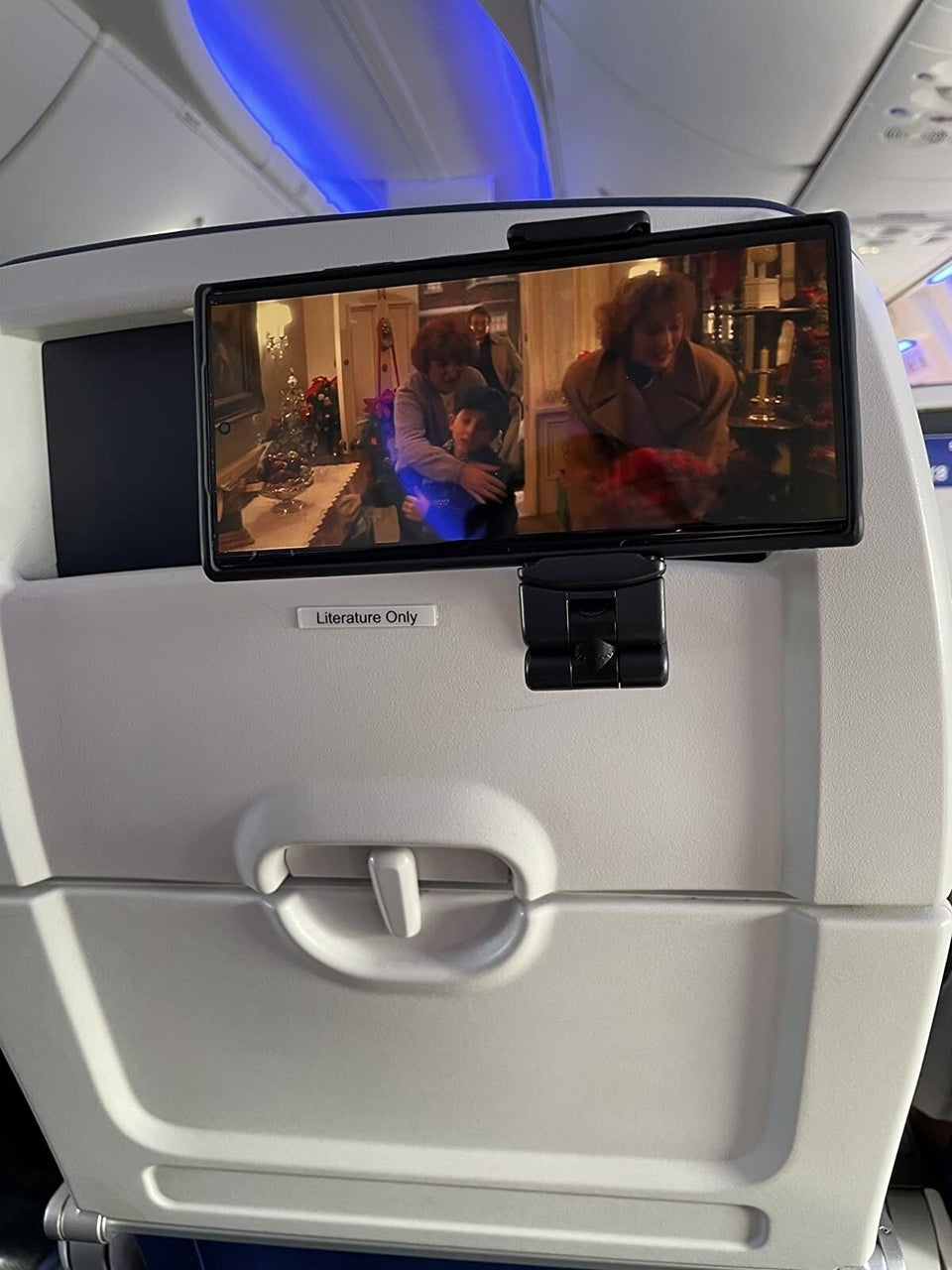 An in-flight phone mount in case whatever airline you're flying doesn't have any good viewing options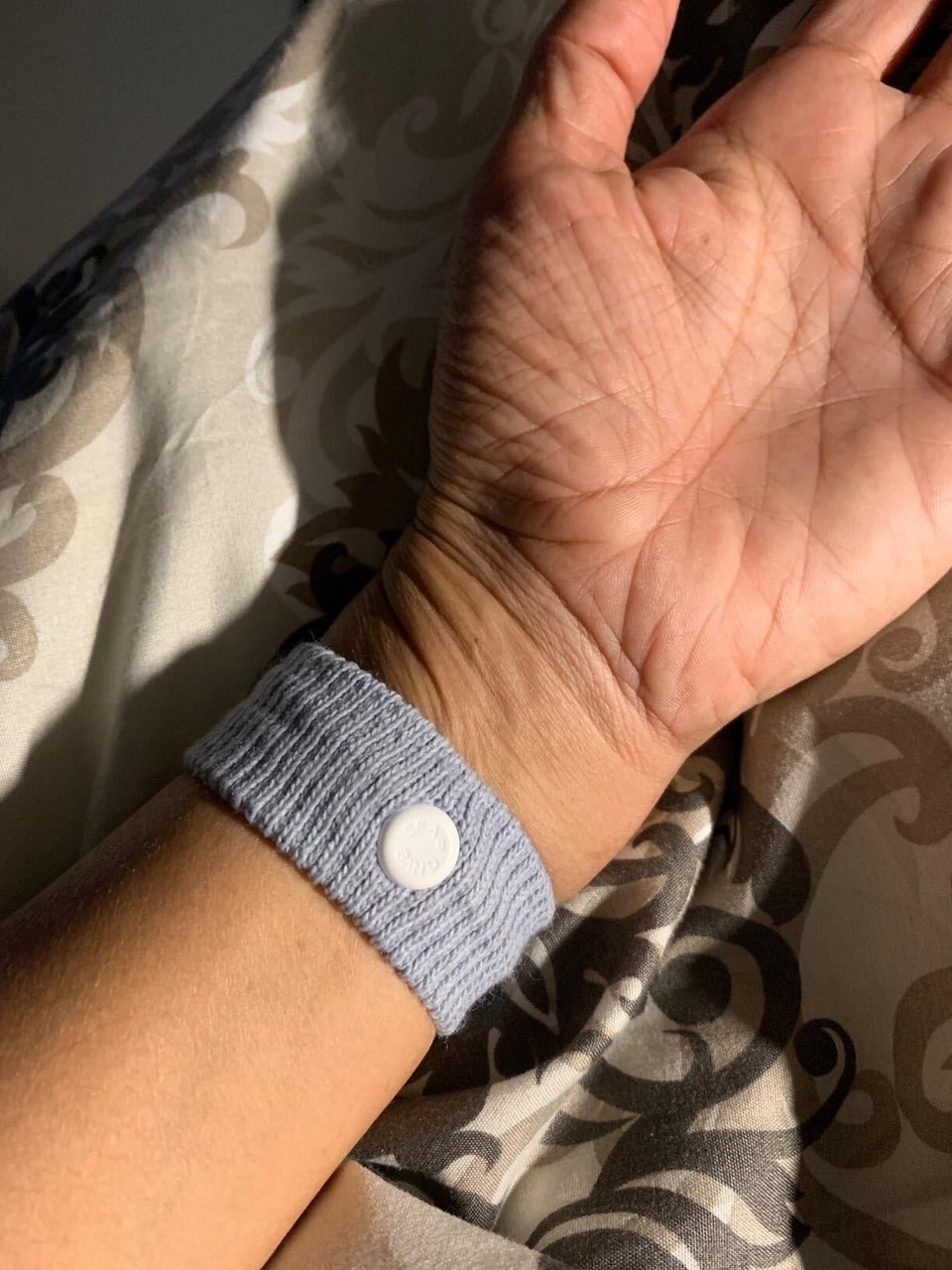 A set of Sea Bands to wear on your wrists when you wanna kick nausea to the curb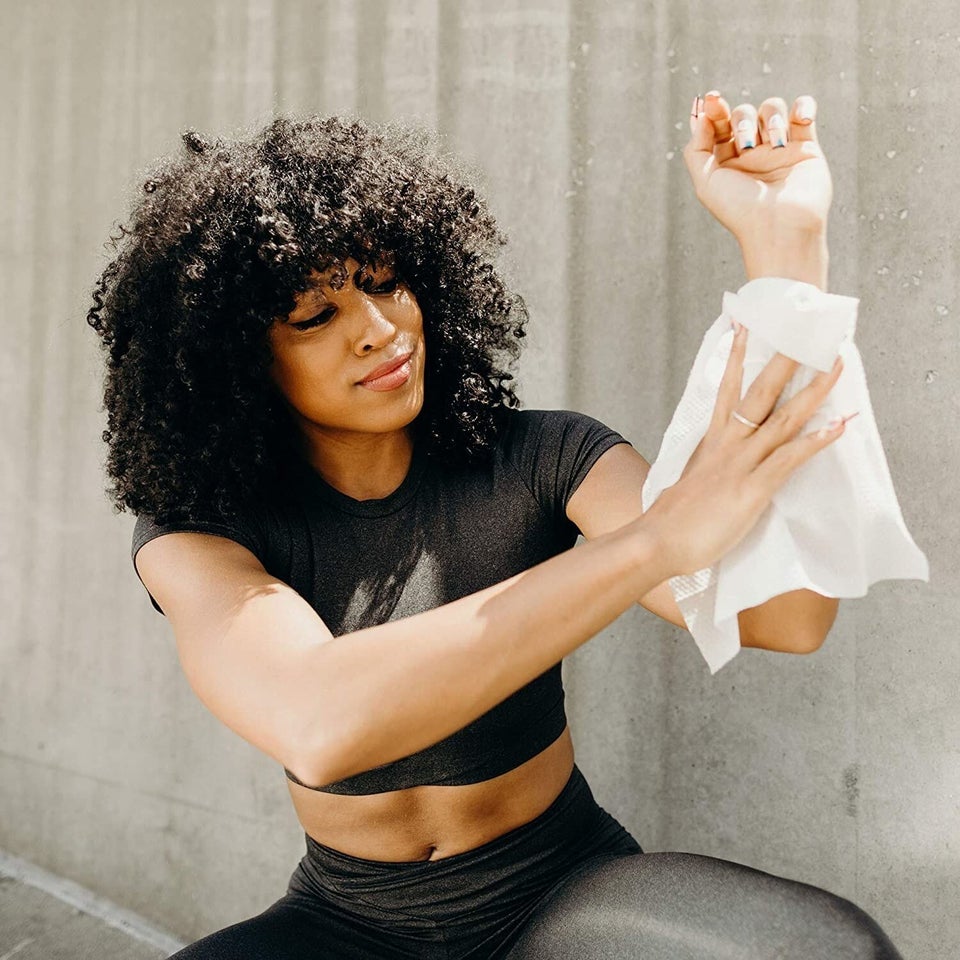 Amazon
Some biodegradable hypoallergenic wipes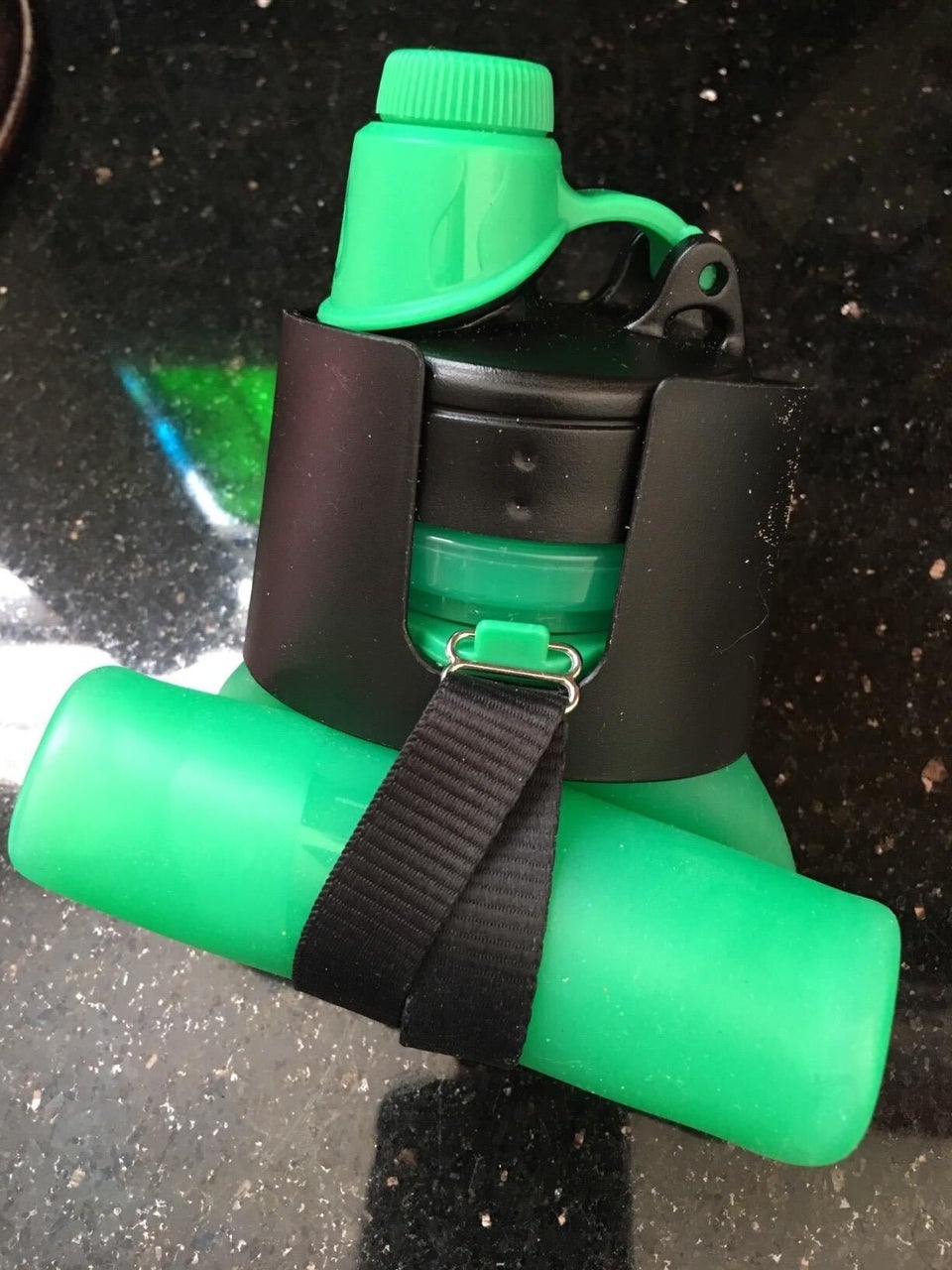 A collapsible water bottle that'll save precious room in your suitcase AND money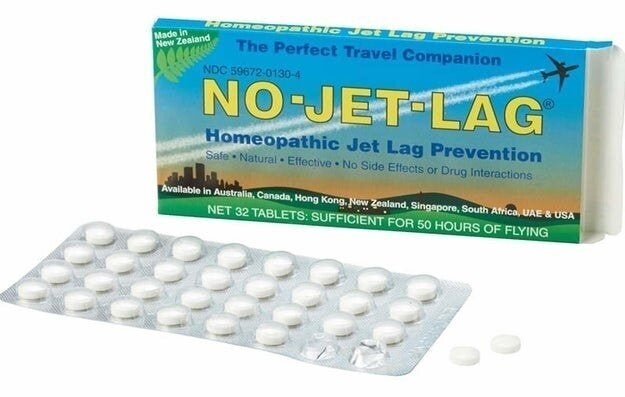 Amazon
Some homeopathic jet lag tablets to help reduce the fatigue and general "off" feeling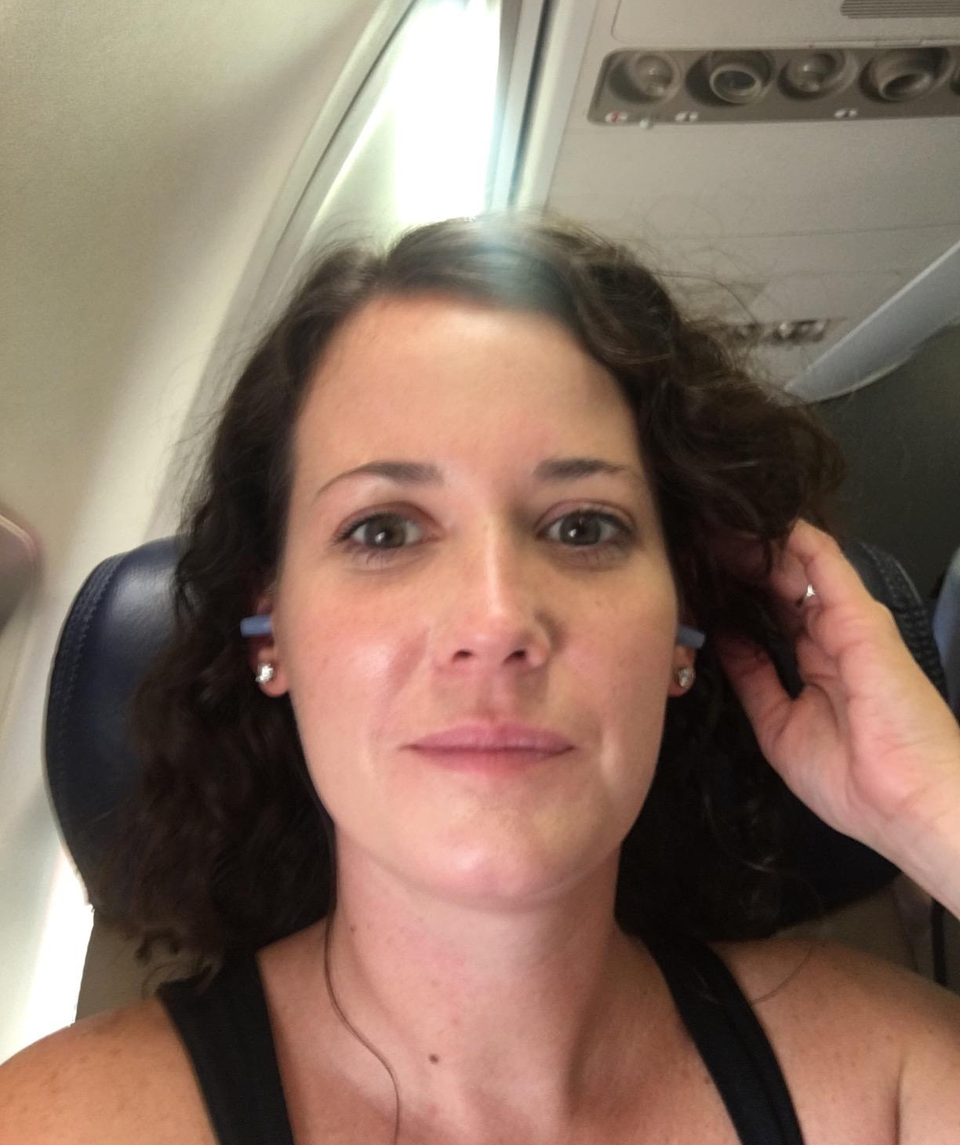 Some in-flight earplugs to drown out the sound of the screaming toddler in back of you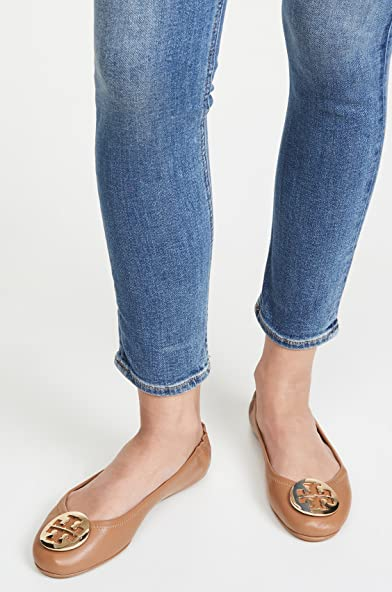 Nordstrom
A beautiful Tory Burch ballet flat specifically designed for travel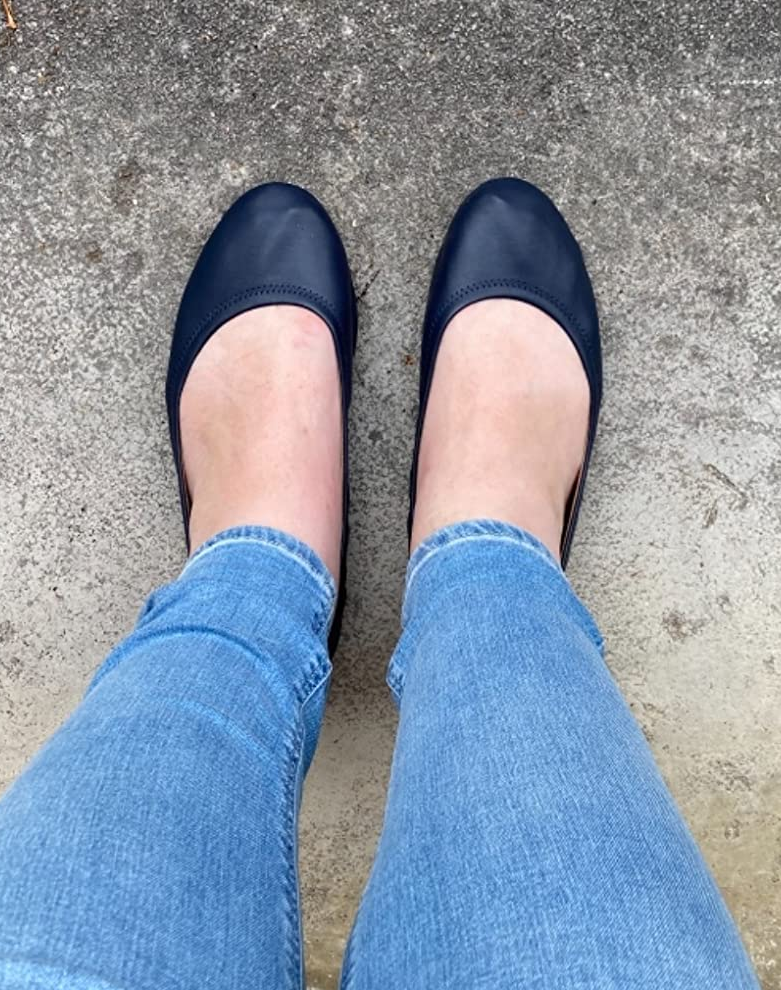 Or if you're looking for a less splurgy option, a lovely flat that comes in so many gorgeous colors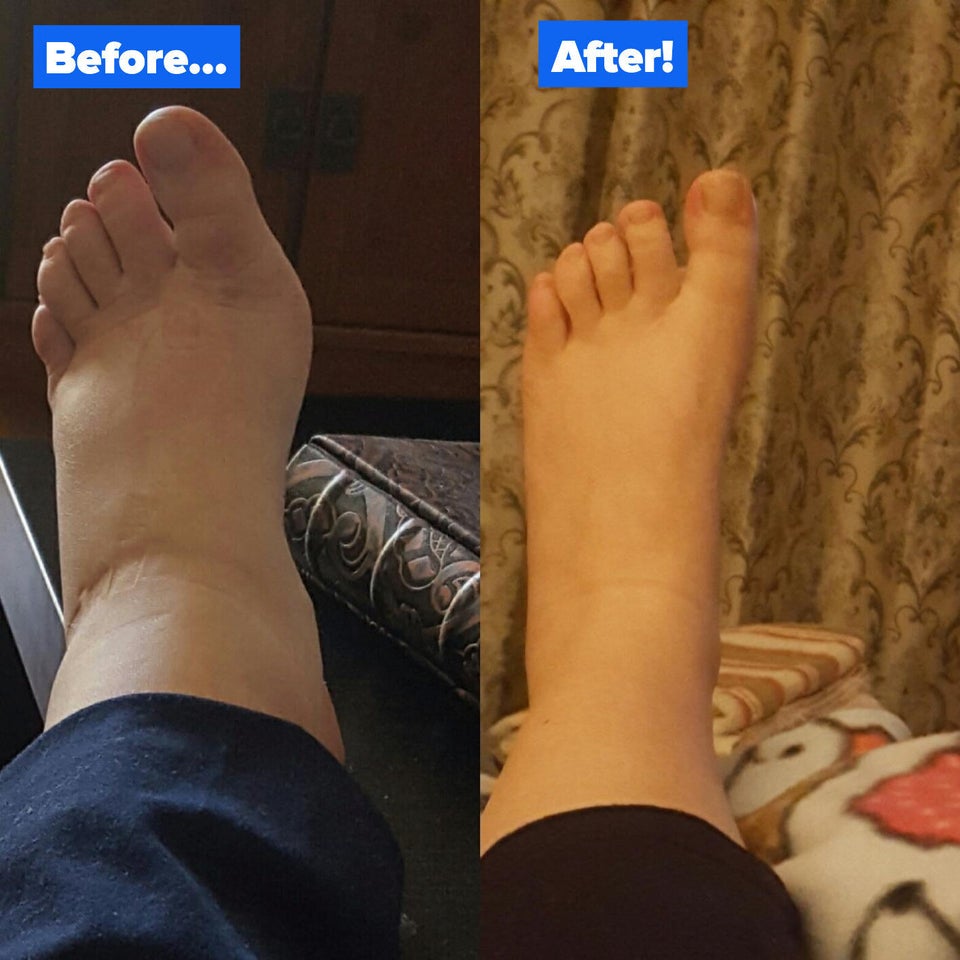 And finally, a pair of compression sock that will keep feet from getting sweaty during long flights