Tampa, Florida – Electric air travel is gaining momentum, and there are moves to introduce it to the Tampa Bay area in the next few years.
A new technology called air taxi could transform transportation. Electric planes offer battery-powered high-speed travel.
"An aircraft that takes off and lands vertically, like a helicopter, is known as eVTOL, which stands for Electric Vertical Takeoff and Landing," explains Brett Fay, general aviation director for the Hillsborough County Aviation Authority.
There is a lot of interest and investment in this technology.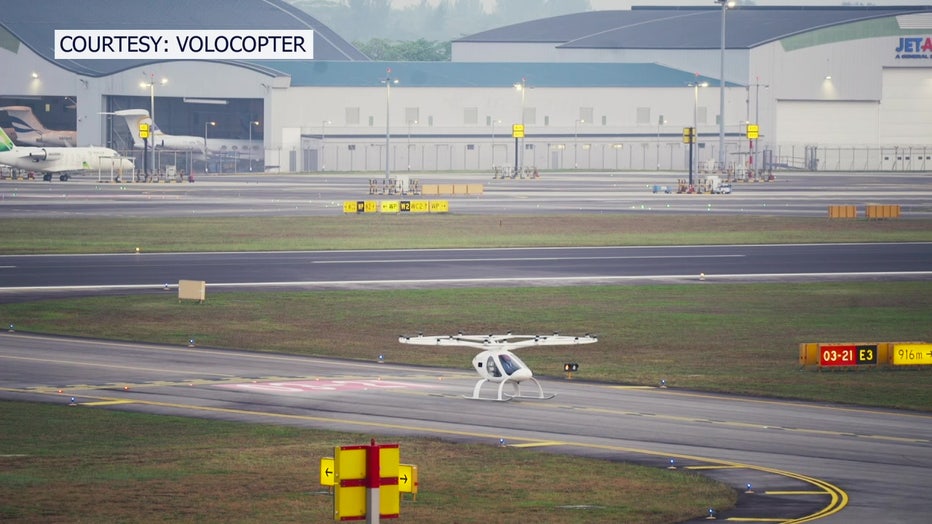 "This is really happening, and we will start to see it play out over the next few years," Faye said.
more: McDill Air Force Base could become new stop for Cross Bay Ferry service to help employees commute to work
No eVTOL company has received FAA certification, but Fay expects it to happen around 2025, with passengers flying soon. On each aircraft he can carry 3-8 people.
"This is a very exciting piece of new technology and we are excited to see it ready for certification here at Tampa International Airport and General Aviation Airport," Faye said.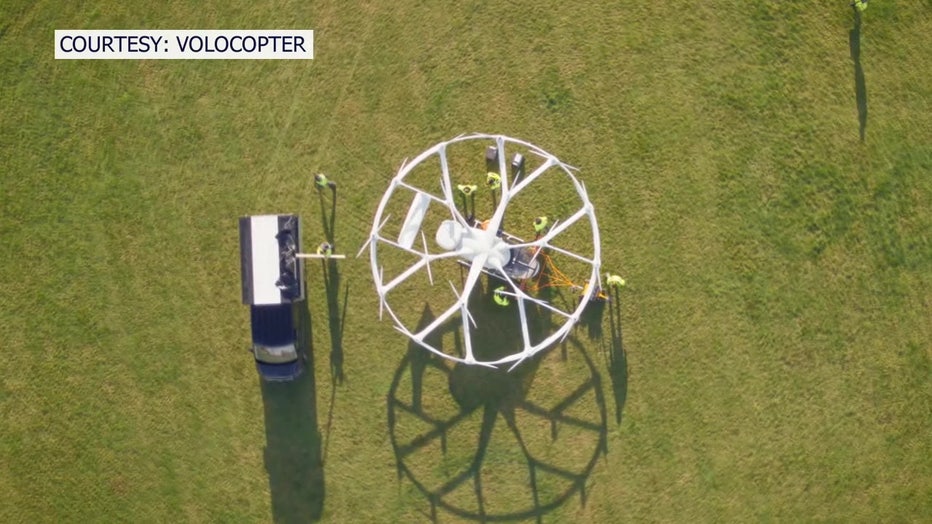 The Hillsborough County Aviation Authority has formed a commission focused on advanced air mobility. The group meets monthly and gathered some of the industry's top leaders earlier this year.
It's not clear which company was the first to bring this rapidly evolving technology to market, but the Advanced Aviation Technology Committee would like to get involved when air taxis land in Tampa Bay.
read: Clearwater asks residents if they should consider aerial gondolas to reduce traffic
"If you look at an airport like Tampa Executive Airport, right in the middle of Interstate 75 and Interstate 4, close to Hard Rock, you can take an eVTOL there, go to Disney, go to the airport. You can go to the beaches in Clearwater or St. Pete, or go to downtown Tampa," Faye said.
In 2020, plans were announced to build Birchport in Orlando, one of the nation's first urban and regional mobility hubs. Leaders believe the Tampa Bay area can benefit from this new mode of transportation.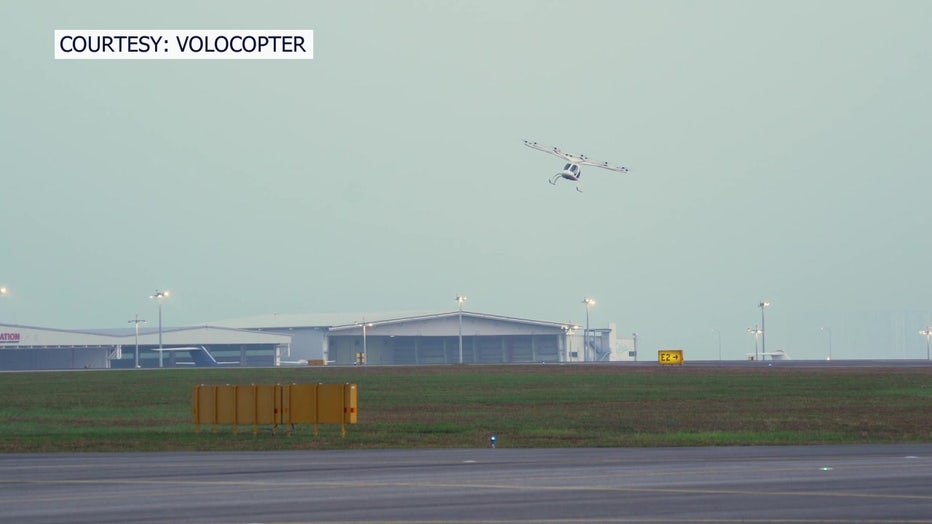 "We have a lot of traffic jams on our roads and interstates, and I think Florida's geography is a natural fit for this kind of technology," Faye said.
The goal is for eVTOL to eventually become autonomous, which is expected to bring down the cost per ride. So, in theory, people can afford to take air taxis for their daily transportation.