The principal has vowed to keep the school's doors open this winter, but warns of "tough decisions" ahead.
Speaking to Neil Patterson on the Sky News Daily podcast, teachers say they are concerned about the impact of rising energy costs.
Schools are also grappling with the issue of how to pay teachers fairly. Teachers are due to receive a 5% wage increase this month, but the government has not provided additional funding to cover this, forcing schools to pay their bills within budget.
Click to subscribe to Sky News Daily where you can get the podcast
Glynn Potts, principal of Newman Catholic College in Oldham, said he would "do everything in my power" to care for his students, but the school did not give them a full education. He said he didn't have enough money to back it up.
"If you talk to your teacher's colleagues or people who support them in their work at school, they will say, [the recent recommended pay increase] It's not enough," Potts said.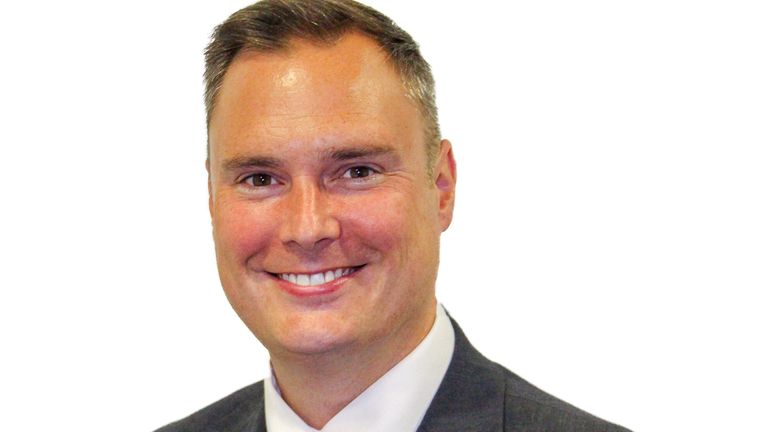 "The bill they face is not covered and we will be forced to make a very tough decision. [spending money on extracurricular activities] Whether it benefits the classroom.
"What is really important to me is the arts, theatre, enhancements like that. Educators suddenly have budget pressures. There are two decisions I'm having a hard time making.
"We have to open schools and provide food, and if we can't, we'll start begging local businesses over the phone," Potts added.
Another Blackpool headmaster said schools would continue to open but that school utility bills could reach six figures within the next year.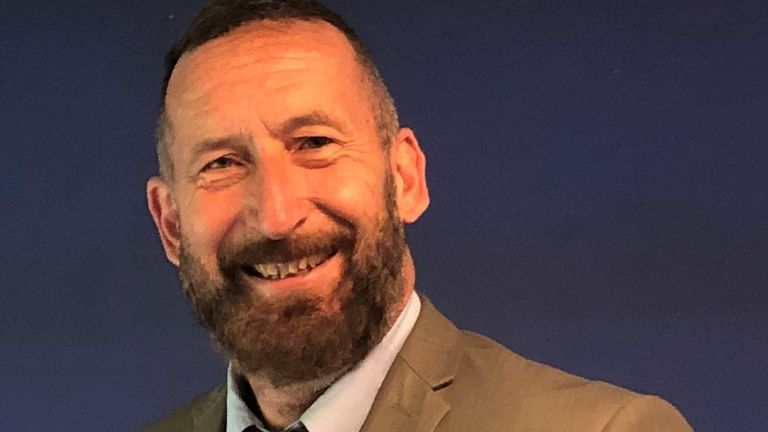 Roger Farley, superintendent of Westminster Elementary School in Blackpool, said: "If nothing changes just to provide heating and lighting for the school, we will have to consume a lot of our reserves in the next few years. wax.
"Over the next year, we could spend over £100,000 on electricity and gas."
Former Conservative education secretary Justin Greening MP told Sky News Daily that schools will face a harsh winter.
"This follows the COVID-induced closures we've seen in schools for quite some time. But…the resource base they have to do is really strained right now by the cost of living crisis."
Greening suggested that an "agreement between political parties" could give schools "a chance to actually make some progress."
Similarly, Conservative chairman of the Education Choices Board, MP Robert Halfon, told the podcast that he believes the incoming secretary of education needs a new approach.
"The new secretary of education should have a dashboard in his office with all schools, all local governments, and work out where schools are having trouble," he said.
"Priorities must be to address social inequities in education, address COVID shortages, address skills shortages, and bring more value to people in vocational education, skills and apprenticeships. not."
Producer: Soila Aparicio
Interview Producer: Alice Bowen
Podcast Promotion Producer and Additional Words: David Chipakpak
Editor: Philly Beaumont