SPRING HILL – I've lived in Middle Tennessee all of my life, save a few months at a time in college. One thing I've never witnessed is a weather night like Friday night.
Every game played in Williamson County was affected by an unusual weather pattern that waited until about 6:30 p.m. to develop, then rolled thunderstorms and pouring rain through the area like bowling balls on the return rack. Oh, we've seen rain like this before, but never accompanied by the near non-stop lightning produced.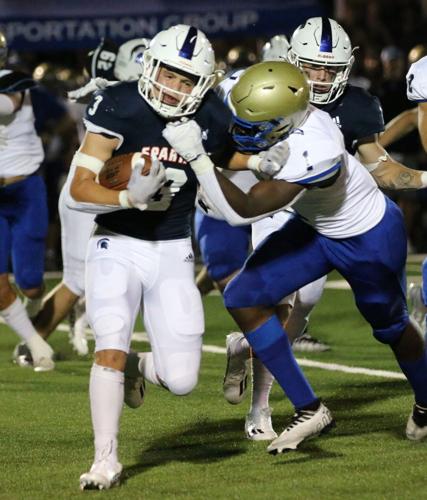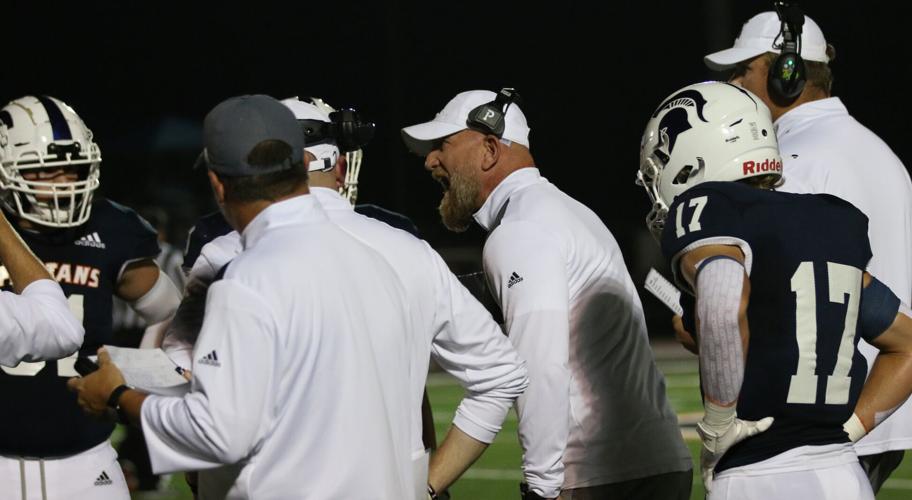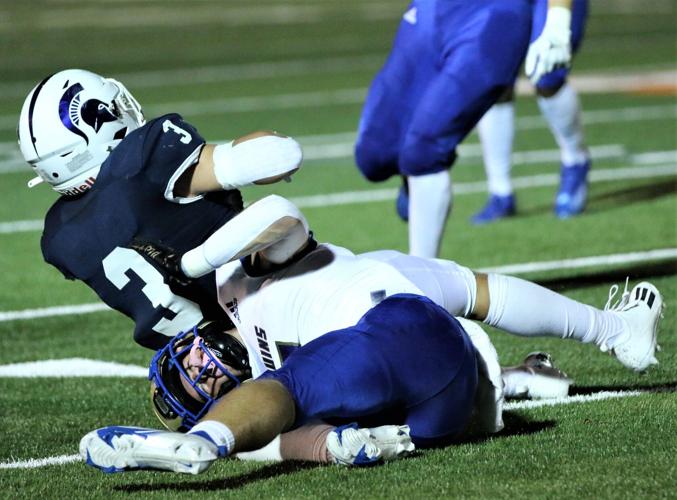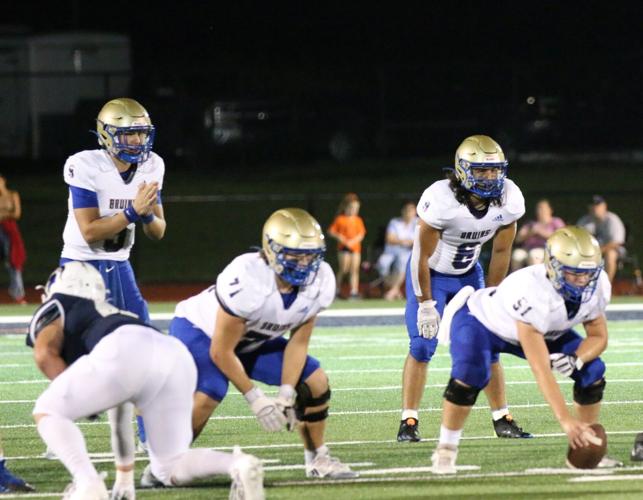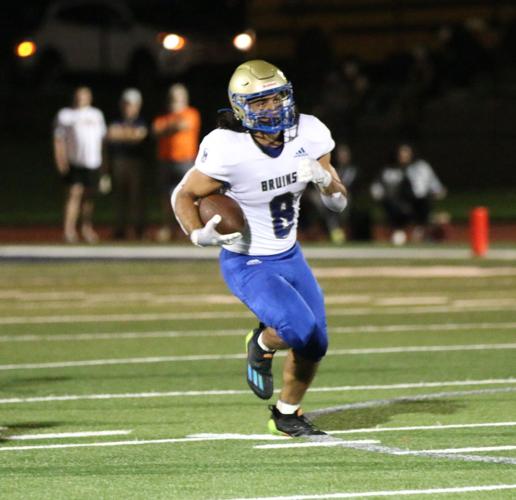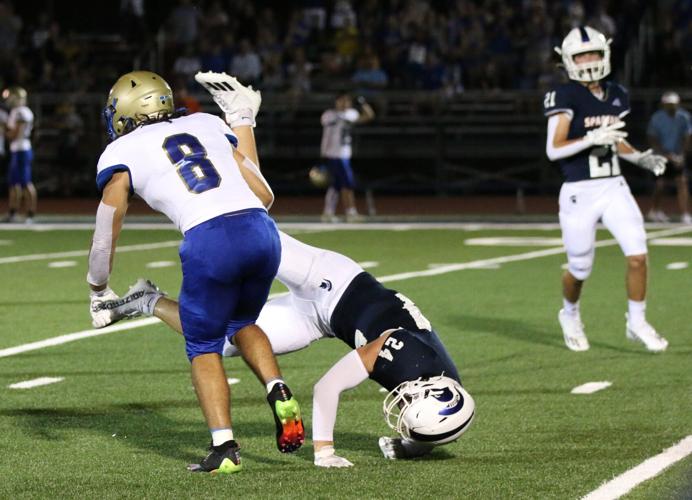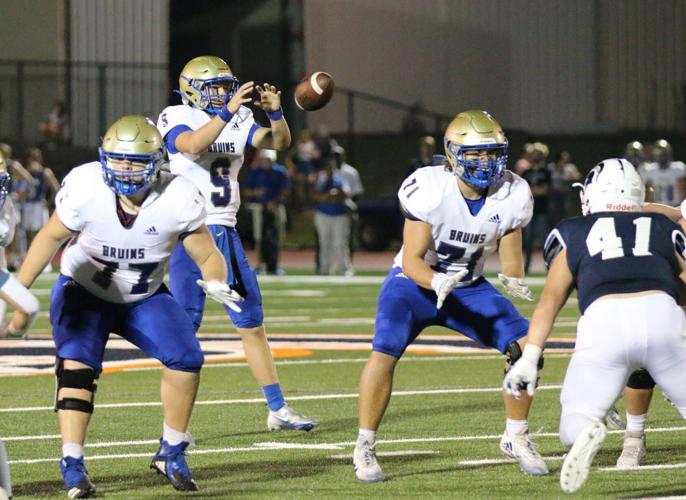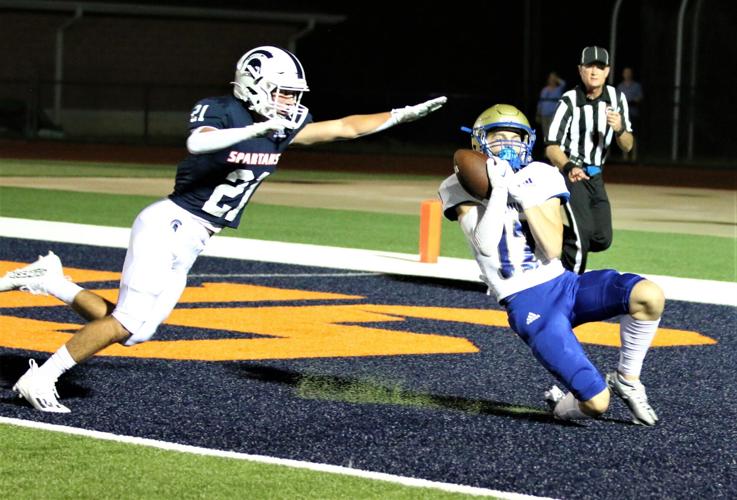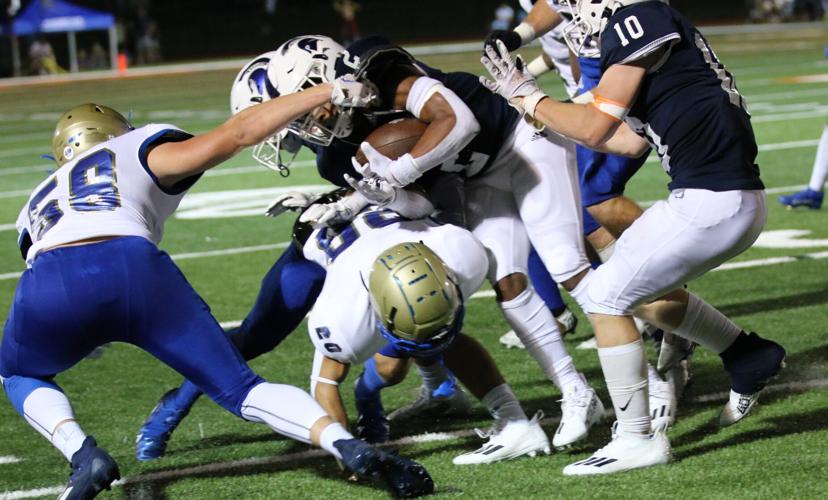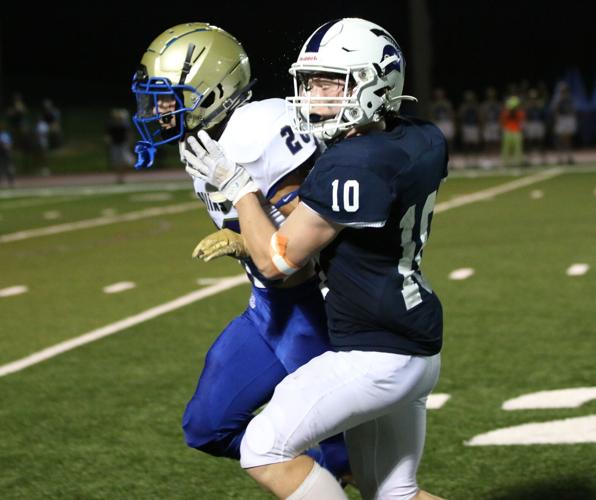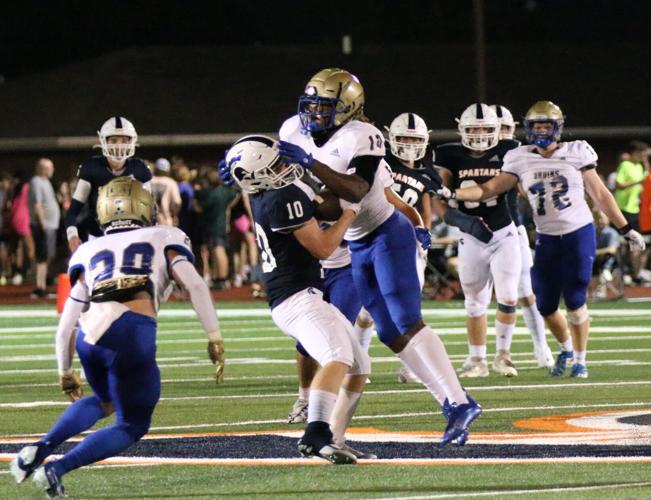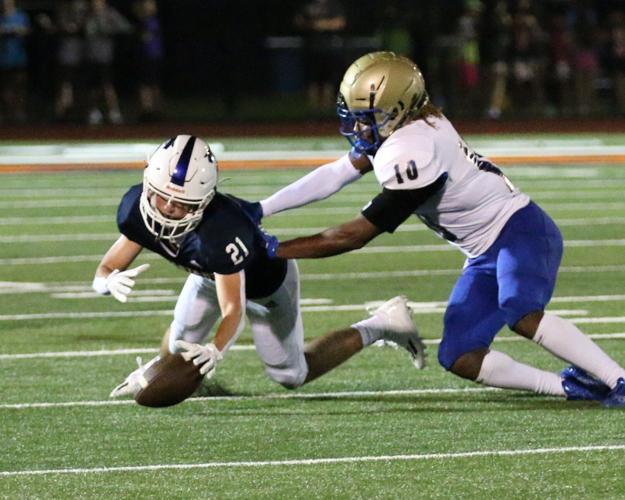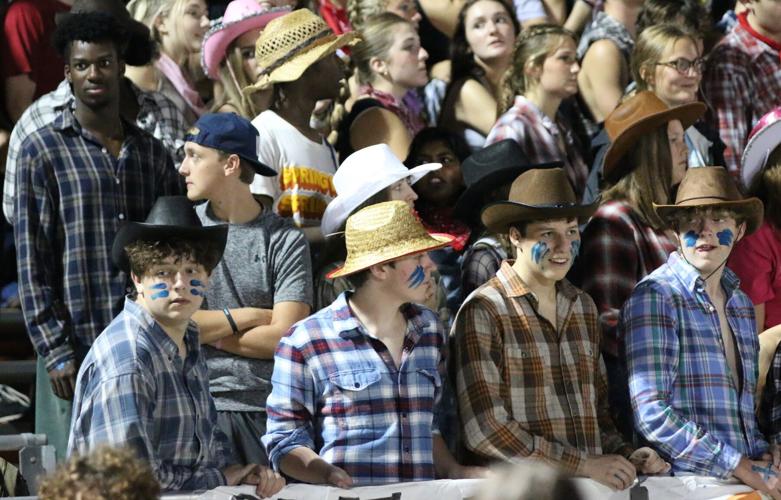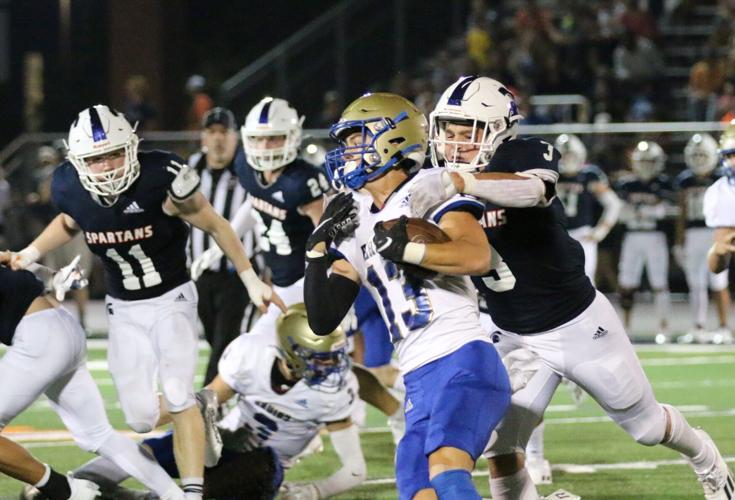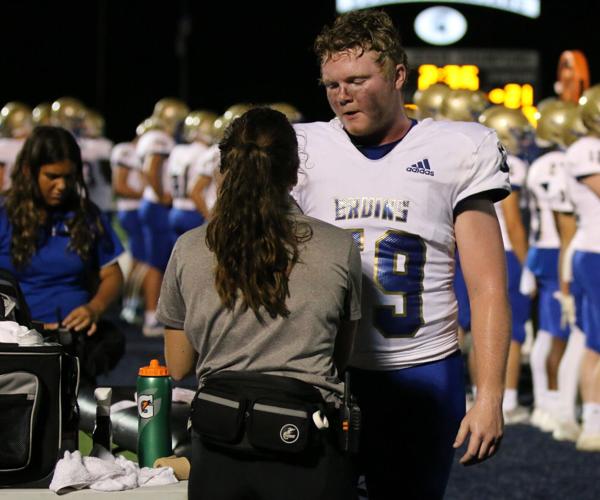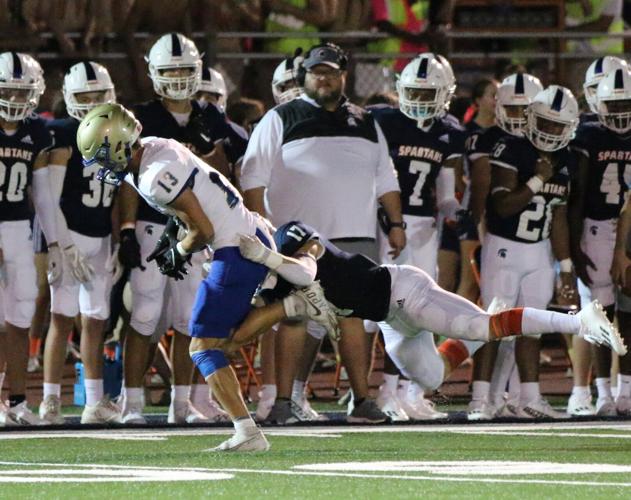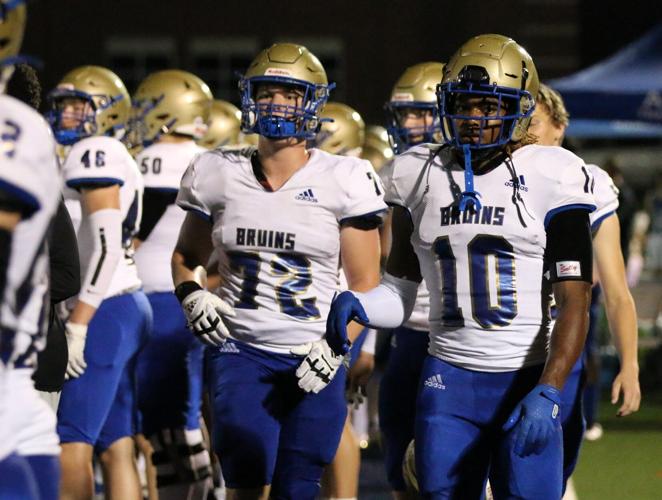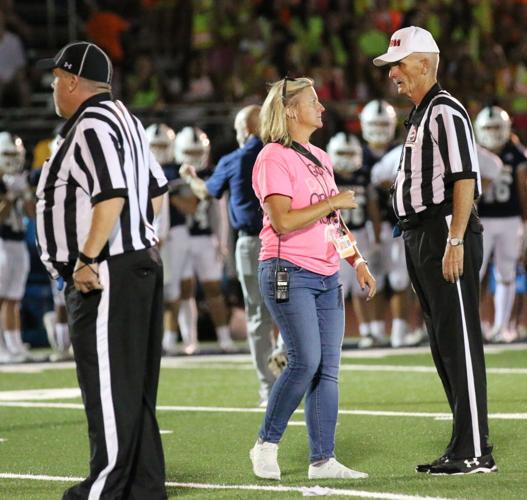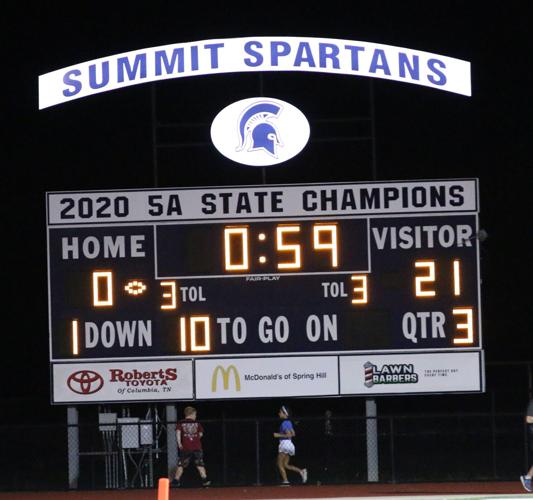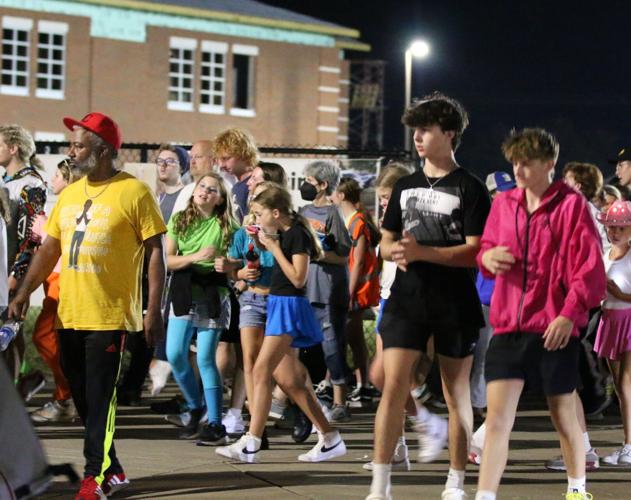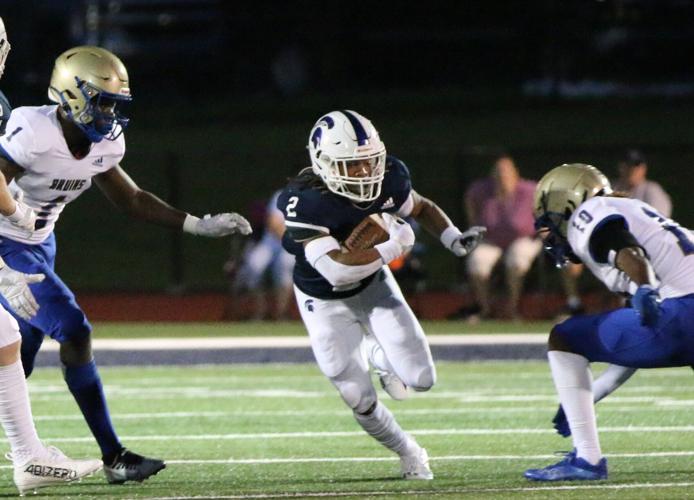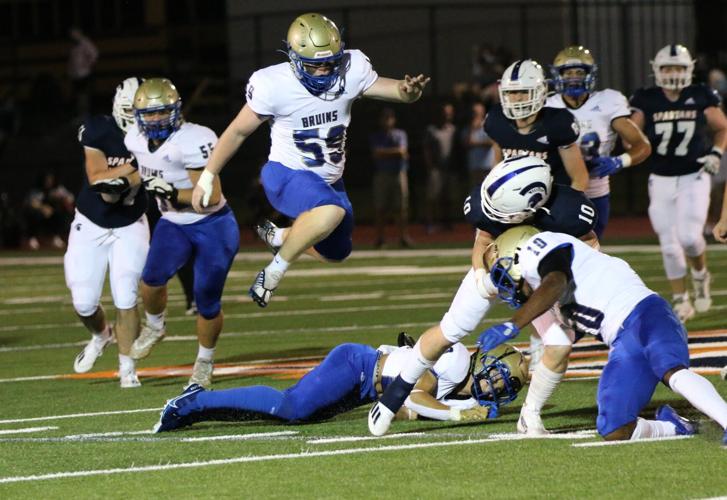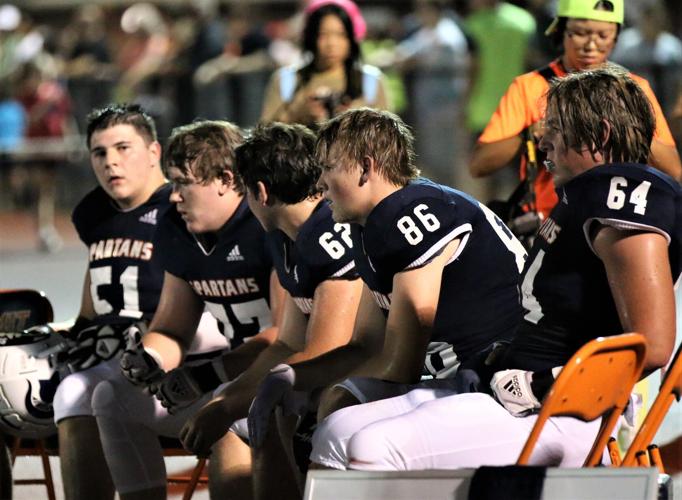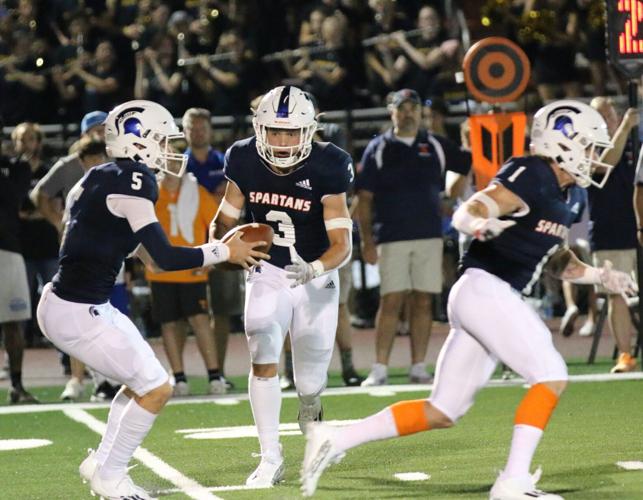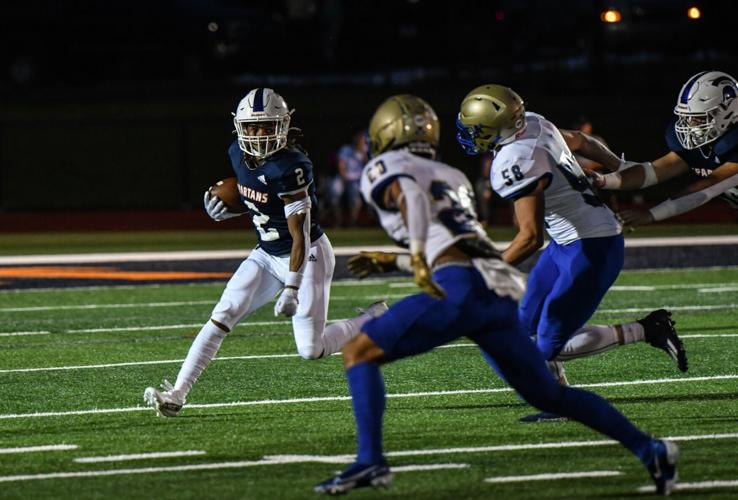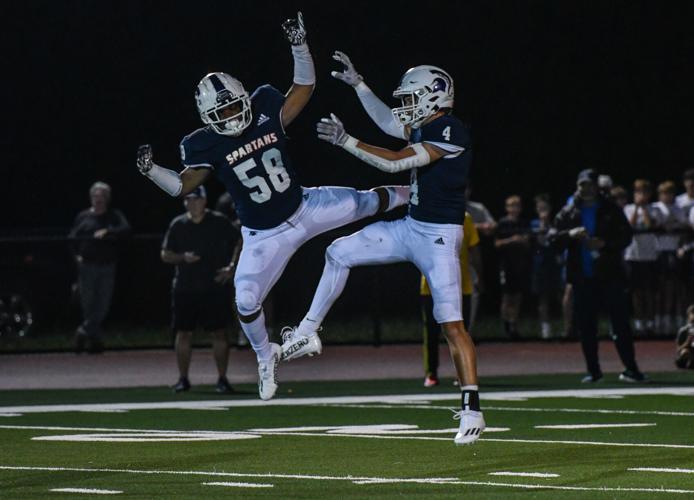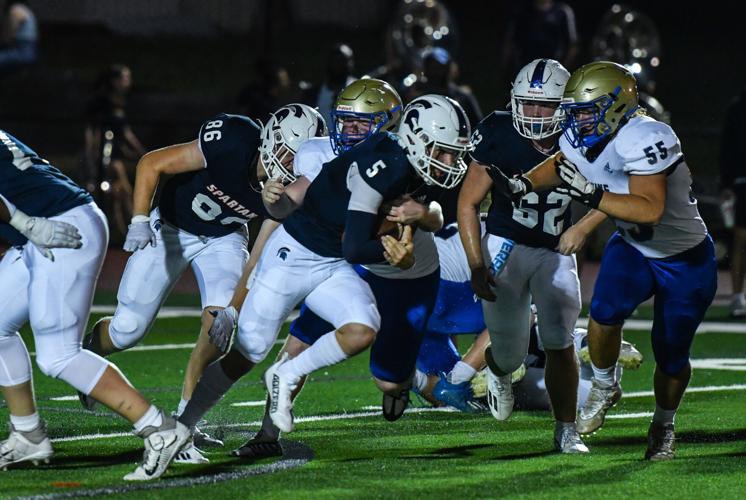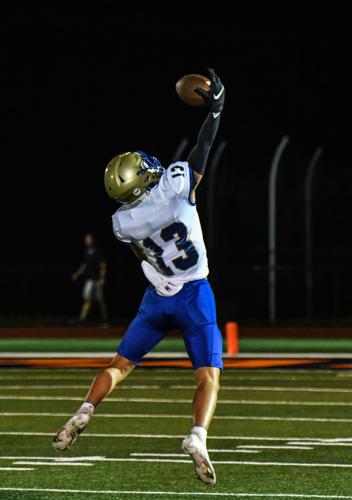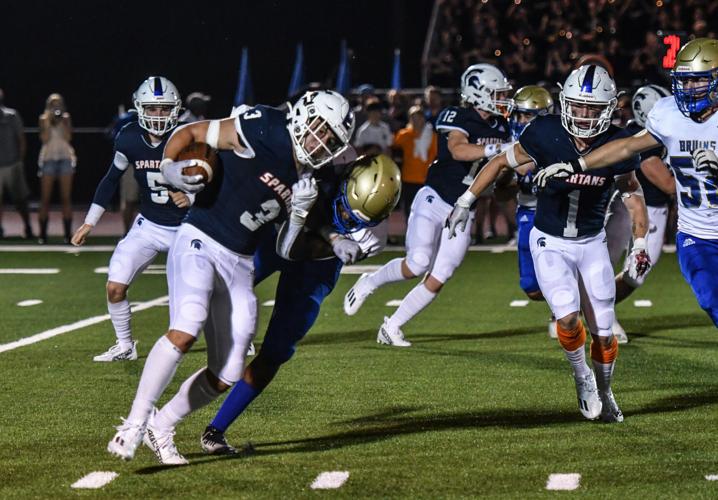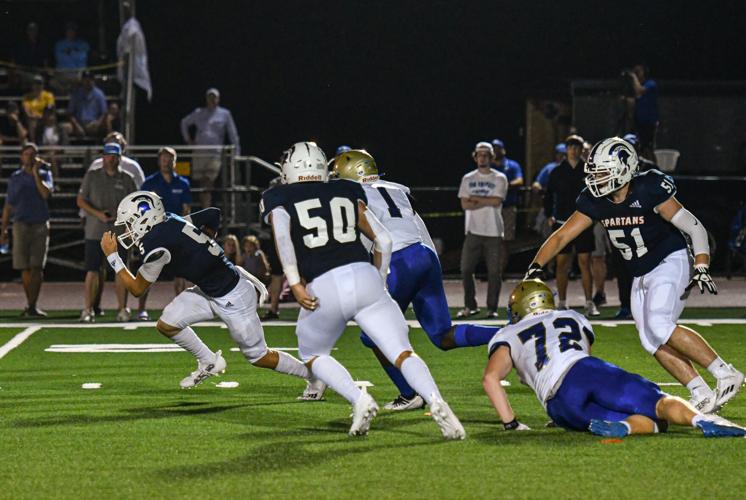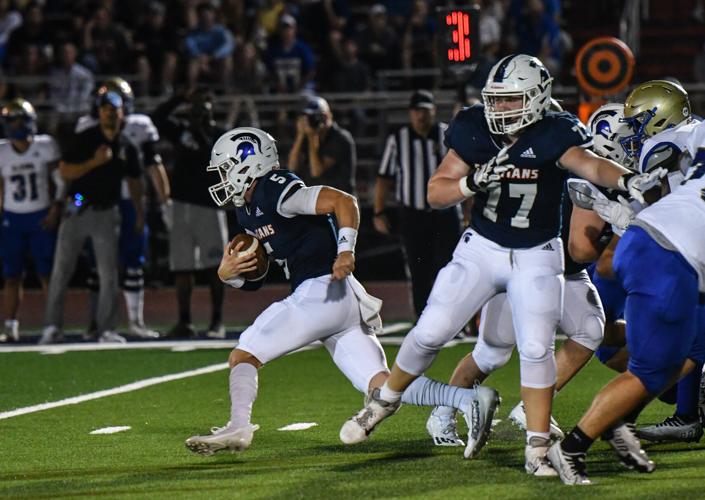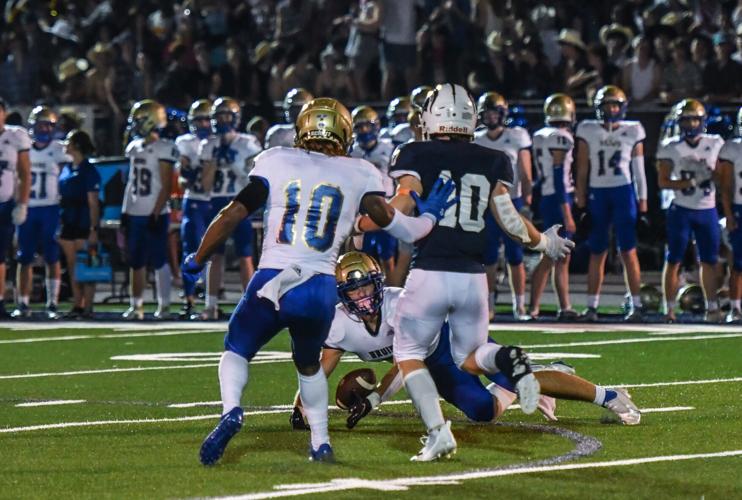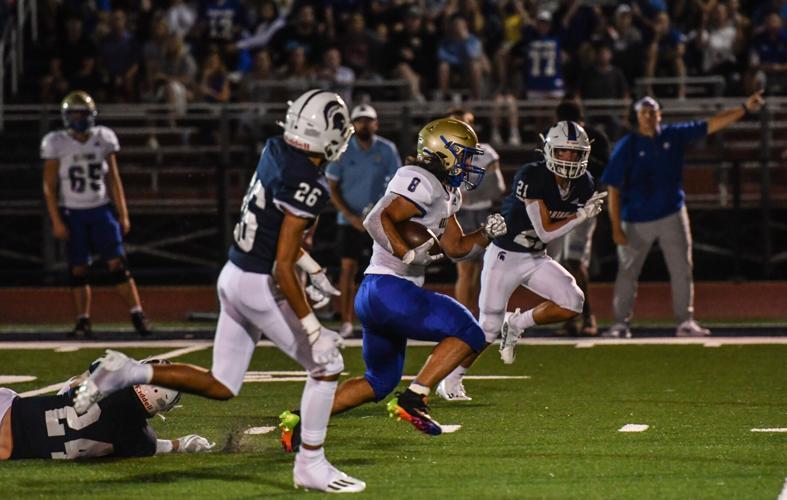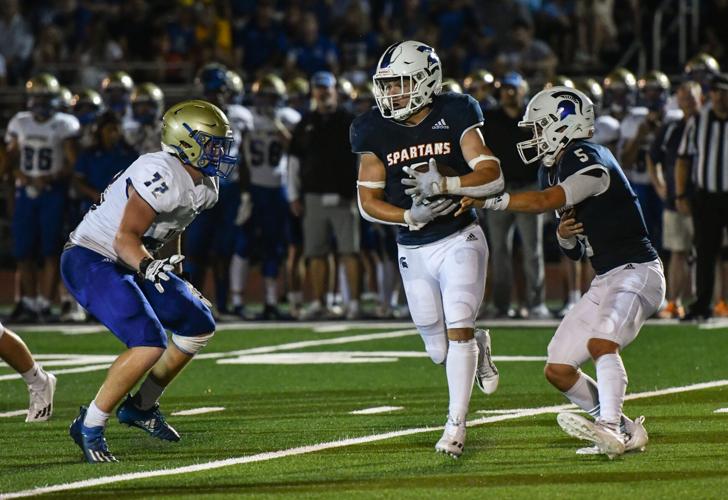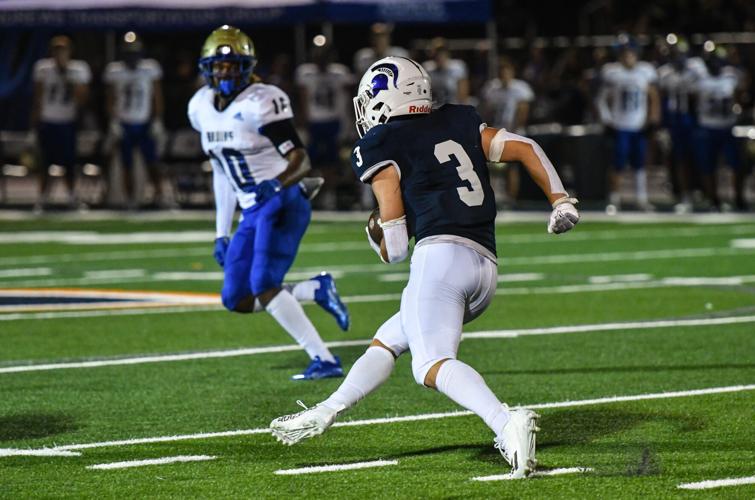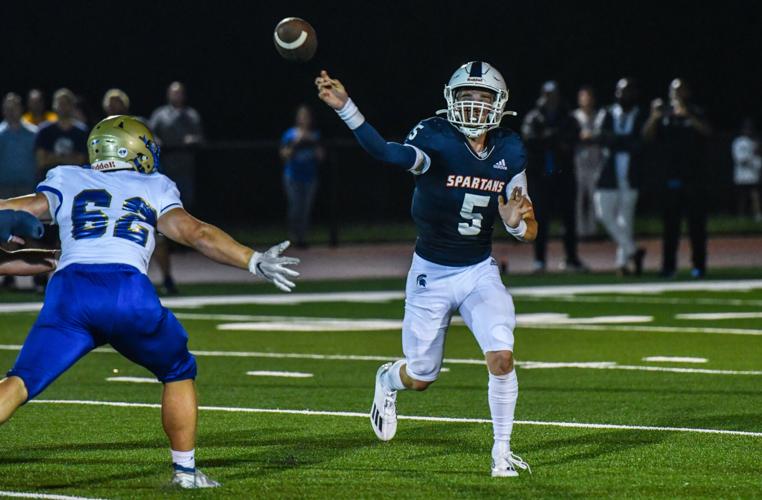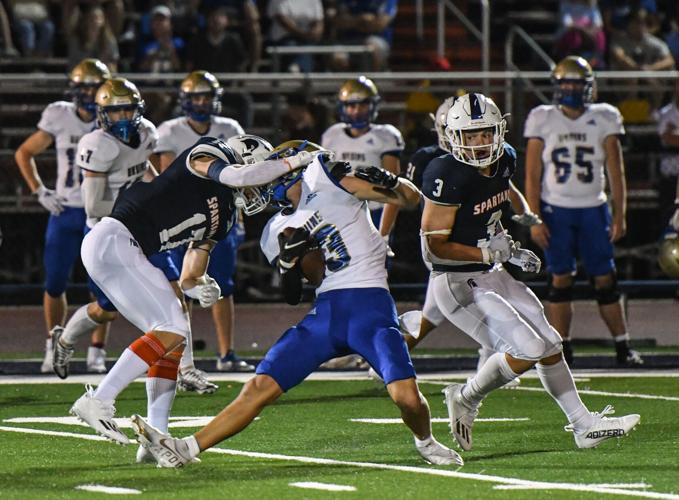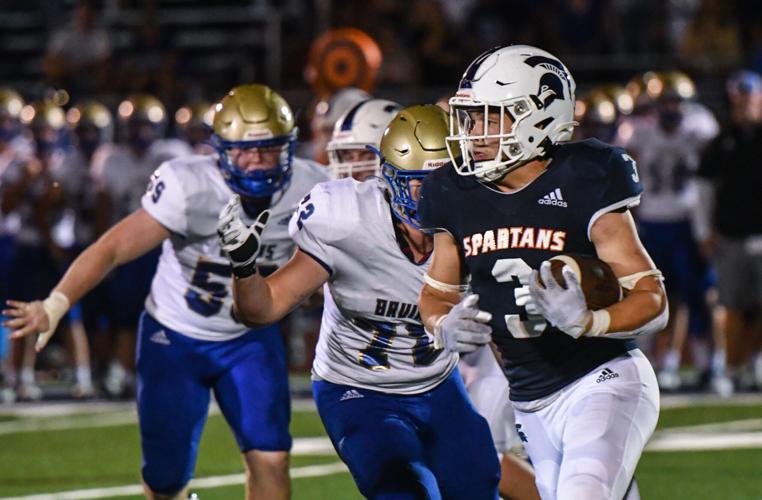 It was an awe-inspiring theatrical display Mother Nature gave us all. Subtle flashes, bright strobes, long streaks of rope-like brilliant white lines that split into multiple angles like an unorganized street map. But for all of its beauty, it also brought danger.
At Summit High School, the first delay came at 6:15 p.m., requiring a 30-minute stop of activity. Every time lightning was detected, the clock reset as per TSSAA guidelines. The start of the game was delayed until almost 7:30 and by the time the third quarter rolled around, it was pretty obvious that despite the best efforts by game officials to ignore it, another was coming. With 59 seconds left in the third, Summit Principal Sarah Lamb did exactly what she should have done – she walked onto the field and told the officials there would be a delay and instructed the PA announcer to clear the grandstands.
Her move was strong, decisive and completely correct. No one wanted to stop the game, but the safety of the players and fans forced her hand. By 9:45 p.m., with a wicked, electrically-charged storm moving in fast, school officials evacuated the press box, effectively ending, among other things, our Game of the Week broadcast on WAKM AM-950.
As part of that crew, I'm glad she did.
For the next 2 1/2 hours, everyone waited, as one bolt after another extended the required 30-minute time period. Fans were sent home around 10:30 p.m. Summit returned to their locker room while the Bruins hung out in the school gym.
It created some interesting scenarios.
Both teams had enjoyed their pre-game meal around 3 p.m. By the time fans were sent home, hunger was creeping in on the players. A couple of Brentwood assistant coaches made a mad dash for the last grocery store open and procured several boxes of refrigerated peanut butter and jelly sandwiches. You would have thought they were handing out $100 bills the way the kids scrambled for the bounty.
Throughout the facility, phones devoured the available bandwidth of cell providers, delivering the same story. Every game was delayed. As midnight approached, word began to spread that other games involving county teams were being suspended and rescheduled.
Both sides made a commitment to finish the game on Friday night, setting a 12:15 a.m. mark for a final decision. With rain driving down on the Spartans' new turf field, Mother Nature answered for everyone with a hearty "Hi Ho, Silver" roar of thunder and flash of lightning.
The game is scheduled to restart Sunday afternoon at 4 p.m. in Spring Hill. Brentwood leads 21-0. 
Ravenwood at Franklin will try to restart at 1 p.m. Saturday along with Independence at Centennial. Page at Spring Hill will try at 2 p.m. 
It really was a no-win situation for those forced to make decisions while trying to please all involved.
As unusual as the events of the evening were, perhaps it is time to set a policy that will relieve the burden from those that carry the mantle of leadership. The 30-minute lightning rule is hard and fast; a similar policy that says if a game cannot be completed by midnight, it must be suspended and rescheduled for completion.
It would remove the angst of trying to make the "right" decision and give clear guidance to all involved.