Tonight: Shower done. Cloudy and chilly. Low 39.
Friday morning: cloudy. Early 40's.
Friday afternoon: Mostly sunny and windy. Early 50's.
Friday evening: Mostly sunny and chilly. Late 40's.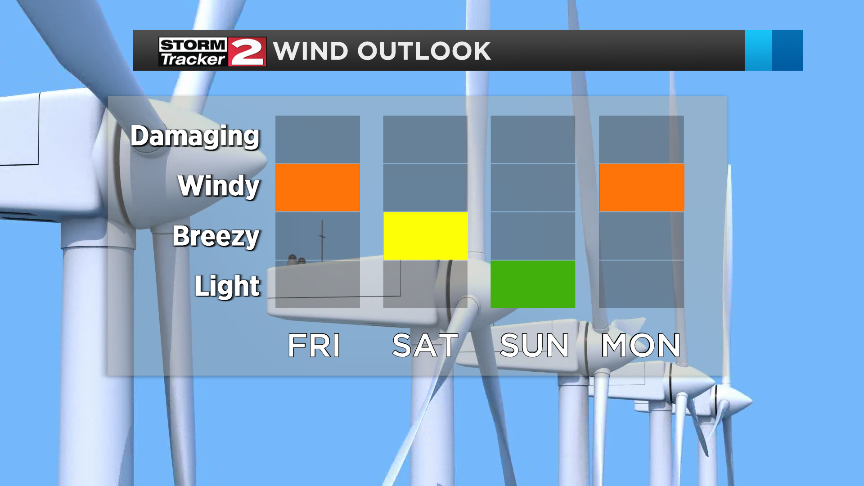 A cold wave is sweeping through central New York due to a strong cold front. High pressure is coming tomorrow, so the weather looks like it's going to be sunny. Unfavorable weather is expected on Saturday, with the next slow-moving low-pressure area approaching on Sunday. Unsettled and cooler-than-normal weather is expected to continue into next week.
The showers will end tonight. Cloudy and light winds, with nighttime lows in the high 30s. No frost expected in most areas tonight. Clouds will clear early on Friday. It's chilly and windy, with highs in the low 50s. Frost is likely in the suburbs on Friday night, with overnight lows in his mid-to-late 30s.
The weather will be sunny from this weekend. Saturday is comfortable and the high is in his mid 60s. Clouds will return on Sunday, bringing rain. Early 60's peak. A generally cool, cloudy and erratic weather pattern is expected over the next week, with highs in the 50s on Monday, Tuesday and Wednesday. Sunny returns by Thursday, with highs in his mid-50s.