newYou can now listen to Fox News articles!
Climate change has turned weather from harmless small talk into a "serious" political issue, a Washington Post article claimed Saturday.
Reporter Roxanne Roberts wrote a lifestyle article that argued that as climate change takes over the country, discussing the weather is usually an icebreaker for work and parties in general.
"But what was once a small thing is now a big problem, a big problem, a big opinion. is looming daily in the news and in our social media feeds. dinner," she wrote.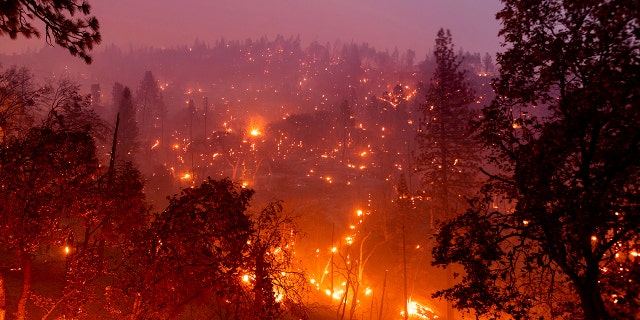 Roberts spoke with several people, including Weather Channel meteorologist Stephanie Abrams, and while some approach the topic cautiously, discussing it openly could lead to opportunities for climate action. claimed to have sex.
Washington Post report on 'resentment', 'jealousy' between Obama and Biden campaigns: 'Bromance' is 'exaggerated'
"But there are those who don't partake of that good night gently. As politics becomes more and more personal, the lines where polite conversation ceases and activism begins blur," Roberts wrote.
She cited Margaret Klein Salamon, executive director of the Climate Emergency Fund, as an example of people who spend their time educating themselves and others, even in casual settings.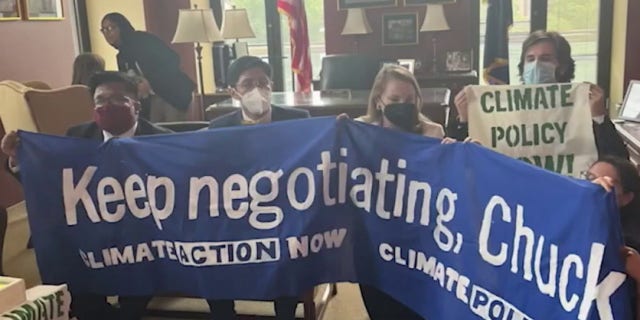 "For Salamon, who is trained as a clinical psychologist, that means explaining to baby boomers how climate change will harm their children and grandchildren. It's meant to warn people that no place is immune: the real problem that the earth is warming, even on wonderful spring and autumn days, or despite giant snowstorms in winter. It means reassuring her peers that both their anger and anxiety are appropriate and shouldn't be afraid to share… their concerns," she explained.
Roberts also suggested that politeness is no longer a priority when discussing things like climate change.
Environmental Activists Warn of 'California's Disastrous Power Crisis: Ideological Stacks of Incompetence'
"Something has changed in Washington in the past few years. A city devoted to the idea of ​​bipartisan civility and engagement turned rude. Protesters were always flocking in front of the National Mall or the Supreme Court. Now. They flock to restaurants and show up outside their homes to confront officials. Conversations at the establishment dinner party escalated into tense confrontations. Partisan A-listers were shunned at elite parties. As explained by Social Power Brokers, politeness is more important than politeness.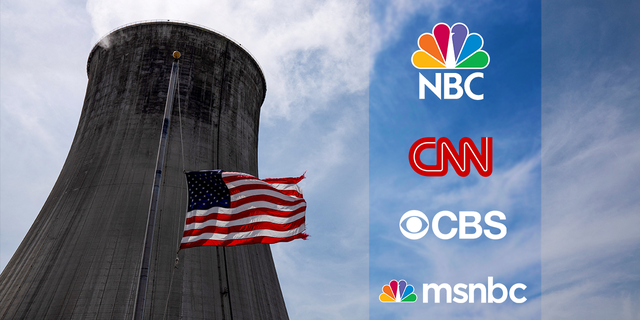 CLICK HERE TO GET THE FOX NEWS APP
She concluded: Are you going to change your mind? Probably not soon, but [etiquette expert Daniel Post] Senning says. Do some people think it's rude? Yes, but that's the point. "